City council wants bigger supermarket in the Utrecht Science Park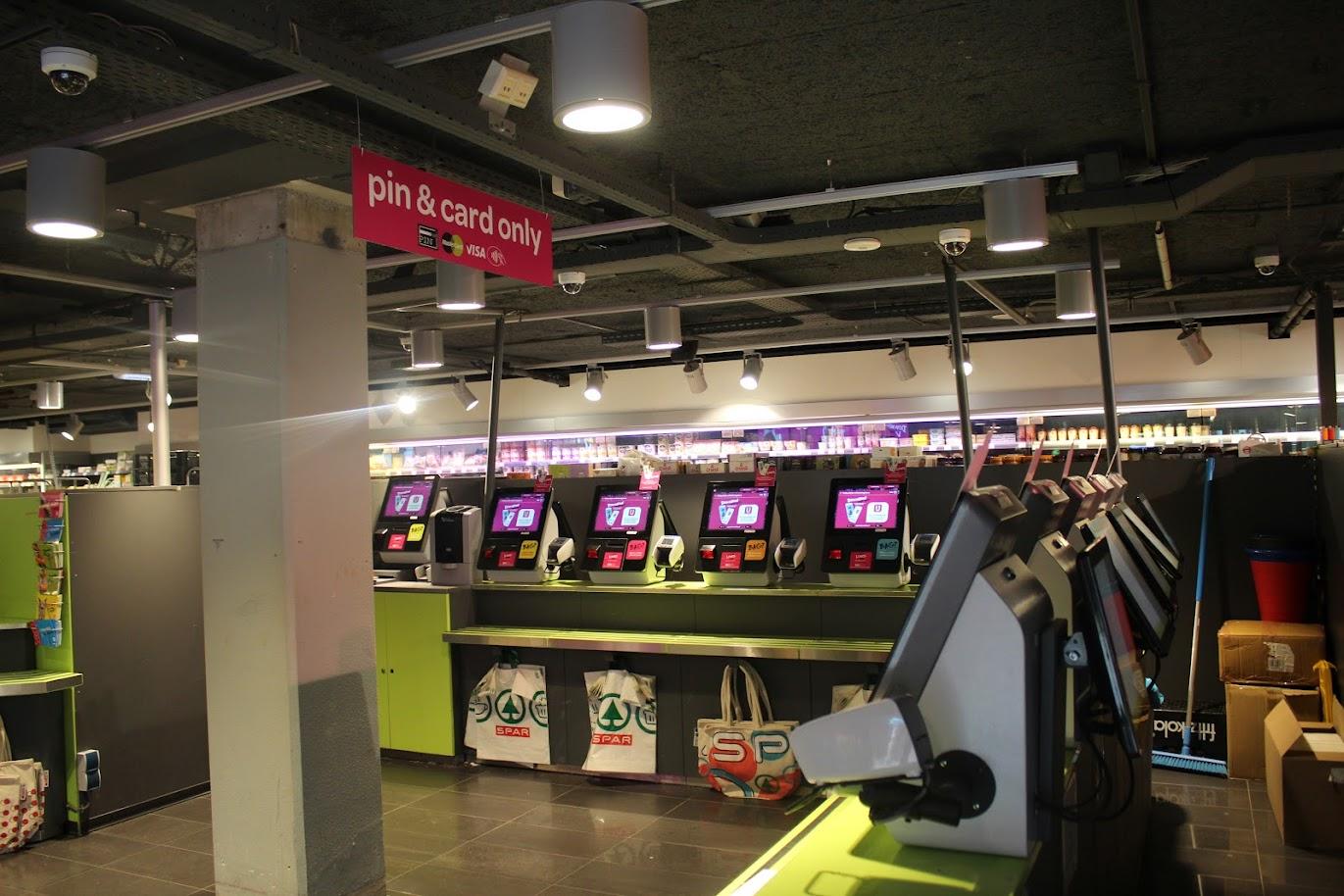 Spar, the current supermarket at De Uithof, is considered too small and too expensive by its residents. Photo: DUB
Let's make a serious effort to open a "full service" supermarket in the Utrecht Science Park in the next two years, scheduling appointments with interested companies. That is the main message of a motion filed by political parties PvdA and GroenLinks during a debate last Thursday. They were supported by almost all parties. Only the Socialist Party (SP) voted against it.
Those living in the Utrecht Science Park, also known as De Uithof, have been asking for a bigger and better supermarket for years. The current supermarket, run by Spar, is considered to have a too-small and too-expensive assortment.
The new document presenting the future vision for the area, which must be discussed by the city council this spring, proposes to expand the existing Spar a little and establish a new supermarket, this one large, on a site on Archimedeslaan avenue where new homes are to be built as well.
But the council parties want more haste. That's why the municipality should exert some pressure on the university, which owns the area. Their call is influenced by a recent petition, started by the PvdA party, which has been signed by over a thousand people. The petition has been presented to the city council last Thursday.
Alderman Klaas Verschuure advised against the motion, saying it can't be carried out. According to him, there are not enough people currently living in De Uithof to justify a bigger supermarket.
In the debate, he said that the interested companies envision a supermarket where residents of the entire region could go by car -- and that goes against the future vision for the area, which intends to significantly reduce the number of cars in the Utrecht Science Park.