Controversy about expensive farewell parties at University of Groningen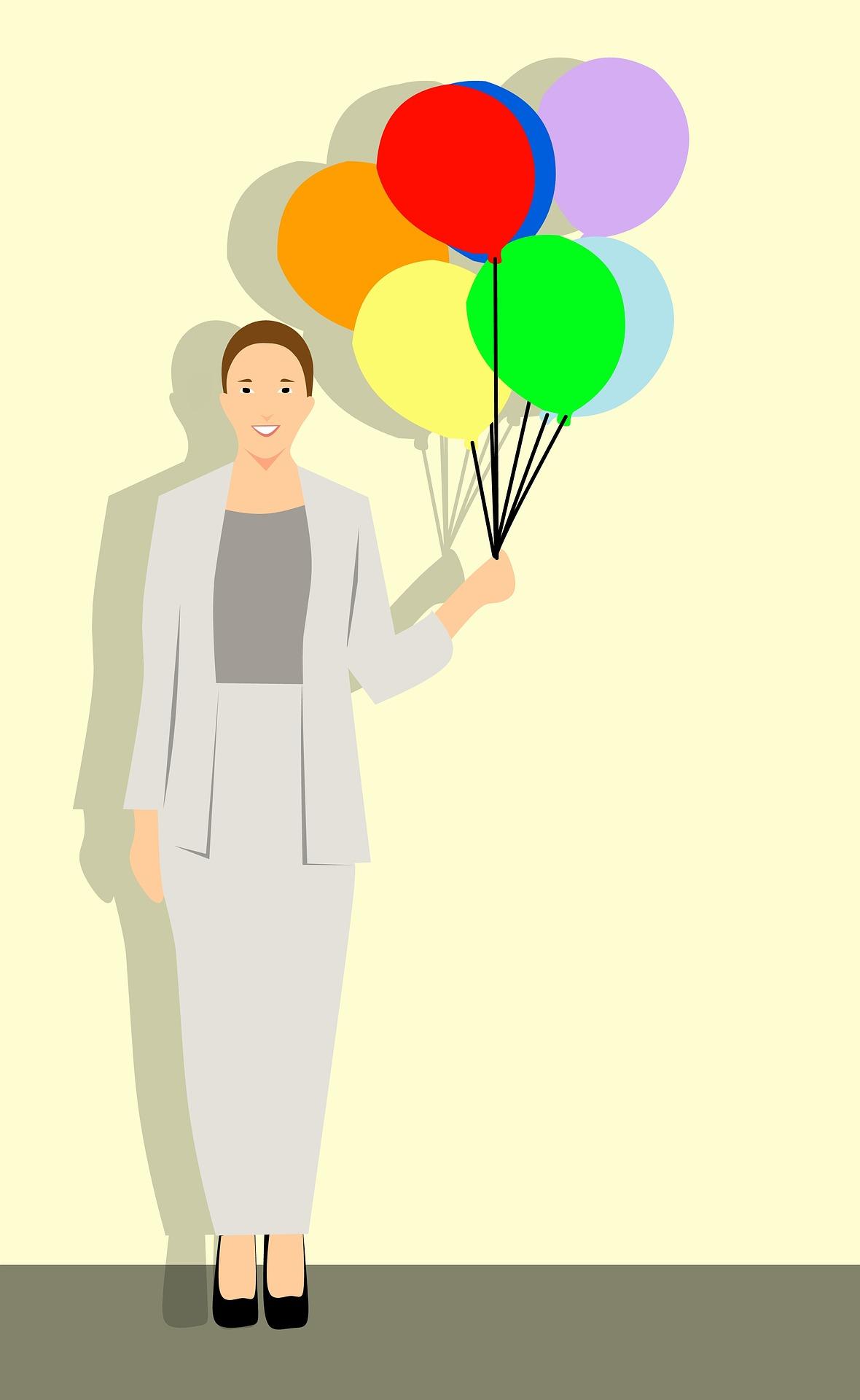 Creative commons: pixabay
The goodbye moment for former board president Sibrand Poppema cost the university 40,000 euros last year. For the upcoming farewell of rector magnificus Elmer Sterken, a budget of 70,000 has been reserved. With these budgets, the Executive Board is ignoring "a call for frugality from the university council", DAG says in a statement posted on its website.
In June, Sterken will leave the university after a period of eight years. The student organisation is not against a party, but thinks the "70,000 euros of public means in times of cutbacks and extraordinary workloads for teachers could be put to use in a much better way."
In comparison, DAG refers to a farewell reception of an ROC Aventus board member, which led to parliamentary questions in 2011. The party cost almost 25,000 euros, which then-minister of education Marja van Bijsterveldt thought a rather considerable amount. "Public funding should benefit the primary educational processes as much as possible", she said at the time.
'No beer and bitterballen reception'
University of Groningen spokesperson Jorien Bakker understands the student moment is critical of what the university does with public funds. "That's why we present these things to the university council". But she says it's not true that the university is budgeting 70,000 euros for "just a party".
"A farewell at the University of Groningen is not a reception with beer and bitterballen. It's more than that," Bakker says. Aside from an academic session in the Martini church, the university is organising activities for students, employees, and 'Stadjers', as the residents of Groningen are nicknamed. The farewell party for rector magnificus Sterken is a part of the lustrum weeks, in which the university will celebrate its 405th birthday. The lustrum celebrations have their own budget, however, separate from the 70,000 euros.
Bakker emphasises that it's possible the costs will be lower. "We'll be frugal about it, and see where we can cut back."