Dutch government wants universities to adopt Covid pass in 3G format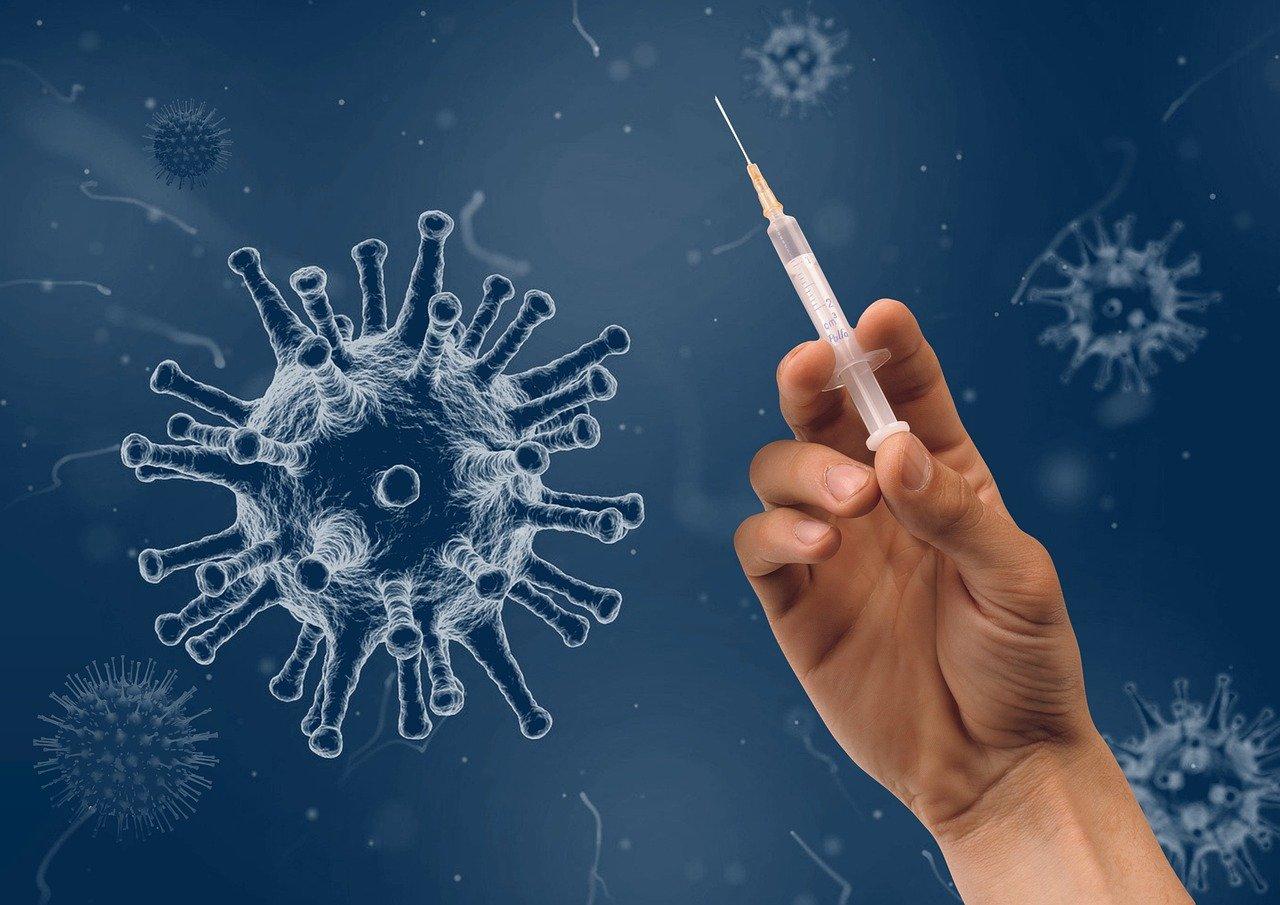 Photo: Pixabay
That's per a draft decision (and accompanying draft bill) sent by the outgoing cabinet to the House of Representatives on Tuesday, November 23. The document excludes the university council from the decision-making process. 
The Minister of Health, Hugo De Jonge, announced the draft bill in a letter (which can be read in Dutch here). The transmission rate is rising so fast in the Netherlands that the cabinet feels forced to resort to drastic measures.
No lockdown
It is not yet clear whether the Covid pass will indeed become a reality at Dutch universities, but the Minister of Education, Ingrid van Engelshoven, would like to avoid a new lockdown, which is why she would rather have them implement the pass instead.
The Dutch government has been considering extending the use of the Covid pass to higher education institutions since last spring, when a temporary law already foresaw that possibility, giving co-determination bodies the right of veto. The new bill circumvents that right of veto, sidelining employee and student representatives. It's not yet known what the parties in the House of Representatives think about that.
Universities should make sure "there are accessible provisions where students can get tested for the SARS-CoV-2 virus," states the draft decision, also stressing that institutions should provide students with information.
Exceptions
Additionally, institutions must safeguard the accessibility of education to the students who do not have a Covid pass.
The Dutch government would like to adopt the same exceptions that were in effect during the lockdowns, meaning that students do not need a Covid pass to sit an exam. Practical training programmes would also be exempted, as would "vulnerable" students coming to campus for supervision.
The exceptions would apply "under the condition that a suitable level of protection can be reached in a different way". This raises the prospect of social distancing, face masks, limited group sizes, and so on.
The government urged the members of Parliament to vote the draft decision into law as quickly as possible to make headway in controlling the spread of infection. It remains to be seen whether a majority will be willing to cooperate in this wish.