Dutch Minister of Education sticks by her action plan on diversity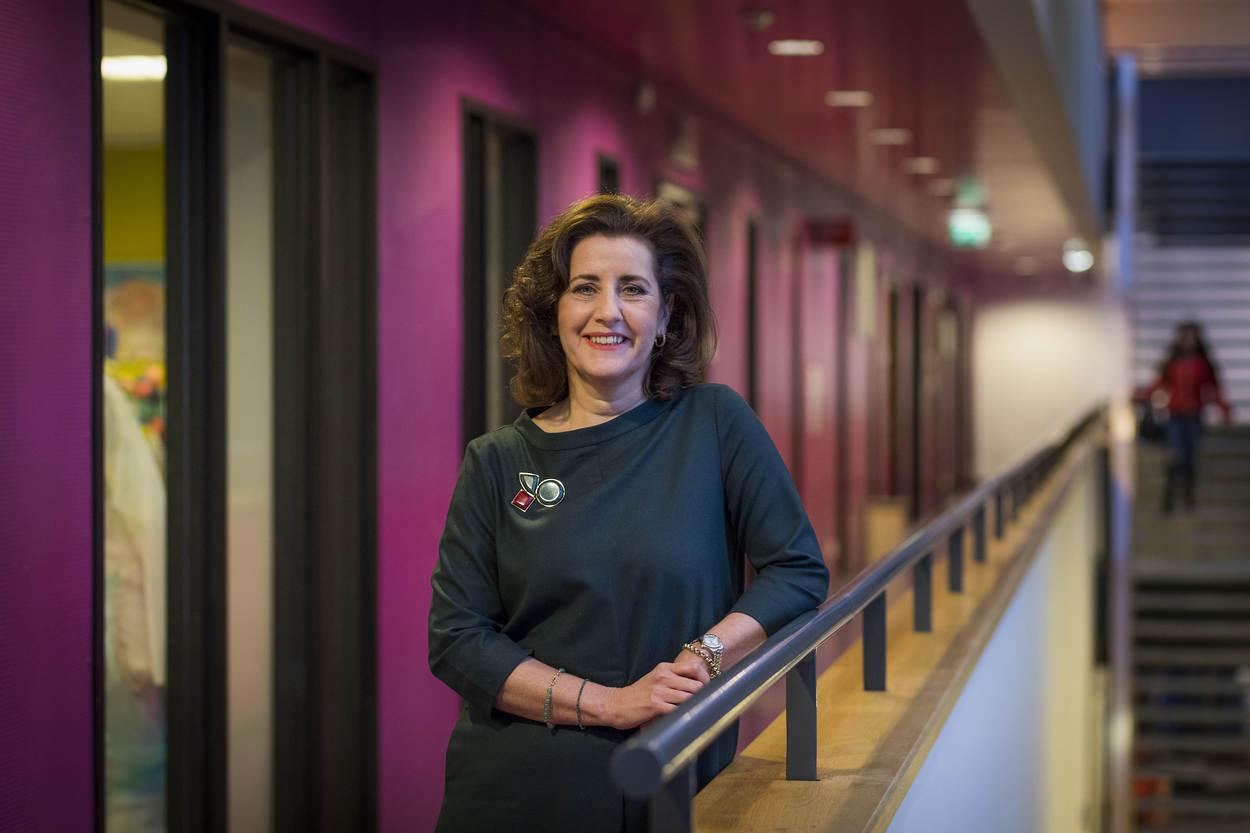 Photo: Dutch government
Minister sticks by her action plan on diversity
16 February 2021 - Despite criticism in the House of Representatives, Education Minister Ingrid van Engelshoven remains confident her National Action Plan will succeed. She still believes that it will make higher education more diverse, with equal opportunities for all.
This is according to Van Engelshoven's written response (link in Dutch) to questions from the GroenLinks party (Green Left) about a recent study conducted at VU Amsterdam involving eighteen medical students from various ethnic minority backgrounds. They feel discriminated against and stigmatised by their study programme, as well as during work placements, which affects their performance adversely.
A previous study also carried out by VU Amsterdam had already demonstrated the association between 'feeling at home', exclusion and academic success, the Minister wrote. Since 2019, the National Board for Educational Research has been carrying out a national study (link in Dutch) into the effects of selection on medical students. She does not believe a new large-scale study is needed for the time being.
Optimism
Even though the majority of members of the House of Representatives insisted on watering down the National Action Plan for more diversity and inclusion in higher education and research, the Minister remains optimistic. The plan's nine signatories, including the Royal Netherlands Academy of Arts and Sciences (KNAW) and the Association of Dutch Universities (VSNU), still wish to implement it. "Ultimately, they are the ones who will play the largest role in bringing about a change in culture, which is why I have every confidence in the effectiveness of the National Action Plan".