Dutch Parliament inquires Minister of Education about students' mental health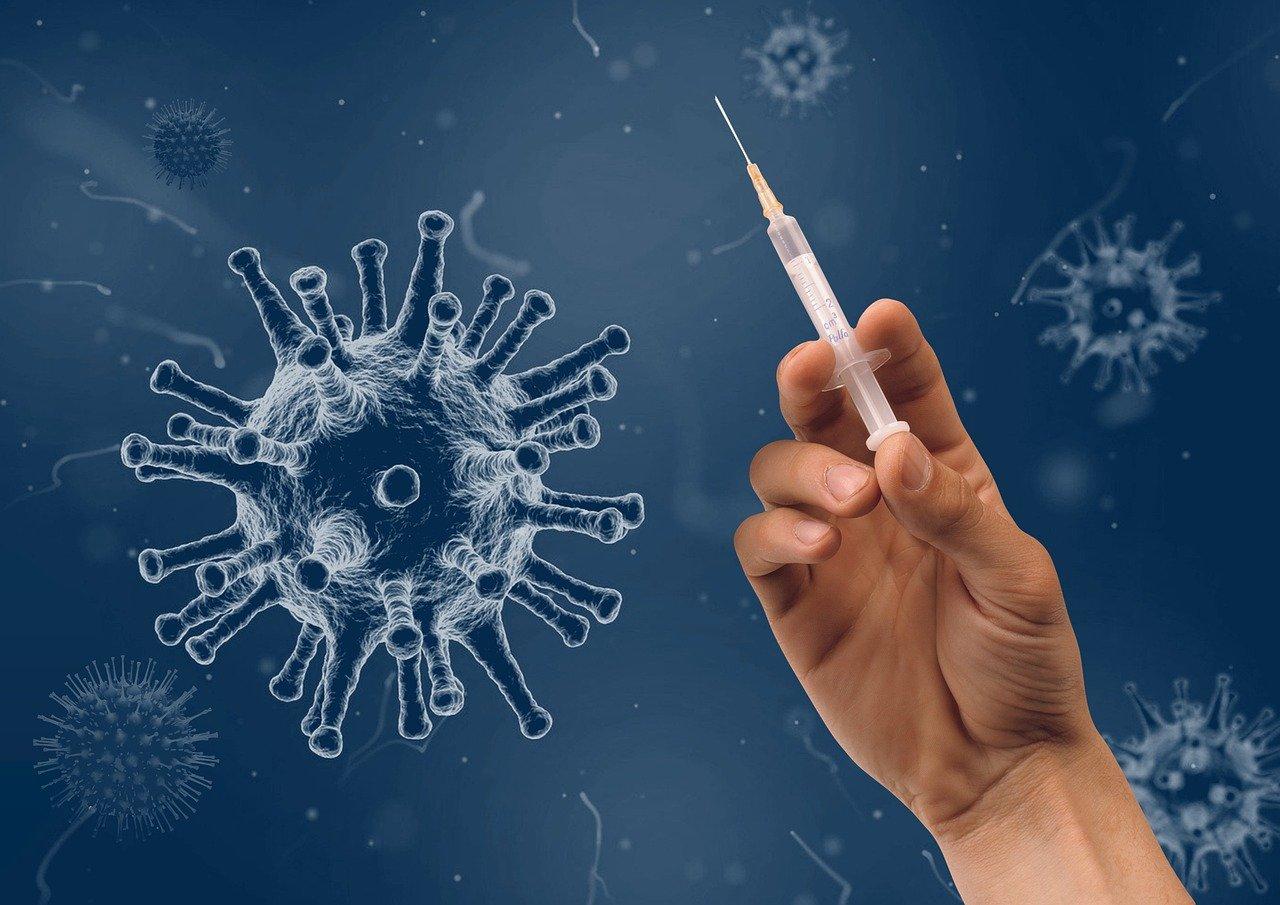 When will students be vaccinated? Photo: Pixabay
The coronavirus crisis is certainly no walk in the park for students. According to a recent study, they have been feeling lonely, pessimistic and anxious more often, not to mention they're increasingly worried about their futures. The National Student Union (ISO) also expects the pandemic to take a heavy toll on international students, who do not know many people in the Netherlands and haven't seen their family in months because of travel restrictions.
For that reason, the Dutch Minister of Education, Ingrid van Engelshoven, called on (link in Dutch) universities and universities of applied sciences to keep an eye on students with mental health issues and offer them support.
Good ideas
But, if the minister finds this issue so important, shouldn't she make funding available for institutions to deal with this problem? This question was posed by GroenLinks (Green Left) MPs in a written consultation about the coronavirus crisis and higher education. Their reasoning: how else can educational institutions find the hours required to give these students the support they need?
"They won't be receiving any extra funding to tackle this issue, but they will be supported with materials and shared knowledge", replied the minister (link in Dutch). An online conference on students' mental health took place in October, in which universities and universities of applied sciences shared good ideas and practices with each other.
The minister is also going to kickstart a large-scale survey on students' mental health next month, in collaboration with the Ministry of Health. The results are expected in the fall of 2021. Last but not least, the National Institute for Public Health and the Environment (RIVM in the Dutch acronym) is supposed to carry out research on mental distress among students, a study that was postponed because of corona. The minister expects the results of that study to be published early in the summer.
Utrecht University has conducted its own research about students' mental health, which showed that older students are struggling more with the current circumstances than the freshmen. Over 6,000 students were surveyed. 
Walking routes
Wouldn't students feel better if they could spend a little bit more time on campus? The D66 party wondered once again whether social distancing had to be enforced at all times in educational buildings. The party mentioned designated walking routes as an example: people also walk close to each other at the supermarket, don't they?
For the time being, the government can't see any scope for relaxing the social distancing rule, the minister wrote back. However, in the weeks ahead, she will investigate whether more flexibility in pedestrian routing could indeed lead to buildings being used better.
This idea is part of a larger plan to "scout out" possibilities for more face-to-face classroom time. The minister mentioned, for example, the possible rollout of rapid testing and personal protective equipment such as plexiglas sneeze guards and face masks. She expects to be able to say more about how and when face-to-face teaching will be possible again by the spring.
Additional year
Several parties wanted to know what is being done about the significant number of students falling behind. Has the minister considered giving them some sort of financial compensation? It looks like events have already overtaken the second question, now that the House of Representatives has passed a motion giving those with study delays an extra year to complete requirements, free of charge.
As for information about specific measures to help students catch up, once again the parties will have to wait until spring for an answer. That's when the minister will submit a new letter about the consequences of the pandemic on higher education. In addition, she and the Minister for Primary and Secondary Education and Media, Arie Slob, will be presenting a national programme to help pupils and students with study delays by March 1st.
She's expecting to see the greatest set-backs in programmes with a lot of practical sessions, lab work and work placements, such as "leisure and the arts, as well as programmes in engineering and healthcare". It's possible that these considerations will play a role in how she decides to deal with the motion for an extra year of study.
Last but certainly not least, does the Minister have an idea about when students will be vaccinated? D66 wants to know. Ingrid van Engelshoven went straight to the point: they will probably be the last in line. Most of them fall into the category of "citizens aged 18-60 without underlying medical conditions".