Dutch parliament votes down diversity plans for higher education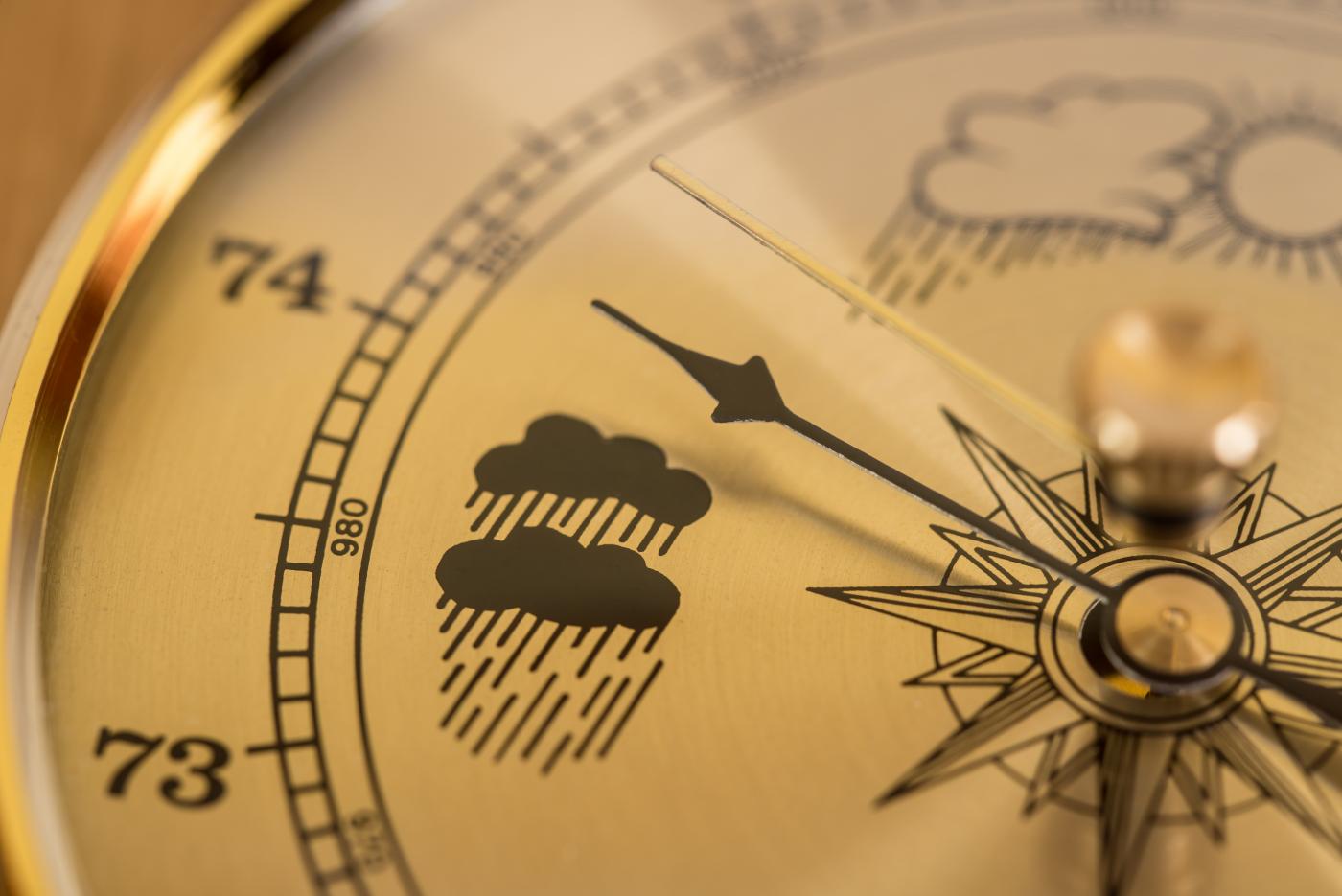 No diversity barometer for higher education, if most Dutch MPs have their way. Photo: Shutterstock
These ideas are part of a National Action Plan presented by Minister of Education Ingrid van Engelshoven in September. VVD, the party of Prime Minister Mark Rutte, expressed doubts about the benefits of registering the ethnicities and immigration backgrounds of students and staff. Calling such action "undesirable", it stressed that people should be judged on their merits, not their origins.
More diverse
The problem is that that's precisely what's not happening, countered other parties and the Education minister last week. If everyone were judged on their merits and talent, said Minister van Engelshoven, higher education would look much more diverse.
But this didn't sway MPS from VVD, CDA and ChristenUnie, whose bills were passed with support from government opposition parties SGP, PVV and FvD. Their message to the minister was a clear 'no' to the registration of people's origins and the introduction of a barometer for diversity in higher education.
The quality of teaching and research must come first, argued the SGP, saying that could clash with an "activistic focus on diversity". The administration should therefore take "active and explicit" steps to ensure that promoting diversity will not detract from quality.
SGP's bill was among those to win majority approval, alongside another one cautioning against "diversity police". The Christian party took issue with the proposed deployment of diversity officers, advising against any such legislation.
Pregnancy
The only 'left-wing' bill to pass concerned pregnancy discrimination. Presented by GroenLinks and PvdA, it calls for an analysis of how many women abandon academic careers because of pregnancy. Almost everyone supported this idea.
However, when it came to whether steps should be taken to ensure equal pay for women, or to create a safe work setting, or to make executive-level agreements guaranteeing equal opportunities in higher education regardless of gender, background and age – as proposed in another bill – a majority deemed that a bridge too far.
What's next?
What this means for the National Action Plan is still unclear. The creation of a national knowledge centre for diversity and inclusion may be delayed if the government withdraws its support.
Universities can set their own policy though, and that extends to diversity too. The decision which indicators to use and whether to hire diversity officers is theirs to take.
The votes elicited a flood of reactions. On Twitter, Royal Netherlands Academy of Arts and Sciences President Ineke Sluiter called the bills bewildering. "But of course we're pushing ahead with this action plan."