Dutch Student Union: support for students with long Covid falls short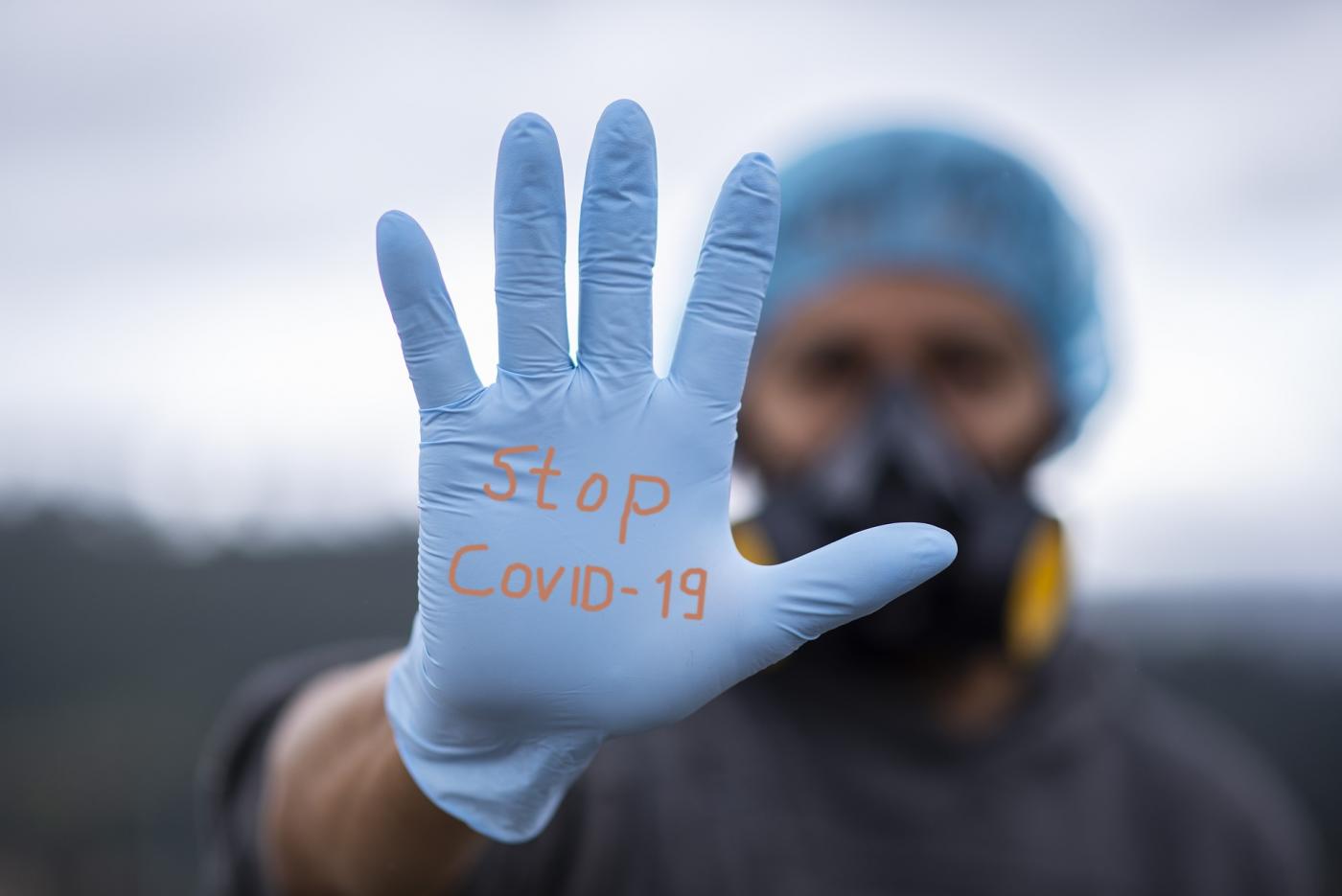 Foto: Pixabay
In a written response to questions from D66, Social Affairs Minister Karien van Gennip explains that there are no exact figures available on the number of students with serious long-term health problems following a Covid infection. But LSVb president Ama Boahene suspects that it is "a large group".
Such students are supposed to be given help if they fall behind with their studies and can receive financial support from their institution's Student Financial Support Fund. This means they come under the "general policy for students with (long-term) illnesses that impede academic progress", the minister writes.
Uncertainty
The LSVb is not against an approach that is tailored to the needs of individual students, Boahene explains. "But that approach needs to be effective." And at many institutions, she insists, this is not the case. "It is worrying to see that the level of help you receive depends on where you study. That leads to uncertainty", Boahene says.
For example, the LSVb has heard that although students with long Covid are initially allowed to take education at their own pace, this understanding can soon evaporate. "At some point, students are once again expected to work at full speed and meet their deadlines, though they are far from ready to do so."
Boahene also notes that students have to "jump through a lot of hoops" before obtaining the right support. "Students are not always taken seriously. For example, they have to prove that they are ill, even in cases where the symptoms are not immediately obvious."
On board
Another issue, Boahene points out, is that many students are unaware that help is available. "Only five percent of students actually know that the Student Financial Support Fund exists, so it's hardly surprising that far from everyone makes use of it." Institutions need to do more to inform students about the help they can receive, she says. "Then they might not have to drop out altogether. Look for solutions and keep them on board."
The previous education minister Ingrid van Engelshoven wondered last autumn whether institutions were being generous enough in the aid they provided through the Student Financial Support Fund. However, her concerns were not shared by the umbrella organisations of the higher education institutions.