Dutch Student Union: Wageningen best city for student rooms, Utrecht comes second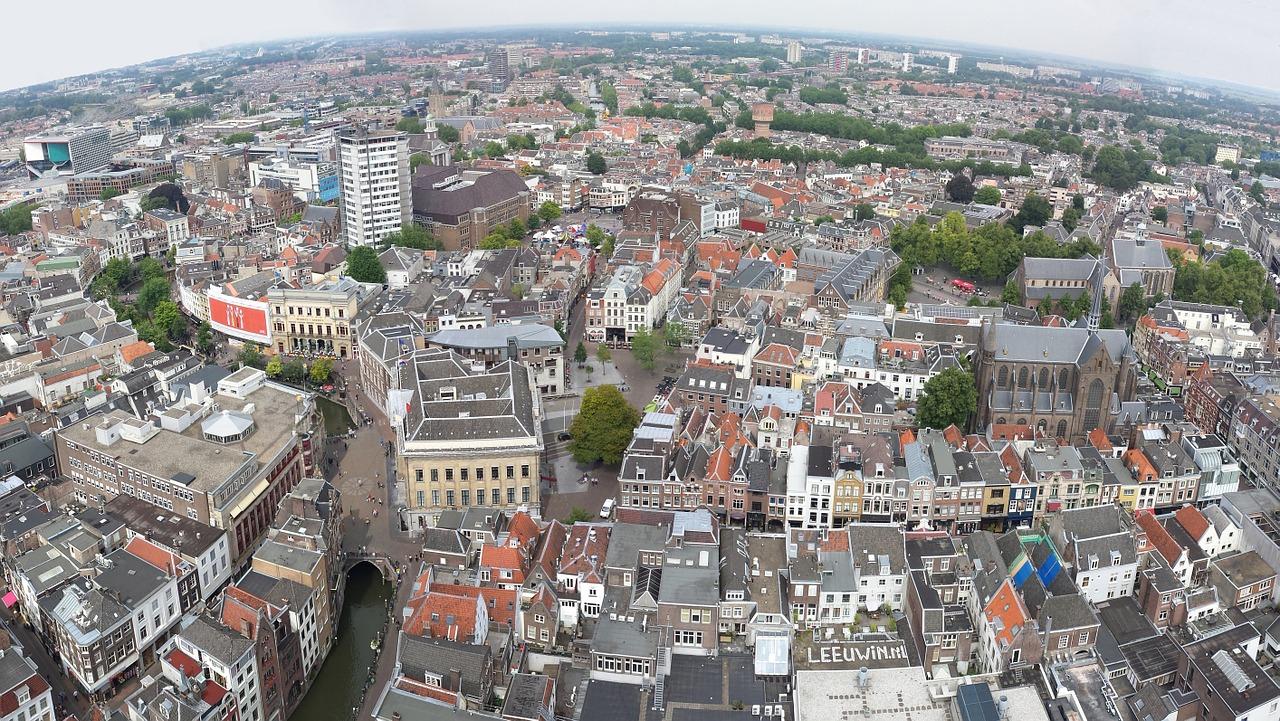 Utrecht seen from the top of the Dom tower. Photo: Pixabay
Rents are shooting up, accommodation is in short supply, students have to go into debt to pay for a room, and every year many international students find themselves sleeping on a campsite in September.
So how are municipalities across the Netherlands dealing with these problems? Wageningen has the best approach, concludes the LSVb. The student union calls the city one of the "healthiest housing markets" for students. If students are unable to move into rooms immediately, the municipality guarantees them housing by May 1.
LSVb has published a national ranking, though it is not based on housing demand and rental prices alone. Cities are also scored on consultation, policy and the information they provide.
As a result, Amsterdam ends up in the middle of the table despite being notoriously expensive, while Utrecht shares second place. For the cheapest student rooms in the country, Enschede is the place to be. However, the city does not have a 'rent team' to advise students who find themselves being overcharged or dealing with a rogue landlord.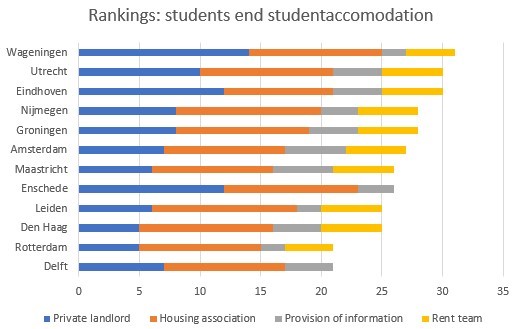 The LSVb is critical of two national trends. Students are not always free to live where they want, as some cities put a cap on the number of students in a given district. This tends to push students further and further out of town.
Dutch cities are also adopting increasingly stringent rules to prevent homes from being converted into student rooms. Some cities no longer issue any permits for this kind of conversion. This limits supply and drives up rents, LSVb argues.