Eindhoven University of Technology gives women too much preference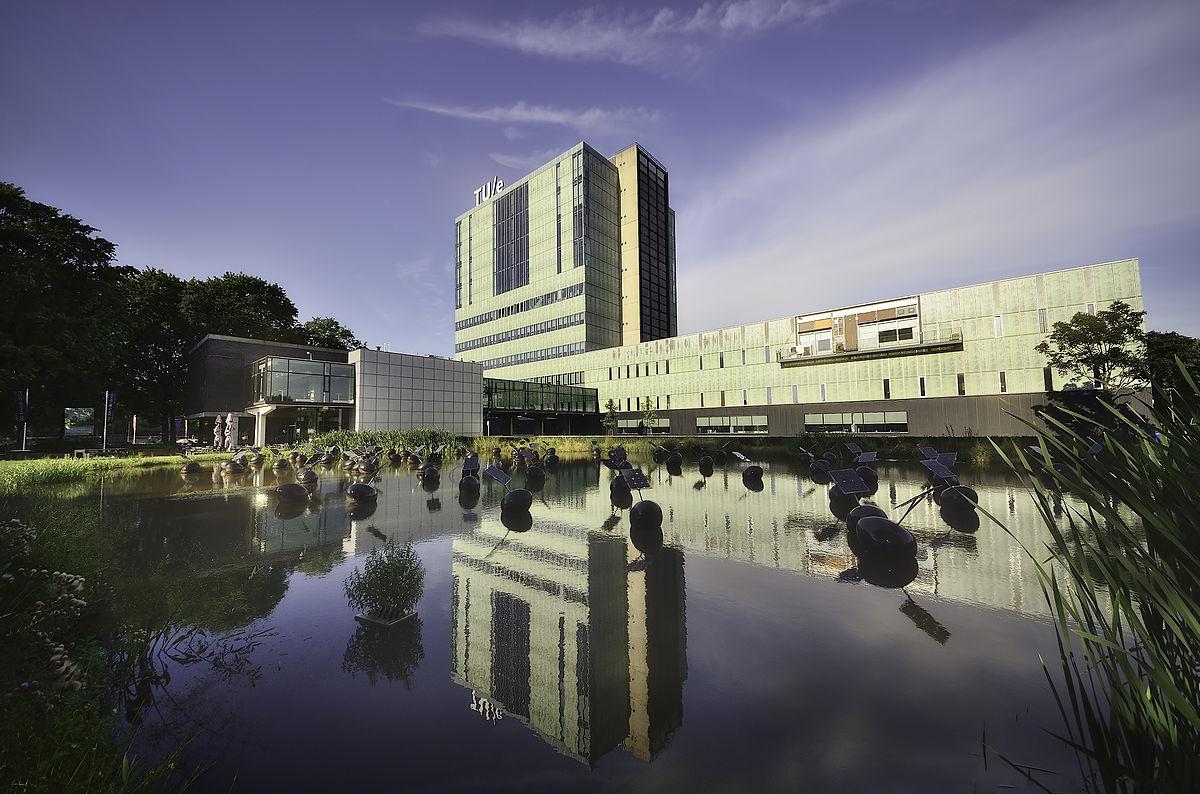 Foto: Wikimedia / Stephane Gaudry
TU/e is battling an underrepresentation of female scientists. Last year it introduced the Irène Curie Fellowship programme to improve the balance. All scientific vacancies are open only to women for six months. Men can apply only if no suitable candidate can be found. The programme will run for five years and the objective is that by then women will make up 30 per cent of the scientific staff.
Discrimination watchdog Radar, which received dozens of complaints and reports, involved the Netherlands Institute for Human Rights. It finds that recruitment must not be done based on gender, unless the positive discrimination policy satisfies strict requirements. TU/e's policy does not meet those requirements.
Negligible
There has been insufficient consideration for the interests of the men impacted by the measure, according to the institute. The programme applies to all scientific positions in all nine of TU/e's faculties. According to the institute, the probability that men will be appointed to a scientific position in the next five years is "almost negligible".
In addition, not all nine faculties are struggling with the same gap and the differences between men and women are not identical in all roles.
Not as extensive
In 2012 the institute expressed a favourable opinion on the positive discrimination policy at Delft University of Technology. The university temporarily reserved ten additional vacancies for women, while all other vacancies were still open to men. Therefore, that positive discrimination policy was not as extensive and wide-ranging as that of TU/e.
The board of TU/e will study the (non-binding) judgement of the human rights institute. It assumes there is still enough room for manoeuvre to achieve their goals.