After five years serving as a vice-dean
Elaine Mak appointed dean of the Faculty of Law, Economics and Governance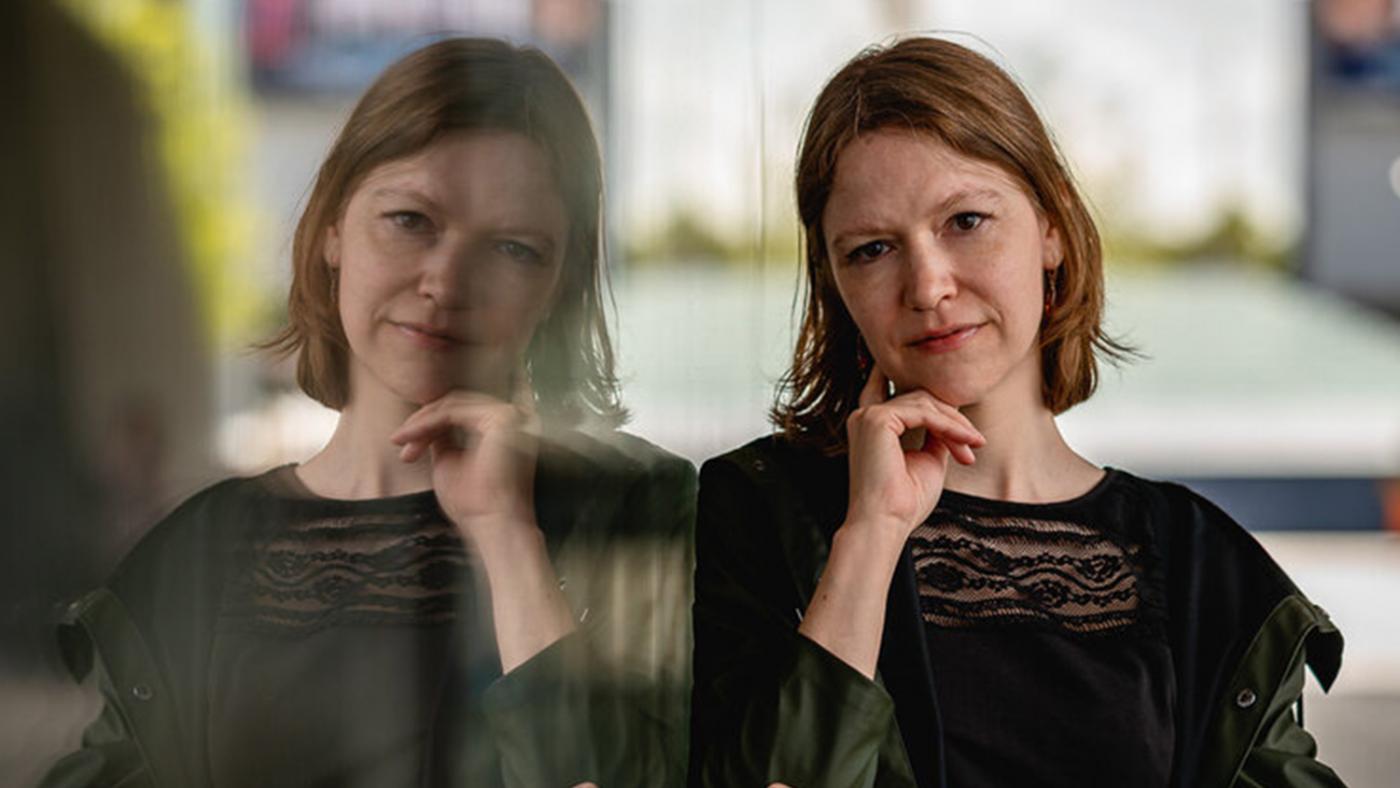 Elaine Mak. Photo: Joost Mak
"I am delighted and honoured by the trust granted to lead the faculty in the coming years and take the next steps in education, research and impact," says Mak in a post on UU's Intranet.
As a dean, she wants to provide "a safe and inclusive study and work environment". She also wants to ensure that "the ideas and agreements around Recognition and Rewards lead to tangible change and innovation."
Elaine Mak obtained her PhD in Law History from Erasmus University, in Rotterdam, in 2008. In 2014, she became a Professor of Empirical Study of Public Law by special appointment at the same university. Two years later, she came to UU, where she was appointed Professor of Jurisprudence and Legal Theory. She's been acting as a vice dean of Education since 2018.
Elaine Mak is succeeding Janneke Plantenga, the faculty's dean since 2018. Plantenga will retire by the end of the current academic year.
Advertisement