Elsevier: Utrecht best 'broad' university again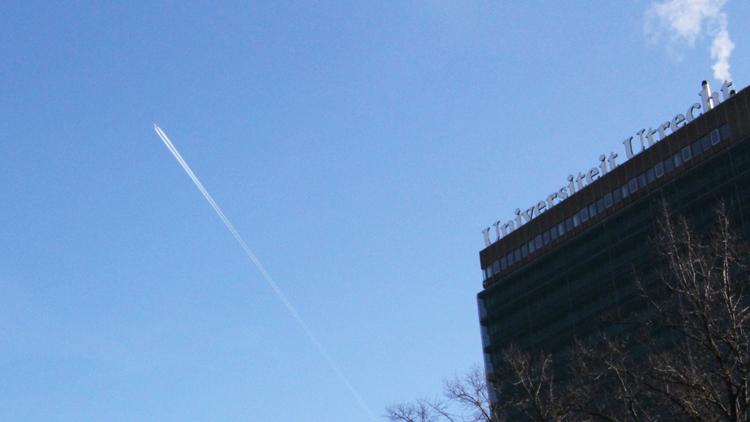 Foto DUB
Elsevier makes a ranking (in Dutch, ed.) of best studies at universities and universities of applied sciences each year, and also lists these institutions. The basis for this is one question from the National Student Survey (NSE): how satisfied are students generally about their education? The more positively assessed courses and the less negatively assessed courses an institution has, the higher it is placed in the ranking.
The result of this year are the same as those of last year. Utrecht, Wageningen and Eindhoven are at the top of the lists. With fourteen positive, five average and zero negative assessed programs, Wageningen is the winner, not only in the category of 'specialist universities', but also in the overall rankings.

At number two the TU Eindhoven is the winner in the category of 'technical universities', where seven of the twelve programs receive a positive opinion.
In the 'broad universities' category, the scores are clearly lower as most studies are assessed averagely. With eleven positively assessed, 26 average and eight negatively assessed degree programs, Utrecht is leading this ranking. The one who lags behind is once again the University of Amsterdam, where 16 out of the 59 assessed studies get an insufficient score from the students.
In the categories of universities of applied sciences, the University of Applied Sciences Utrecht has the least positive scores, 29 studies received a negative opinion and 23 an average. Students were only positive about 7 of the 59 programs. Winner among the broad universities of applied sciences is Avans. In the other categories, students are most satisfied with the Amsterdam School of the Arts, Breda University and the HAS University of Applied Sciences in Venlo and Den Bosch.