€10 million extra for educational scholarships developing countries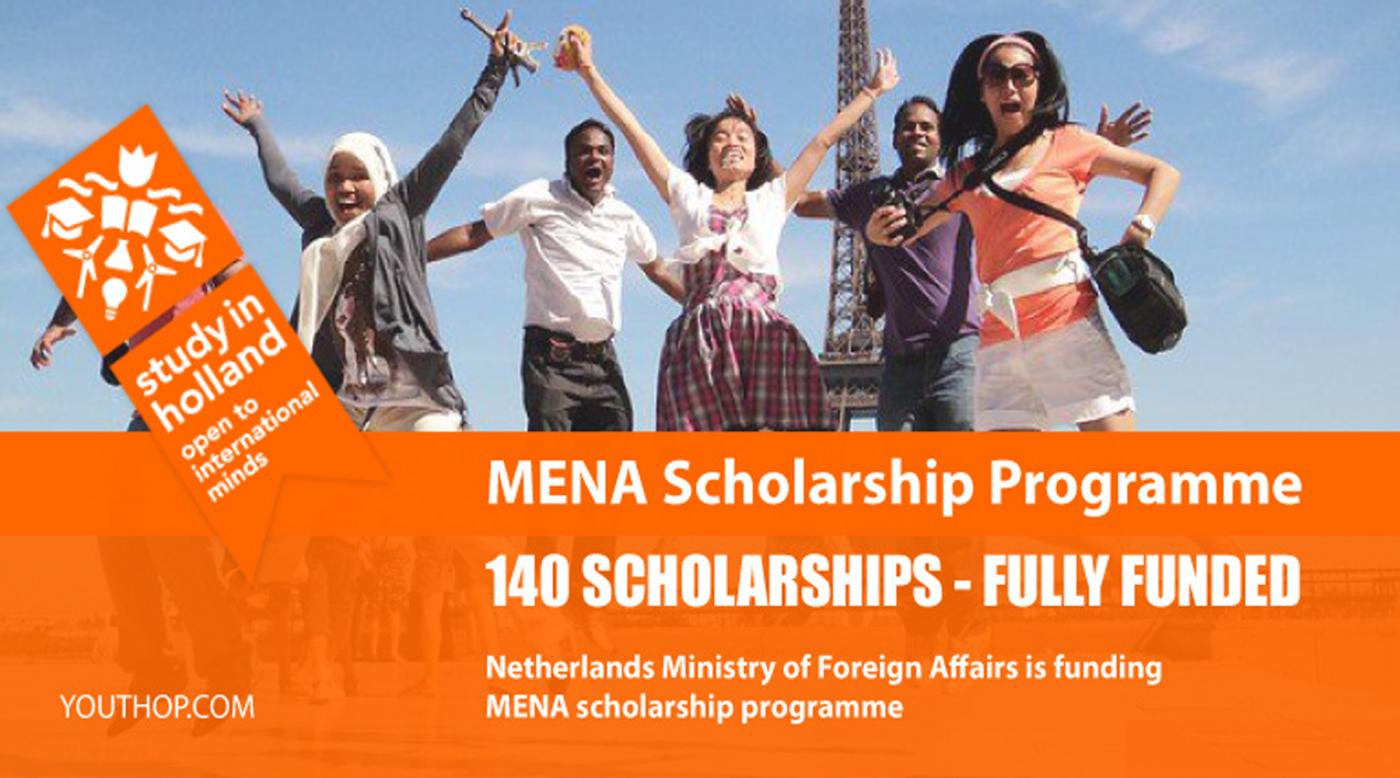 Cover van de folder van een onderwijs- en kennisontwikkelingsprogramma
The lion's share of the amount of 10.1 million euros will go to a scholarship programme from the Dutch organisation for internationalisation Nuffic, which focuses on knowledge development and collaboration between Dutch educational institutions and partners in over more than fifty countries.
The Ministry of Foreign Affairs has already spent 184 million euros on this programme and now Minister Kaag of Foreign Trade and Development Cooperation adds to this with another 10.1 million.
Water management
With this, she is paying for 890 extra scholarships. In total, 1,500 students will be able to follow a master and 7,770 will be able to follow a short course. The programmes will be on water management, agriculture, the health and legal status of women, and the development of the rule of law.
The scholarships are intended for the higher educated who already have a job and who will use their newly learnt knowledge in their home country. "The goal is not to bring young talent to the Netherlands", emphasises David van Kampen of Nuffic. "We have other programmes for that. These scholarships are intended to strengthen developing countries."
The extra injection specifically focuses on Jordan, Lebanon, Egypt, Iraq, Ethiopia, Mali, Burkina Faso, Nigeria, Niger and the Palestinian territories. Dozens of other countries affiliated with the programme will not receive any extra money.
Strict selection
The candidates – van Kampen prefers not to refer to them as 'students' – go through a wrought selection procedure. Through their employer, they first submit an application to a Dutch educational institution, which examines, among other things, whether the employer already knows how the candidate can use the acquired knowledge after return in his or her work. The institution nominates a number of candidates at the embassies of the home countries, who in turn rank the nominees. Ultimately, Nuffic makes the final decision. Only one in ten applicants will eventually be accepted, ideally as many men as women.

The Netherlands has been investing in this form of development cooperation for 66 years, as many other countries do as well. The previous Cabinet cut back on this, however Minister Kaag wants to grant more to education again.

"If people have opportunities in their own country, then this is beneficial for the Netherlands for several reasons as well", says a spokesperson for the Ministry. "It strengthens their economy and these countries will in turn become better trading partners, but their people will, for example, also have less reason to flee and will therefore not come to the Netherlands. Good education is actually the basis of everything."

The scholarships are divided into two different education and knowledge development programmes: the Orange Knowledge Programme and the Mena Scholarship Programme.