Executive Board allows second camera for proctoring despite privacy objections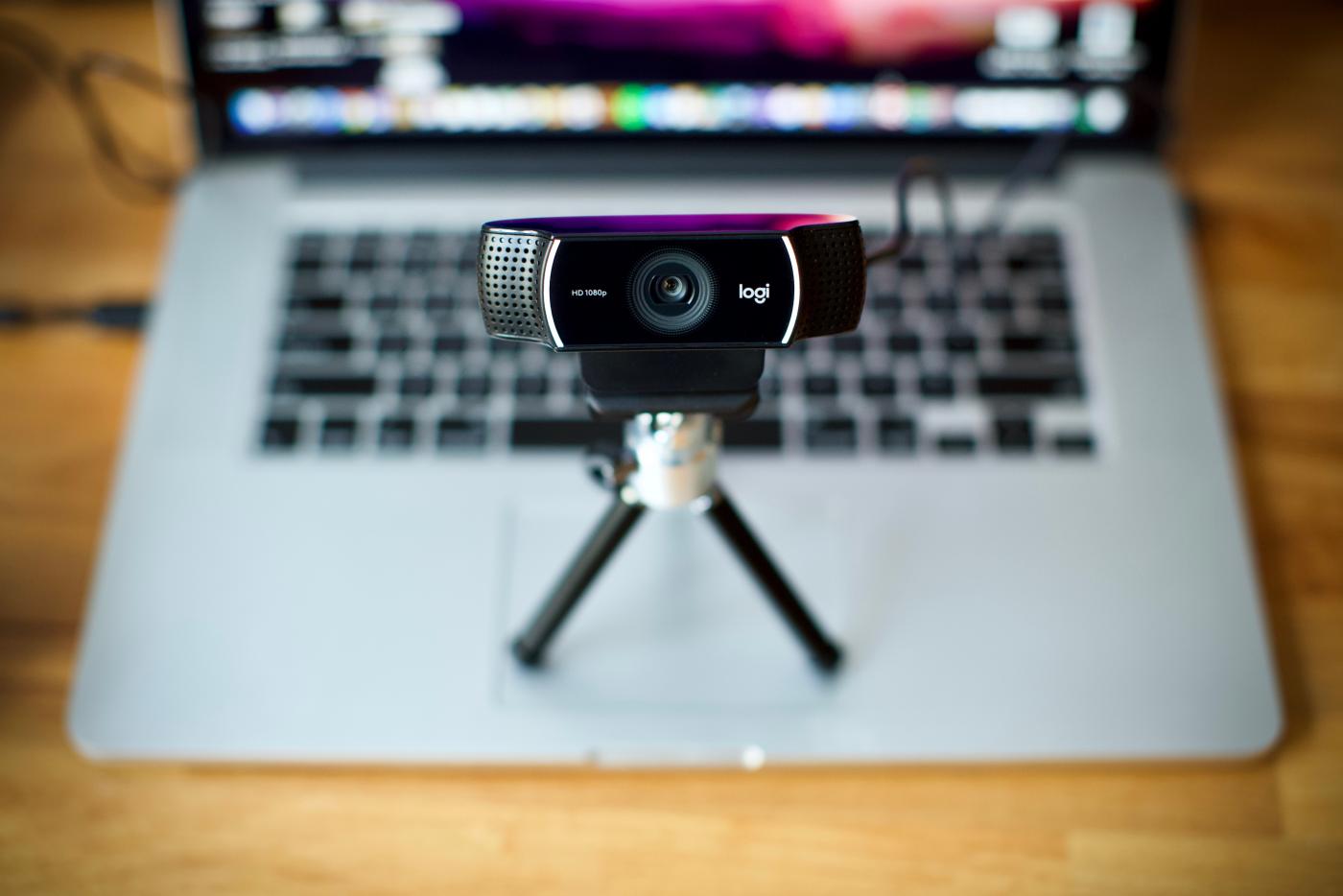 Photo: Shutterstock
Many Medicine and Science students felt uneasy when, earlier this year, they had to record themselves during exams with a second camera, apart from the one in their laptops. The measure aimed to make sure students would not cheat. It was devised after a few ingenious students found ways to fool the software and access their notes.
The Dutch Minister of Education, Ingrid van Engelshoven, announced in March that she did not oppose the use of a second camera, a practice started by the Erasmus University in Rotterdam. She stated that institutions are free to decide whether they will make use of this strategy or not.
Privacy issues
UU's adoption of second cameras on term 3 puzzled some University Council members, who wondered whether the practice was a breach of the students' privacy. Rightly so, according to an advice from the university's data protection officer, who urged the new approach to be discontinued immediately. The legal requirements for the use of a second camera were not met. "There are no formal decisions, the students involved are not obliged to provide information. They didn't even conduct a risk analysis."
In a memorandum (accessible only with Solis ID) discussed by a committee of the University Council, the Executive Board promises to have the so-called data protection impact assessment (GBEB) supplemented in the short term so that it also applies to proctoring. The GBEB assesses the privacy risks of a certain method of data processing, and what measures can be taken to reduce those risks, if necessary.
Guided by GBEB, the university will decide in September whether proctoring with a second camera is acceptable. However, UU hopes the need for online exams will have diminished considerably by then.
No ban
But that does not mean that the Executive Board is looking to ban exams with a second camera already. At the end of May, programmes were informed that such exams will also allowed throughout term 4. They are, however, obliged to offer students who object to it the opportunity to take the same exam on campus, at the exact same time all other students will be taking it from home.
According to the Executive Board, an immediate ban would have serious consequences, especially for the Medicine programme, which has a relatively high number of tests for large groups. Because teachers often also work as doctors or specialists, they didn't have the opportunity to develop alternative forms of testing during lockdown. In addition, the programme preferred not to have a massive assessment in or near the hospital during those times.
The Student Council of the Faculty of Medicine also asked the board not to forbid proctoring with a second camera as they fear that such a prohibition would lead many students to suffer delays in their studies due to the lack of alternatives to the necessary exams.
Good for students
Finally, the Executive Board stressed that the chairmen of several examination boards for Medicine and Science programmes signed a joint letter requesting the current situation to remain as it is for the time being. In their view, proctoring is a necessary evil, as long as exams on location are not possible yet.
They emphasize that the use of second camera works out well for students, precisely because they can use it to prove that they are not committing fraud. Previously, exams often had to be rejected due to technical problems such as the webcam failing. Now, they have a way to prove that they didn't do anything wrong. In the Faculty of Medicine, the number of 'irregularities' in proctoring exams with 300 students decreased from a few dozen to a handful, thanks to the second camera.
During the meeting, members of the University Council stated that they aim to take the possible infringement of students' privacy very seriously. Given the specific circumstances of the Faculty of Medicine, they understand that a temporary exception must be made for that faculty, but they asked the Executive Board not to allow the use of a second camera for the Faculty of Science.
Rector Henk Kummeling could not agree with that, as the exams of most Science programmes are taking place on location. At that faculty, proctoring is mostly a service to students who are unable or unwilling to attend university in the current circumstances. The council objected that this would not necessarily involve proctoring with two cameras, to which Kummeling referred to the arguments of students and examination boards arguing in favor of tolerance.
Would rather test differently
The rector assured council members that the Executive Board does not see proctoring as a quick and cheap fix for conducting exams with large numbers of students. According to him, a discussion is currently taking place about whether programmes should be testing students this much in the first place, and whether testing their knowledge in this manner is the best way to go.
"Proctoring is not the way of testing that we advocate. We hope we don't have to use it much after the pandemic. But we can well imagine that there are specific situations where this practice can come in handy. Think of students with a disability or students who are abroad."
The Executive Board also does not think that many students had to spend extra money to acquire a second camera. It argues it was not aware of the cases that reached the ears of council members. Students should also be able to borrow a webcam or laptop if they need one.