For those unsatisfied with how their complaints are handled
First ombudsperson for UU students takes office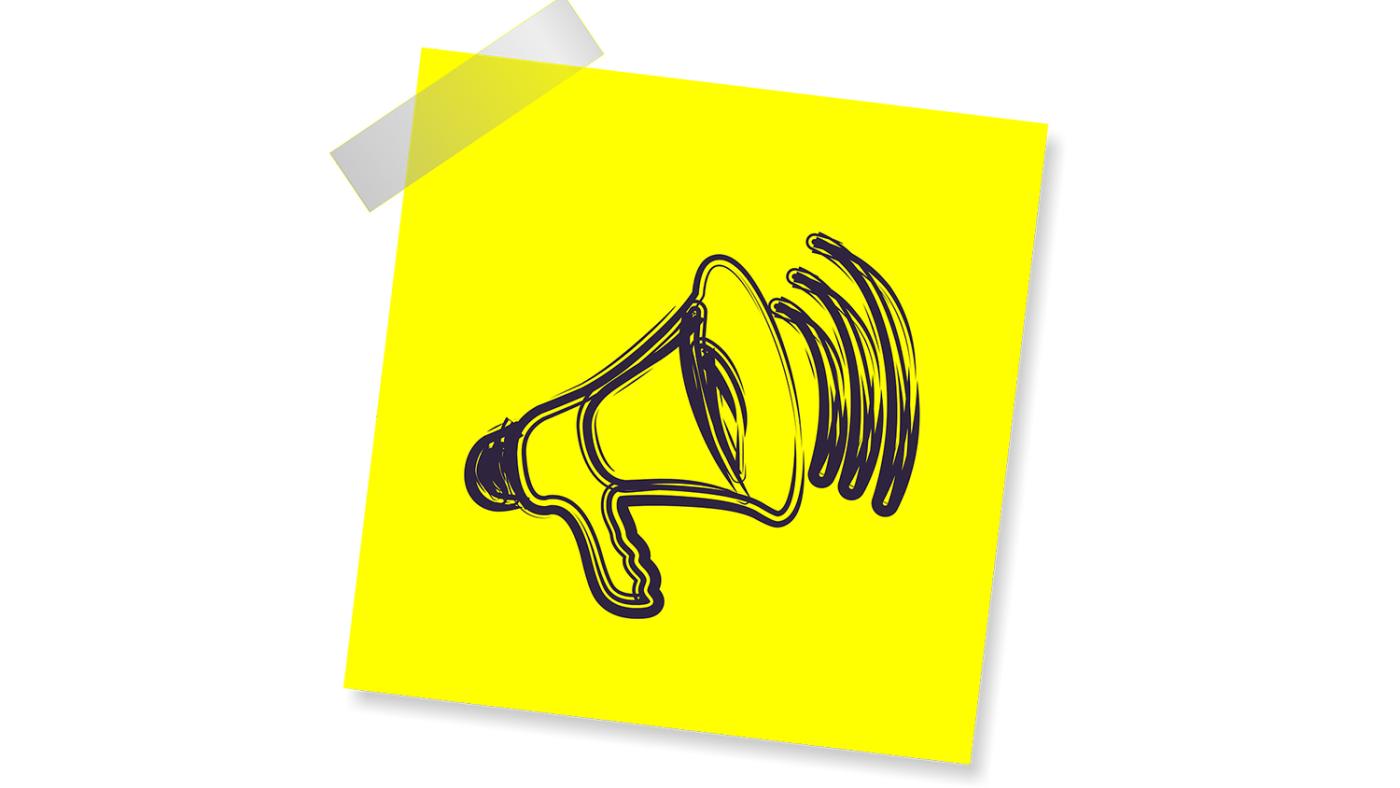 Foto: Pixabay
Notten will be performing this task for both Utrecht University and TU Eindhoven. He will be at UU students' disposal two half days a week: Mondays and Tuesdays until 1:00 pm. His office will be located at the Administration Building, on Heidelberglaan, in the Utrecht Science Park. Students can also reach him by phone or e-mail.
Students can turn to the ombudsperson for a number of reasons. For example, if they have criticised the organisation and feel as though their critique wasn't heard, or if they have unresolved issues regarding exams. Roel Notten is there for students who feel like they weren't sufficiently helped by other instances, such as the complaints coordinator from their faculty or the university at large.
Independent
The ombudsperson is an independent and impartial worker who provides students with advice, mediation and referral within the university. In addition, the person in this role will be able to raise issues or commission investigations himself if he suspects that the learning environment has become unsafe or unhealthy.
Notten will combine the role of ombudsperson for students with his job as education manager at the anthroposophical day care and free school. He has previously worked as a Student Participation Secretary and Complaints Coordinator at ROC Midden Nederland. He is a UU graduate with a Bachelor's degree in Sociology and a Master's in International Relations.  
UU first promised to hire an ombudsperson for students in 2021. The vacancy was finally posted last spring. It should be noted that the ombudsperson is not the only person to whom students can file a complaint. On this website, UU helps students to find the most appropriate instance to file their complaint.
Advertisement