First students will return to university buildings on June 15 – but there won't be many of them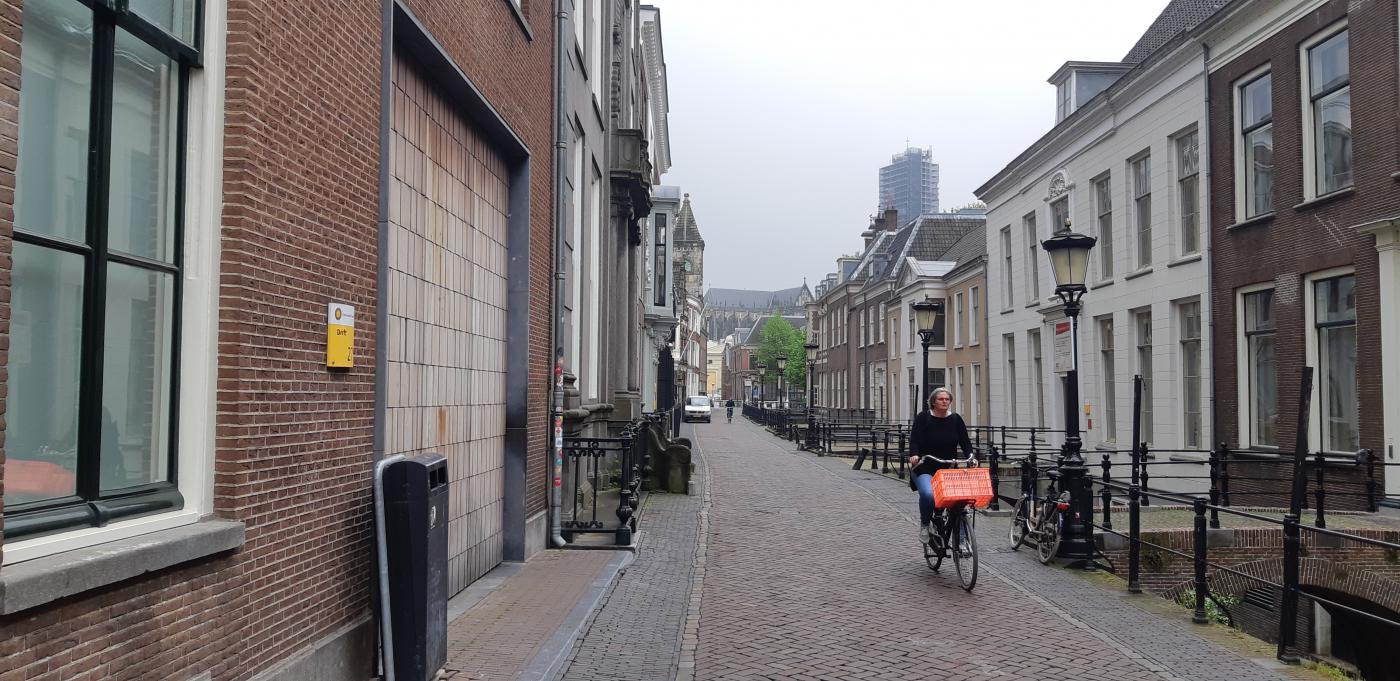 For now, there isn't much liveliness at the Drift. Photo: DUB
This became clear in the 'coronavirus update' the UU sent to students and employees on Wednesday. The university emphasises that the policy is still aimed at having online education wherever possible.
For now, the university wants to use the possibilities granted by the government – to offer in-person education again, starting June 15 – exclusively for courses and activities that currently cannot be taught at all, such as practicum sessions. The supervision of 'vulnerable' students, for instance students who are working on their thesis, could also take place at the university.
The university does have to comply with strict regulations set by the government. Educational activities can only take place between 11am and 3pm and after 8pm, in order to relieve some pressure on public transportation during rush hour.
The government does offer some options to deviate from these times. The UU is discussing with mayor Van Zanen about the extent to which that is possible in Utrecht. Students who are allowed to return to the university buildings from June 15 on will receive more information on how this will work by June 4 at the latest.
After the summer
It remains unclear what academic education will look like after the summer holidays. Next week, the university wants to announce what types of education will be able to take place in person first. The intent is to inform students and teachers as soon as possible afterwards about what this will mean for their own courses. Next week should also bring more clarity about what will happen with international student exchange programmes. This week, the University of Amsterdam decided to cancel all exchange programmes for this coming autumn.
Aside from the researchers who started working in their labs again this week, the government isn't offering much space for other employees to return to their workplaces yet, the UU says. The university also refers to the protocol (Dutch only, red) created by the VSNU association of universities and the ministry of Education.
The university is looking for options for letting experimental research at other faculties besides Science start up again. Attention is also paid to students, PhD candidates, and other employees who can prove they have specific circumstances that make it difficult to study or work from home. The university wants to see whether it's possible to find a workplace at the university for these groups from June 15 on.