Former Executive Board member Wim Kardux passes away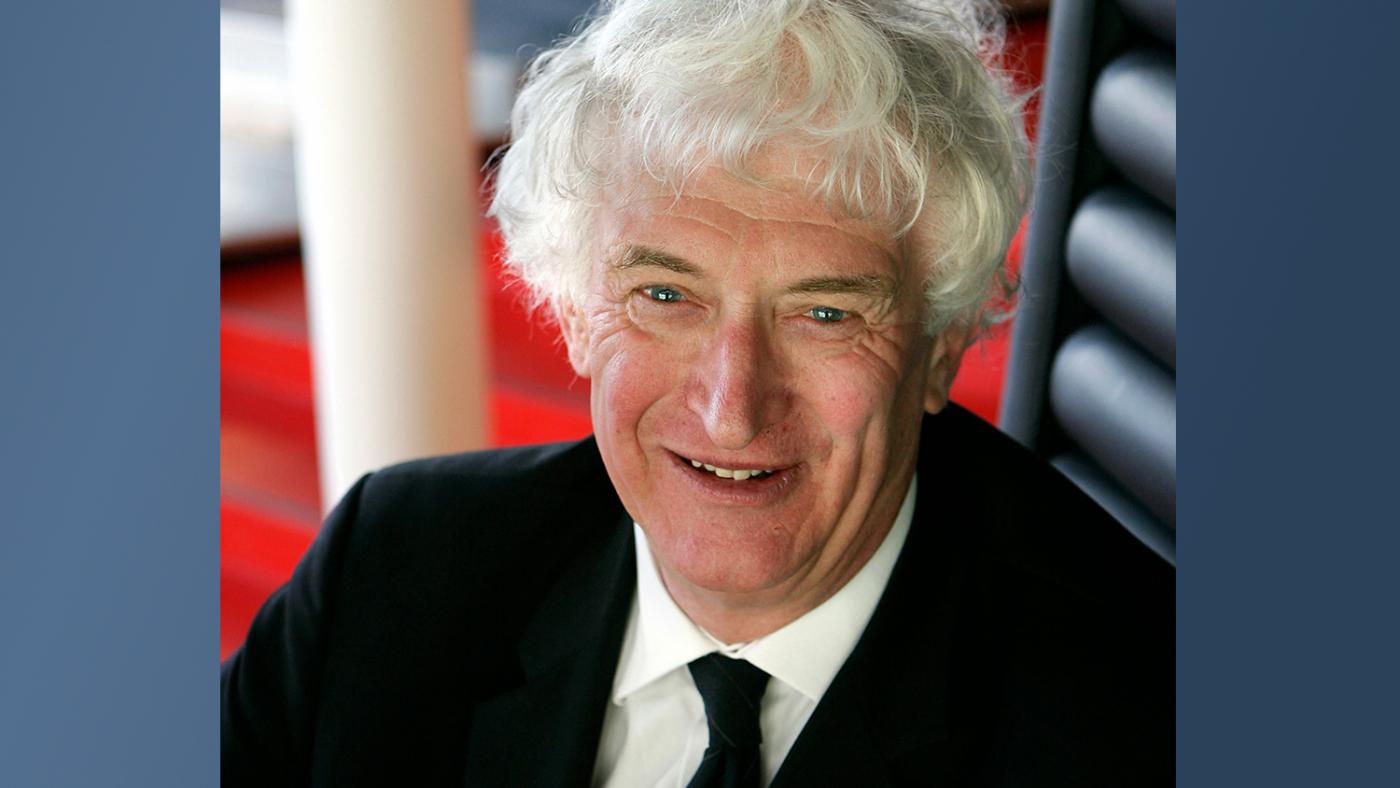 At the university, Wim Kardux was known for his head full of wavy, grey-white hair. Even after retiring, he regularly stopped by. "There is no place more interesting to work at than the university. There's nowhere you'll find more ideas and enjoyment of work," he told the Ublad when interviewed about his retirement.
Wim Kardux was born on April 30, 1944 in Dirksland, province of Zeeland. He moved to Utrecht in 1961 to study Physics. "I felt like by studying physics, you could figure out the interconnectedness of things."
Still, a career in science wasn't his thing. In a 1997 interview with the Ublad, he called himself a born administrator. During his studies, for example, he was a senate member for student association Unitas, and treasurer at rowing association De Batavier (the predecessor to Orca). After his studies, he was a member of the municipality council of Vianen for the PvdA party.
Pioneers
In 1974, he became policy officer Education & Research, which at the time was housed at the Kromme Nieuwegracht 29. From then on, Kardux was at the heart of university policy. In his retirement interview, he called this his greatest time in Utrecht. "There was laughter, by us at least. In some sense, we were pioneers; academically-trained youngsters to help the Executive Board against the new, and at the time extraordinarily tough University Council."
Kardux moved up. In 1993, he became University Secretary. He was regularly seen as 'the fourth board member'. "Officially, I'm not a part of the board, but in reality, I get all the space I need, and I've got as much of a say as the other board members," he said in 1997. Still, it did surprise some when, in 2000, the Supervisory Board named him the third Executive Board member. He succeeded Lieteke van Vucht Tijssen. He did not match the profile, because he didn't have a financial-economic background. "For a long time, we were searching for a sheep with six legs, but in the end we had to decide that a sheep with five legs was the best we could do," then-chairman of the Supervisory Board, Jacques van Dijk, summarised.
Final say
Kardux was happy with his new position. "As secretary, I could get involved with everything, but I never had the final say. I did have that as a board member, and I liked it."
He remained a board member for six years. In 2006, he surprised the university community once more by choosing to retire early at age 62. He said: "Sometimes, you've got to make big decisions. Everything comes to an end. There are other things in life I've been neglecting too much, like my grandchildren, for example."
Still, he regularly showed up at the university these past years, for instance at the Faculty Club. A common thread in his career, he thought, was the ambition to create a system in the way the university handles its future. In his farewell speech, he called for a large-scale university like the UU to organise itself in a small-scale way. The speech was met with a lot of support.