Former UU student to compete in the summer Olympics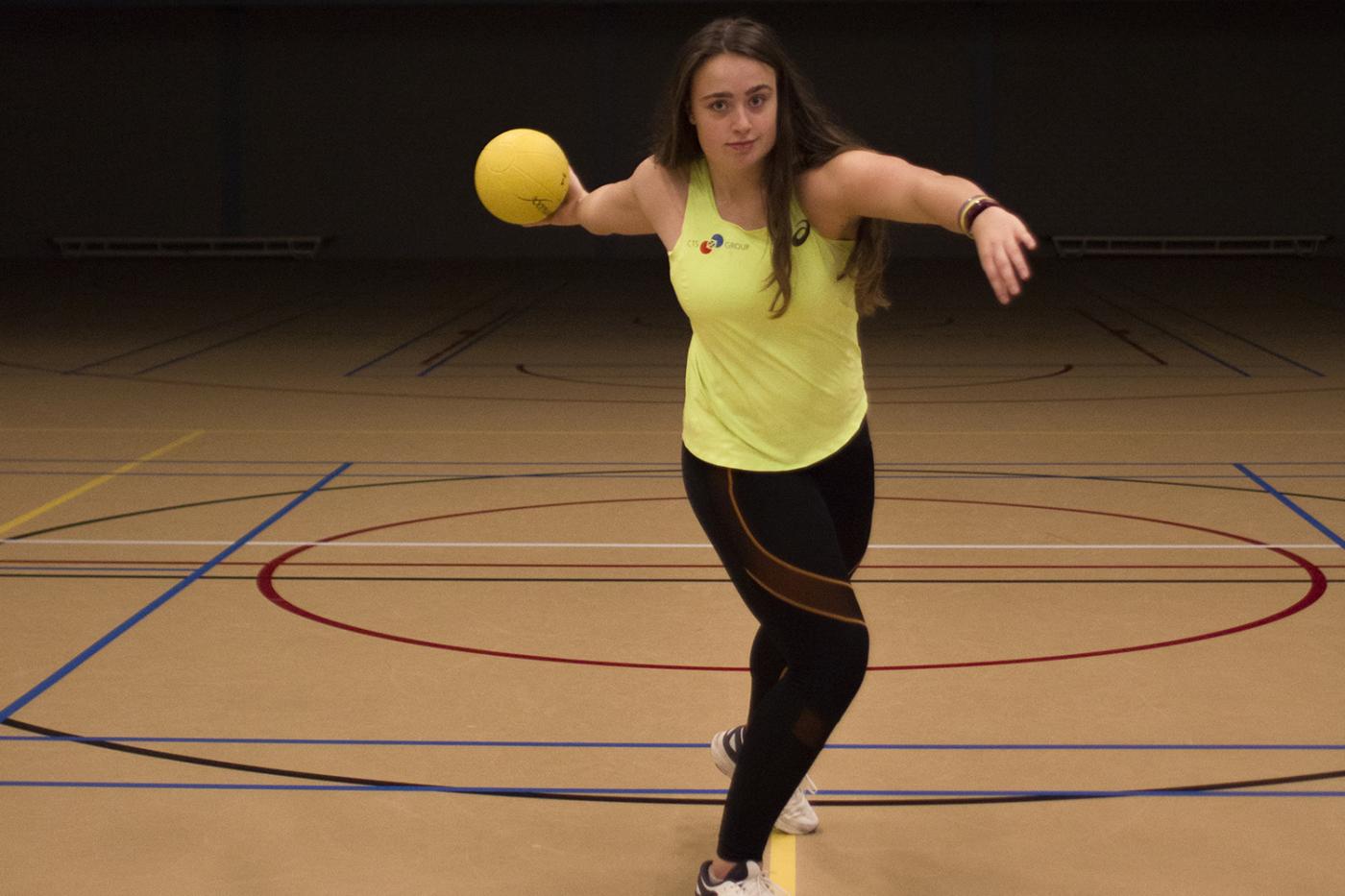 Photo: DUB / Simona Evstatieva
Van Klinken (21) earned her Bachelor's degree in Liberal Arts & Sciences last year and went on for a Master's in Global Management at Arizona State University. However, she could only travel to the US in January because of the coronavirus pandemic.
Her main reason to move to Arizona was to develop herself as an athlete, which is going remarkably well. In a competition in Tucson last Thursday, Van Klinken accomplished the world's longest throw in three years, breaking the national record with a distance of 70.22 metres. She had already set lifetime bests of 62.58m and 65.94m earlier this month.
These astonishing results make her a serious medal contender for the Tokyo Games. The former UU student said on Instagram that she could hardly believe that she managed to improve her personal record by almost eight metres in just one week.
Van Klinken was chosen by DUB as one the 15 promising students of 2019 thanks to her performance on the World Athletics Championship, where she was competing for the first time. At the time, she told DUB that her ambitions are not limited to participating in the Olympics. "My biggest goal is to win Olympic medals in both the discus throw and the shot put. No one has ever done that before."