German scientific community puts collaboration with Russia on hold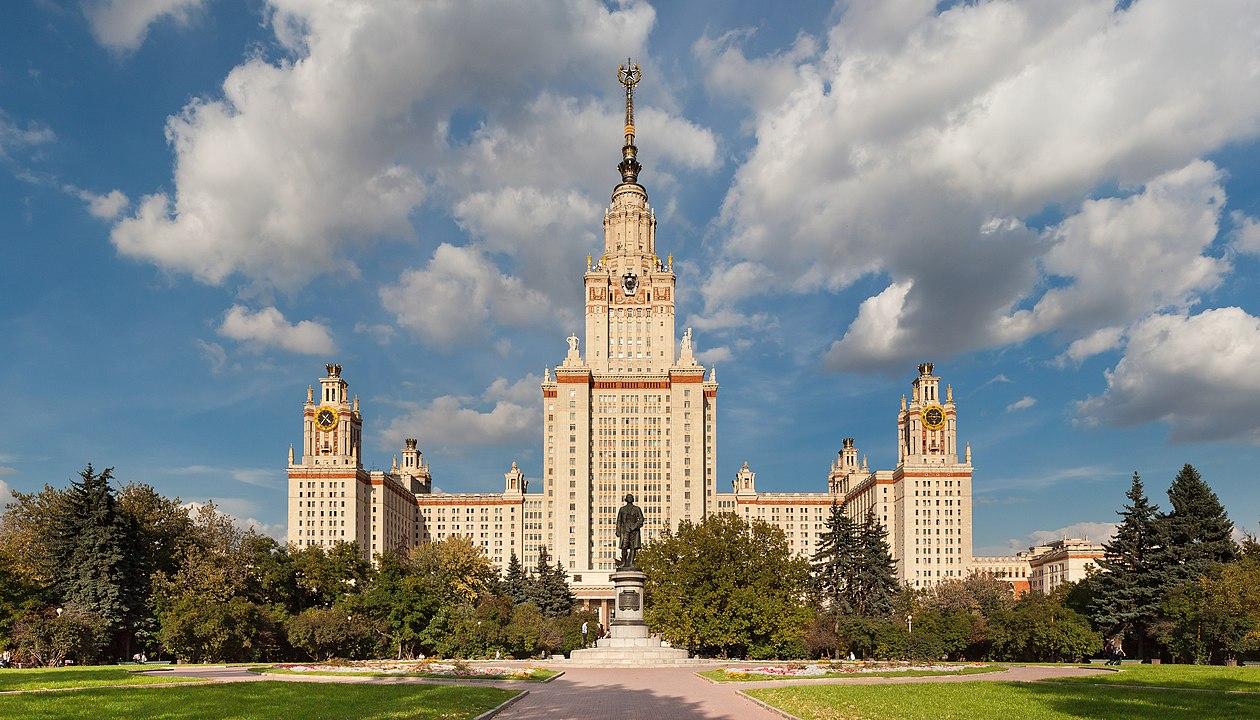 Photo: Wikimedia. By Dmitry A. Mottl (cropped by King of Hearts) - Own work, CC BY-SA 3.0
The German government called on higher education and research institutions to stop collaborating with Russian universities, scientific organisations and universities of applied sciences, in retaliation for the military invasion of Ukraine.
The alliance of German scientific organisations, which includes universities, fully supports that line. It is therefore advising its members to put scientific collaboration with institutions and companies backed by the Russian state on hold, with immediate effect. Russia will no longer be permitted to benefit from research funding coming from Germany.
The organisation regrets the major effect this is going to have on the scientific community, as many long-term research projects are going to be delayed or jeopardised by the war. Finally, it manifests its support for Russian researchers victimised by the invasion of Ukraine.
Let's do science
Russian researchers and scientific journalists have now signed an open letter protesting against the invasion of Ukraine. "Our country, which made a significant contribution to defeating national socialism, has now itself started a new war in Europe," they write. The academics demand an immediate end to the military operations, declaring: "let's do science, not war!"
In the letter, they warn Russia that it is at risk of becoming the pariah of Europe. "That means that researchers like us can no longer do our work normally. In fact, conducting scientific research is unthinkable without collaborating with colleagues in other countries. Being at war with Ukraine doesn't lead anywhere".
Advertisement