'Give research at least an extra 300 million euro annually'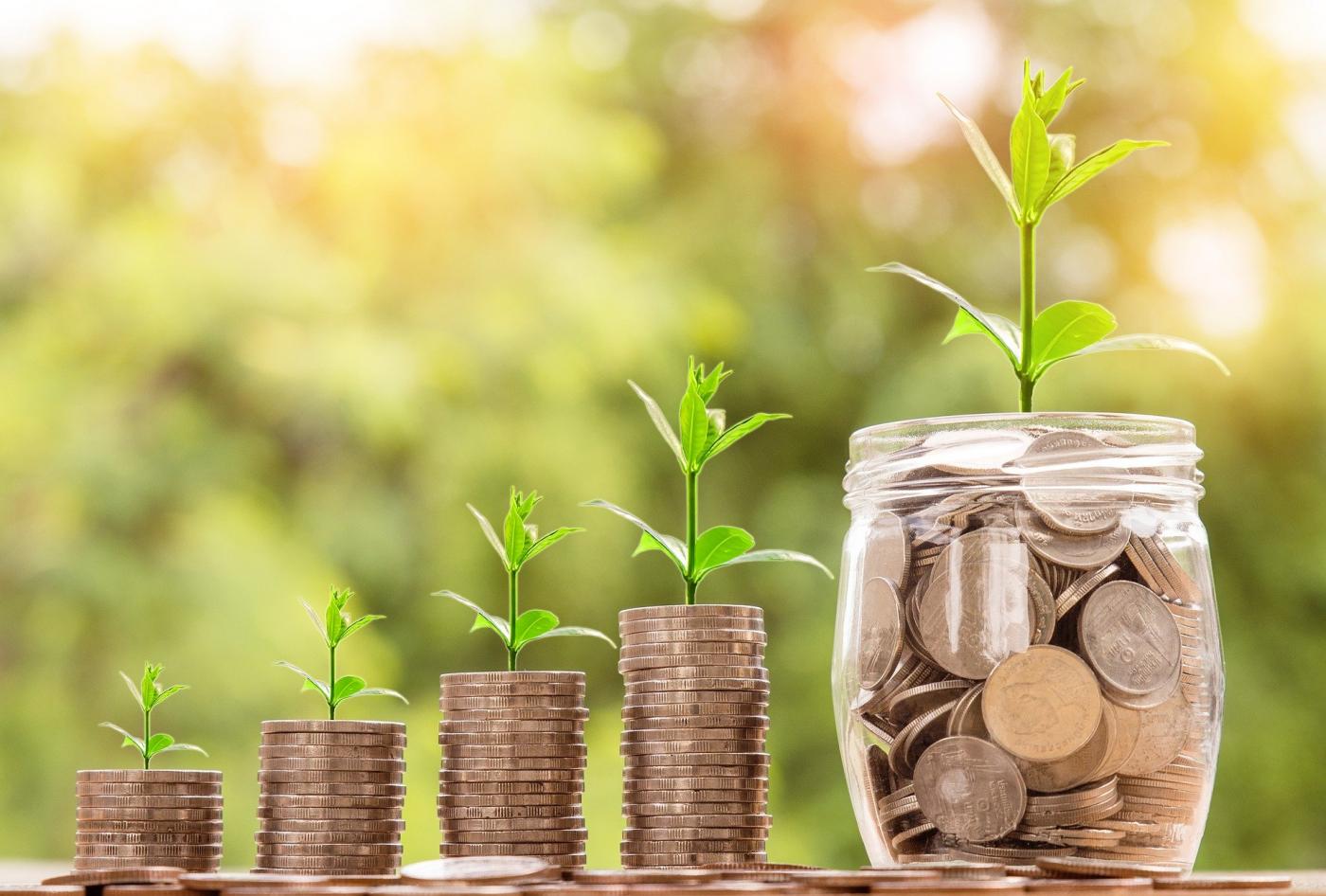 Photo: Pixabay
That's what the Knowledge Coalition, a group of companies, universities, universities of applied sciences, hospitals, research institutes and the Dutch Research Council (NWO), argues in a statement.
If the government provides this extra government funding, the coalition expects the business community to also be more generous. However, such predictions are vague and there have been no hard promises.
Basics
The coalition members have produced an eight-page summary of their ideas. Most of the extra money mentioned should be spent on the 'basics' of research and innovation, in other words unfettered research. The rest should be devoted to 'theme-based' research.
With this proposition, the coalition is providing a counterbalance to the National Growth Fund, which aims to provide funding for projects that benefit the Netherlands' 'capacity for growth'. That primarily refers to theme-based research.
If the Cabinet (or the next coalition) pays heed, Dutch expenditure will be in the region of 3 percent of GDP (a percentage agreed as a target by the European countries two decades ago) by 2030.
Ten years is a long way off, so only time will tell whether these predictions prove accurate. Whatever the case, the coalition takes the view that any investments in knowledge and innovation will benefit economic recovery in the wake of the coronavirus crisis.
Return on investment
The Knowledge Coalition also cites Dutch bank Rabobank. For every additional euro spent by the Cabinet on R&D, society would get back 4.50 euro in return, according to the bank (link in Dutch). However, as stated in the bank's report, there is some uncertainty in these calculations.
The coalition's document did not come completely out of the blue. The House of Representatives asked the Cabinet to talk to the Knowledge Coalition about achieving the three-percent target. Germany is already exceeding it.