Government investments in science and innovation surge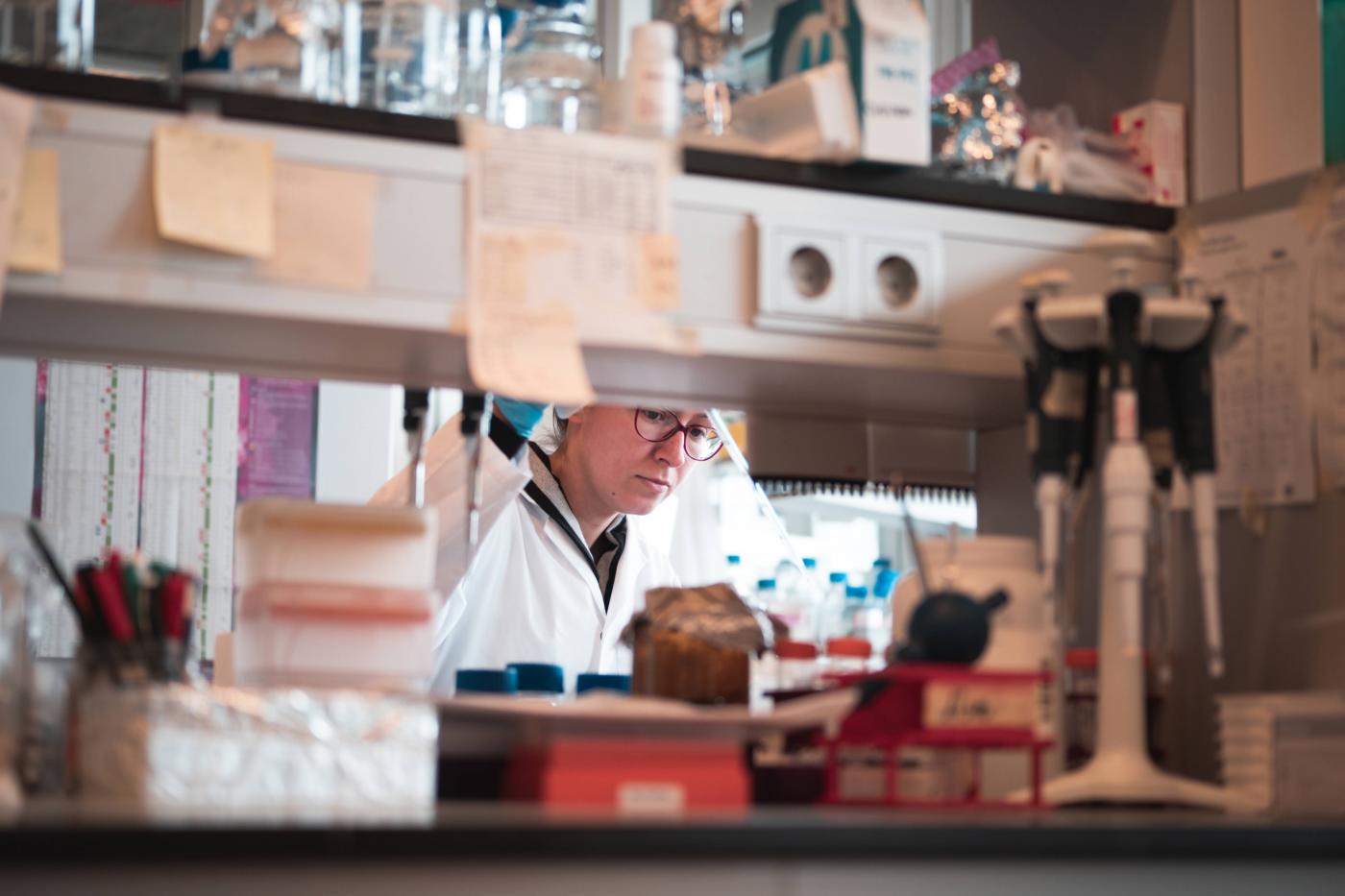 Photo: DUB
Earlier this week, the Rathenau Institute released its annual overview (available in Dutch only, Ed.) of government investments in science and innovation. While noting that expenditure in this area tends to rise year by year, the institute describes this year's increase as "remarkable".
Growth fund
The Dutch government's investments through the National Growth Fund account for much of this difference. It is making up to 6.3 billion euros available for innovative projects designed to ensure long-term economic growth. Over half a billion is being pumped into the digitisation of higher education and vocational education.
The Ministry of Education, Culture and Science is also allocating more money to research and development this year: the R&D budget of 4.4 billion euros in 2020 is due to rise by 12 percent to 5 billion euros in 2022. The "institutional funding for universities" is one area where higher investment is particularly noticeable. These amounts were allocated as part of the 2022 National Budget drawn up by the previous cabinet.
In its coalition agreement, the current government went on to announce yet more investments. However, the researchers at Rathenau warn that the promise was made before the war broke out in Ukraine. The resulting billion-euro government deficit and soaring inflation may yet bring about a change of course. They say this makes it difficult to provide an accurate estimate of the additional investments.
Undesirable side effects
The investments announced offer a wealth of opportunities, but may also have "undesirable side effects", the researchers warn. Projects financed through the National Growth Fund are usually temporary in nature, and this may leave the careers of often young researchers high and dry when funding comes to an end again in a few years' time.
In the years ahead, the Rathenau Institute has pledged to keep its finger on the pulse, pointing out that there can be "a substantial difference" between budgeted amounts and actual spending. They go on to warn that "it is sometimes far from straightforward to spend such large additional sums effectively".
Advertisement