Harvard creates fund to investigate its links to slavery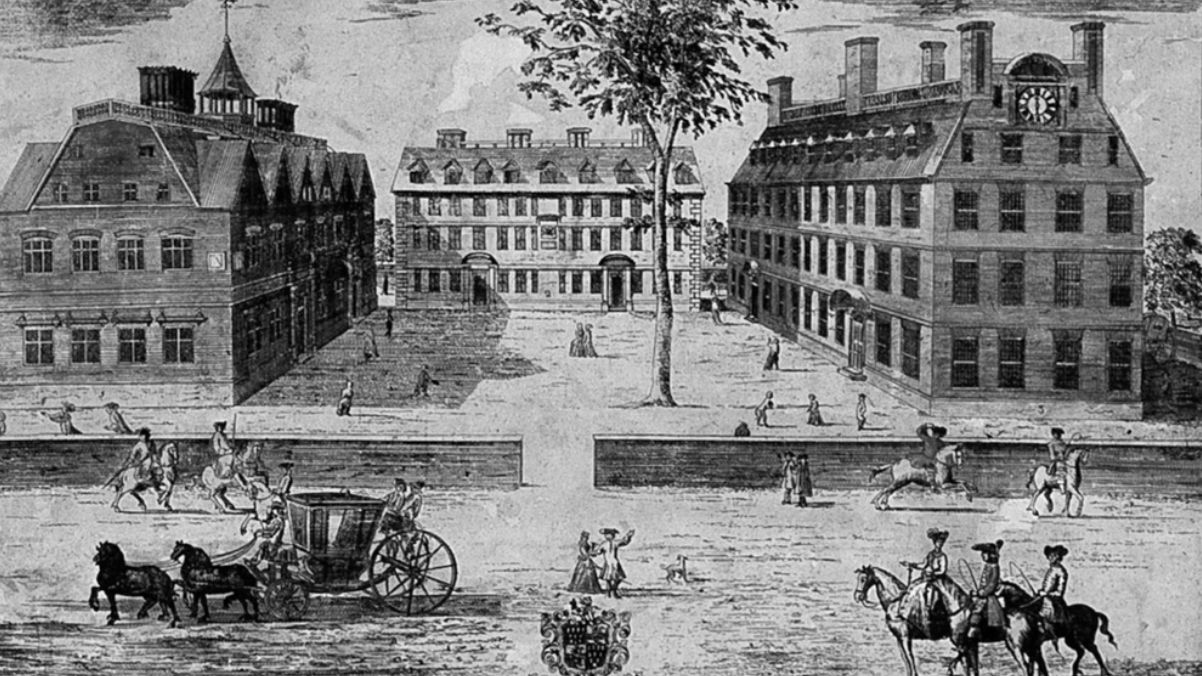 Illustration by William Burgis depicting Harvard's campus in 1726.
This announcement follows an internal evaluation of the role played by the university back when slavery was institutionalised. The investigation revealed that some of Harvard's staff members, including four former presidents, held at least 70 people as slaves.
"Enslaved men and women worked for Harvard's managers and professors and took care of Harvard's students", informs the resulting report. This situation took place from the inauguration of the university, in 1636, to the year when slavery was abolished in the state of Massachusetts.
Profits
The researchers concluded that Harvard continued to profit from slavery even after it was officially abolished, like when it received donations from people whose wealth derived from the slave trade.
'"This research provides a strong foundation for our next phase: the process of reckoning and repair", writes the university. The funds are going to finance educational activities and research on the topic in order to "help tackle educational and social deficits caused by the legacy of racism and the slave trade".
UU also investigating its links to the slave trade
Utrecht University is also probing into its slavery past. A committee has advised the university to
conduct systematic research into the subject
, following a report about slavery in the city of Utrecht. Former policymaker Henk van Rinsum has recently published an
op-ed
 on DUB arguing that such research must be conducted from a broader perspective, looking into UU's entire colonial history, including research practice in the colonial times.