Horses removed from field contaminated with PFAS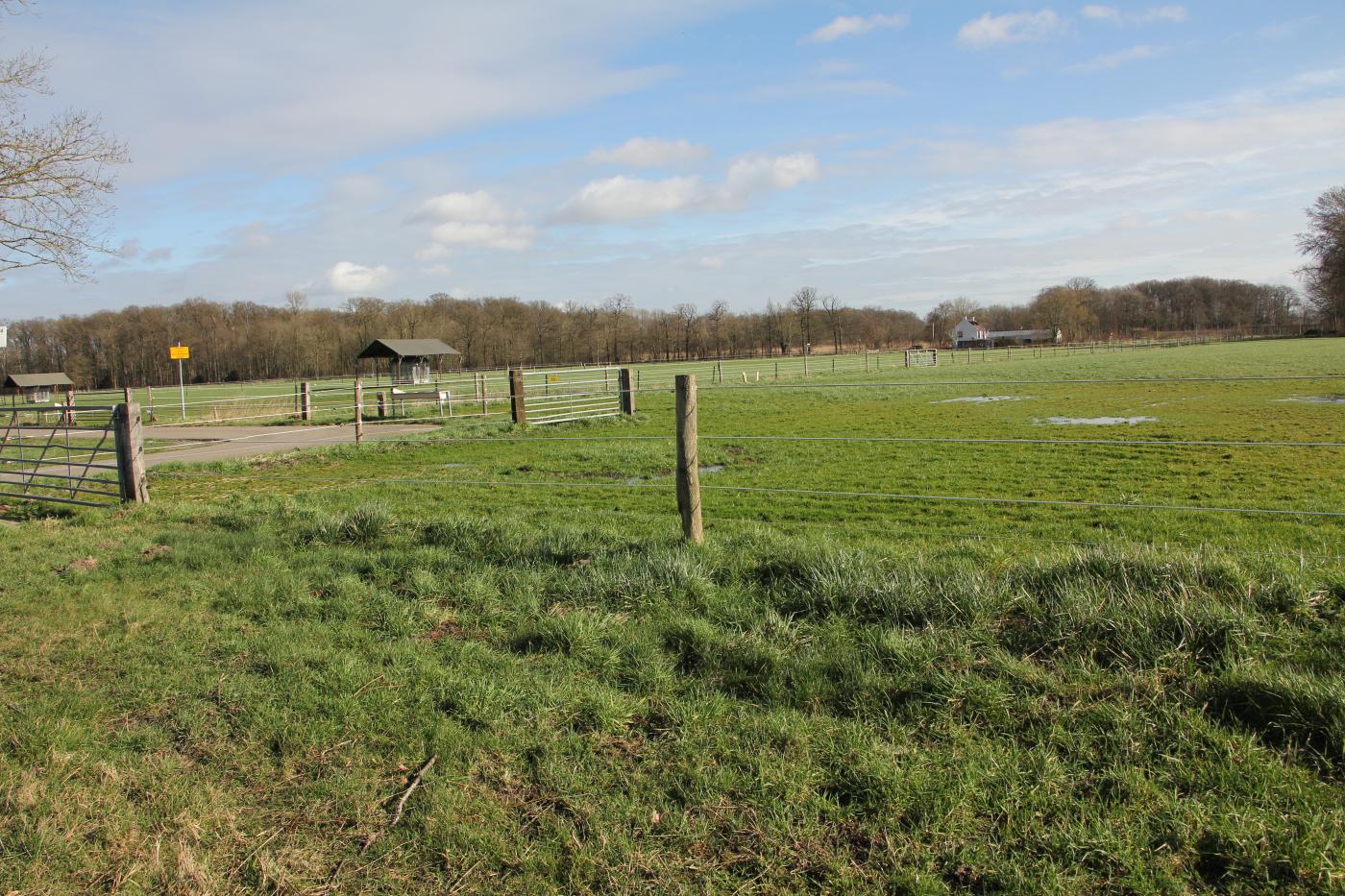 Photo: DUB
In February, DUB wrote an article about the clean-up of the field on Münsterlaan Avenue, a meadow behind the Faculty of Veterinary Medicine. The emergency services practised with fire extinguishing equipment in this field until 2014. Afterwards, it served as a meadow for horses. The clean-up was necessary after research from the Municipality of Utrecht showed that it was contaminated with PFAS due to the use of fire extinguishing equipment.
In the article, UU said that the clean-up would be carried out but that the contamination was so low that there would have been no danger to humans or animals. Following the article, Chiel Jonker, environmental chemist and toxicologist at IRAS, an interfaculty research institute, has requested the confidential reports. He tipped us off that a report from 2020 already states that the field had to be closed down immediately for safety reasons.
DUB has no insight into the reports, but UU confirms Jonker's statement. The university acknowledges that its comment that there was no danger to humans and animals sounded too favourable. Project leader Kooiman: "We informed the Faculty of Veterinary Medicine upon receiving the report. But, as far as we know, it's only dangerous in case of long-term contact."
Surrogate mothers
Peter van Miltenburg, from the Horse department of the Faculty of Veterinary Medicine, confirms that the faculty received this message. "We immediately took the horses out of the field in October 2021", he recollects. The department was not happy with the information. "It is completely unclear to what kind of danger the horses were exposed." He says that most of the houses in the field were in Utrecht temporarily to serve as surrogate mothers. "Those horses only stay there for a short period, a couple of weeks. But they return after a while. We have been able to monitor them well these past few years. So far, fortunately, there has been no evidence of disease."
Asked to comment on the matter, the National Institute for Public Health and the Environment (RIVM in the Dutch acronym) confirms that PFAS problems usually occur when there is long-term contact with the substances and that it is not likely that the horses will fall ill because of it, although the effects are difficult to trace. PFAS can also offer an increased risk of cancer or impairment of the immune system. "But we don't know this case, so we cannot say anything about these particular horses."
Pregnant women
After the article, DUB also received a question from an in-house emergency officer who was pregnant during the fire extinguishing training. She asked whether her baby was in danger at the time. According to RIVM, in this case, too, most damage occurs after long-term exposure to the toxic substances. The conclusion is, therefore, the same as regarding the horses: there have probably been no health risks.
Advertisement