IND registers more students from outside Europe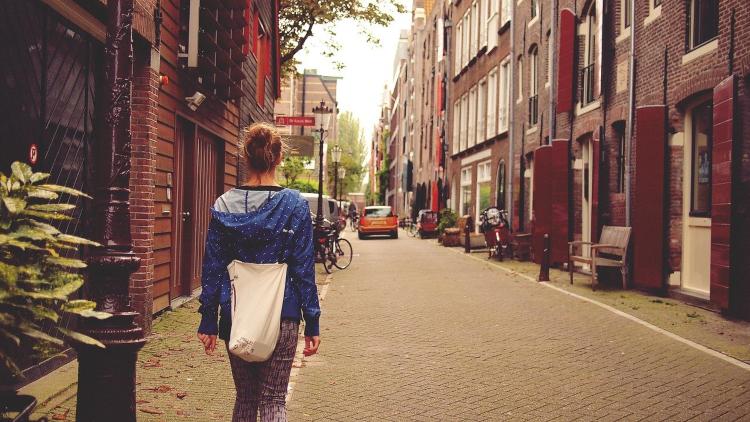 Photo: Pixabay
Students from outside the EU have to apply to the IND for a visa if they want to study here. This year, three times as many applications have been processed compared to 2020.
At the end of July there were upwards of 15,000 applications and counting, the IND reports, as opposed to around 12,000 total for the entire year 2020. Nearly all applications (98 percent) are approved. 
Housing
Most students want to attend the University of Amsterdam or Delft University of Technology. It is still unclear how many of these students will actually appear at the start of the academic year. After all, they have to find accommodation somewhere, and certainly in Amsterdam there is a housing crisis.
It is well known that, up until the coronavirus crisis, more and more international students were coming to the Netherlands. Up to the year 2020 the number of applications increased annually by ten percent, according to the IND. After last year's dip, that upward trend has picked up again where it left off.
Advertisement