Karin Laglas new chair of Supervisory Board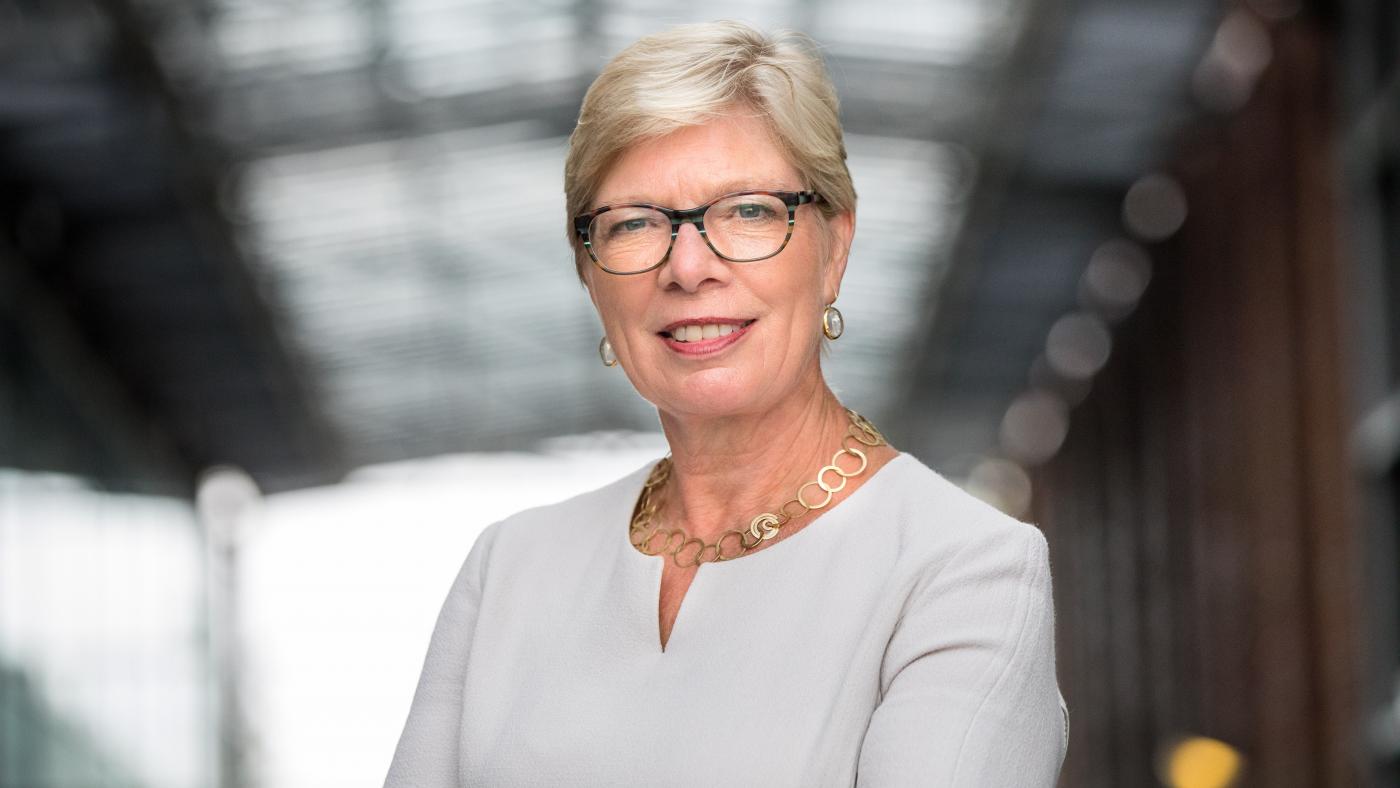 Karin Laglas (1959) joined the Supervisory Board in May 2020. That spot became vacant when former chair Emmo Meijer left in 2020 and Joanne Kellerman moved up. Laglas now replaces Kellerman, who has only been chair for two years. In total Kellerman was a member of the Supervisory Board for 8 years.
Laglas expertise is in real estate. Her expertise in the field of project development in the real estate world was considered a great advantage at the time of her appointment. She knows the world from practical experience, through her work for housing corporation Ymere, where she was chair of the board from 2014 to 2021. Before that she also worked in the field at OVG project development and Rodamco Europe among others.
She also knows the academic world. She came in 2011 from the construction world to the TU Delft, where she became Dean of the faculty Architecture. Her inauguration speech from 2011 was called 'Who's in charge'.
Besides her work for the Supervisory Board, Laglas is also Commissioner at real estate company TBI holdings and at investment fund Eurocommercial properties.
The Supervisory Board supervises the University Board. The five members are appointed by the ministry of Educstion, Culture & Sciences. The past year Was mostly in the news was mostly in the news because the members raised their own grants in 2020. A chair now receives 24.000 euros per year, a member of the board receives 16.000 euros.
Other members of the board ade former shell director Jan van der Eijk (vice chair), Council of State member Mirjam Bult and financial director of NS travelers Bas Hendriks