Lawsuit Englification: Scammed, not taught?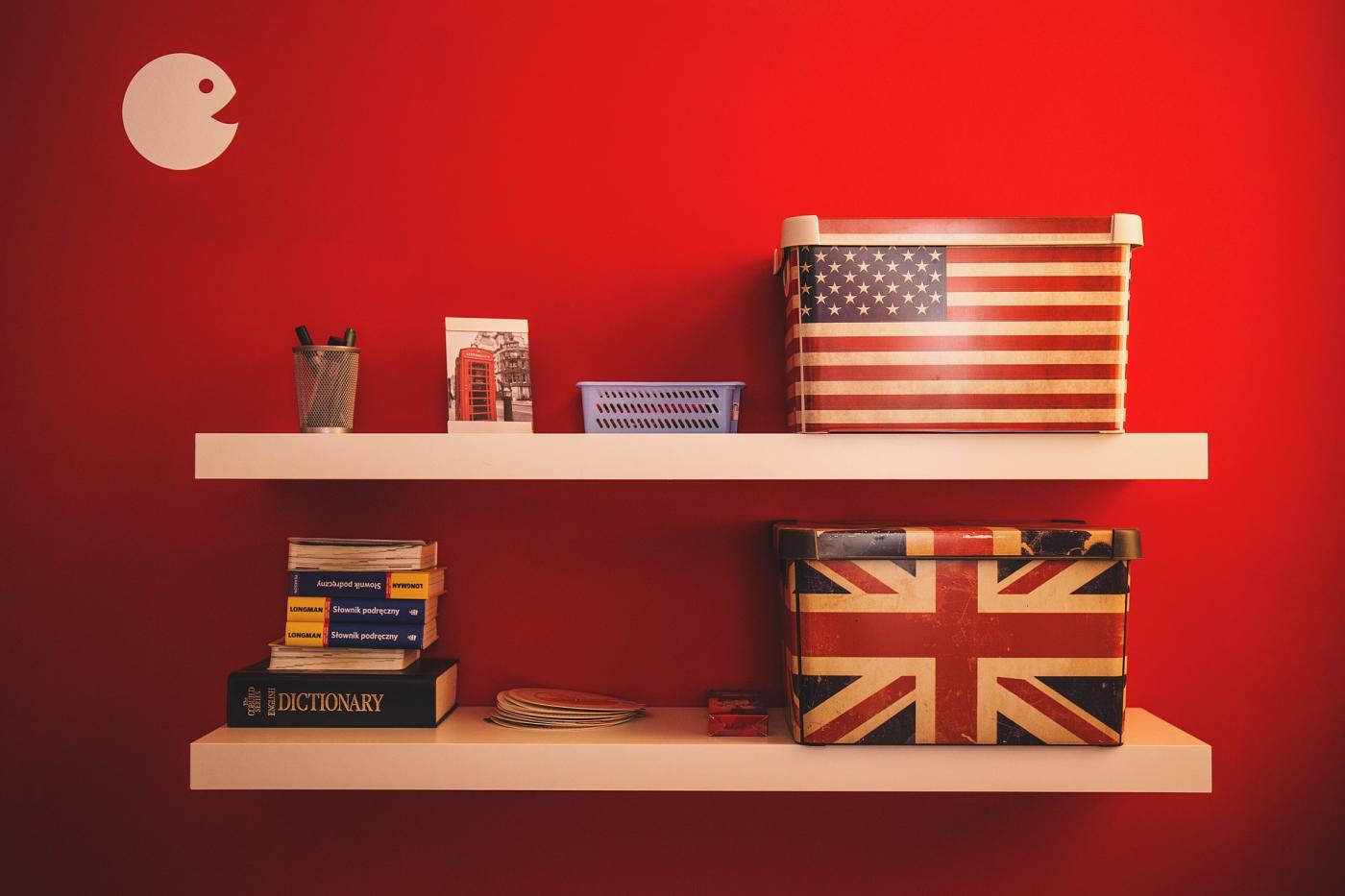 Creative commons: Pixabay
After years of opinion pieces and debates, the organisation BON has taken matters to court to try and stop the increase of English in higher education: study programmes shouldn't be taught in English until a lot more has been discussed and thought about whether it's actually advisable to do so, the association says.
BON started a test trial against two universities (Twente and Maastricht) that both offer quite a lot of English-language education, as well as against the Education Inspection, who, they say, ought to enforce the laws more strictly. The interim relief suit took place on Thursday last week.
'The house is on fire'
BON's lawyer used dramatic language to strengthen his demands: "The house is on fire and no one's doing anything about it." Englification harms people "who think they're being educated, but are scammed instead."
The case against the Education Inspection, however, won't have to take place anymore. This year, the inspectors are researching universities' language policies, which is exactly what BON demanded. The association decided to withdraw its lawsuit on the spot.
"I can't believe we needed a lawsuit for this…" lamented Ad Verbrugge, chairman of the BON association, but the Education Inspection says their plans are unrelated to this lawsuit. The research was going to happen regardless.
'Why an interim relief lawsuit?'
That left the case against the universities. The universities wondered out loud why BON didn't just come and talk to them first, which is regular procedure if you're planning to sue. They're always happy to discuss their policies, they say.
The BON association lawyer offered to start a conversation after all, and then 'pause' the interim relief lawsuit. The universities, however, weren't eager to start talking now, 'with a knife at their throats'. There's no way to say BON won't just pick up the lawsuit again at any given moment. They'd rather just see the judge's ruling instead.
Their defence was mostly formal. BON isn't the right party to start a lawsuit about English-language education, Twente and Maastricht say. Because who is the organisation actually representing? There are teachers and students of all study programs in the faculties' codetermination councils, and they're the ones who decide about which language to use. They have far more right to speak.
Biased judge?
Twente University even stated BON had chosen to file the lawsuit at the wrong court. BON should've gone to court in Enschede or Maastricht: choosing Utrecht is 'arouses suspicion', one of Twente's lawyers said, suggesting the judge in Utrecht might even be biased. It did not become clear why.
The judge chose not to respond, but she did have a different question: does the university feel like repeating all the steps, in case she declares herself unauthorised to handle the case, and BON takes the case to Enschede? The Twente University lawyers held firm. In their opinion, the judge shouldn't even have had to start discussing the case.
'English vocabulary of Dutch people at level of eight- or nine-year-olds'
They were empty statements, really, because the core of the lawsuit is whether study programs are choosing to use English for the right reasons. Students' vocabularies are simply smaller in English, BON claimed, asking for the English names of koolmees (great tit), pimpelmees (blue tit), and vink (finch). "Generally speaking, we can't get much further than saying 'it's a kind of bird'," the BON lawyer stated.
BON had invited an expert, emeritus professor language psychology, Annette de Groot, who explained that Dutch people, even if their English is pretty good, know about as many words as an English eight-year-old or nine-year-old child. It's as if you're trying to do fretwork with a buzz saw, she said.
But universities disagree. They always carefully consider all sides of their decisions, they said, even if BON doesn't agree with them. They pointed out the enthusiasm of their students and the approval of accreditation organisation NVAO. Internationalisation helps in developing intercultural skills. These two universities are located near the Dutch borders, and prepare students for work in those areas, which are, after all, international.
'Learning Dutch for integration, but university in English'
The judge shouldn't buy all the nonsense BON is selling. Would these universities have asked the king to hold his speech from the throne in English, as BON is claiming? Not at all, they say.
Afterwards, BON chairman Ad Verbrugge is "not unsatisfied". The judge took her time and listened carefully, he thinks. And the universities' arguments? He doesn't have anything good to say about that. "They just want to keep doing this."
It's not even about the quality of the education, Verbrugge thinks, but about the cultural task of teaching in Dutch. "We're telling Achmed and Ali to learn Dutch to improve their integration, but then they'll end up at university and suddenly everything's done in English." That's a political choice, he says, and one that hasn't been made yet: according to the law, education should, in principle, be in Dutch.
The question remains whether he's convinced the judge. She's taking a little more time than usual to reach her decision, she said at the end of the meeting. Not two, but three weeks: her ruling will come July 6.
Translation: Indra Spronk