Lijst Vuur demands English translation of the UU accommodation plans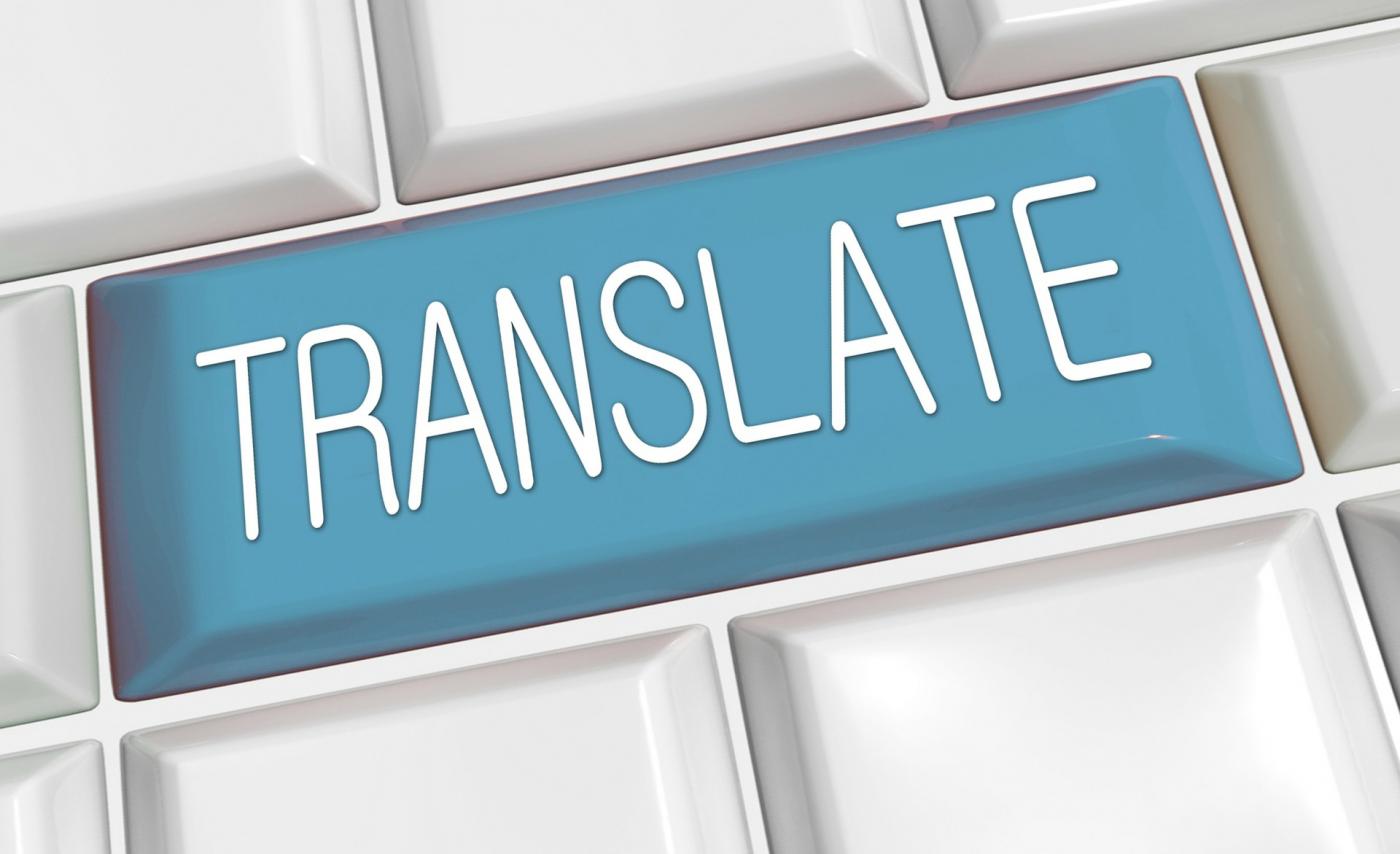 It is "painful" that there is talk about selling the current grounds of the international campus of the University, but that the plans for this have only been written in Dutch. The student representation party Lijst Vuur therefore, together with the council of University College Utrecht, demands a translation of the Executive Board as soon as possible.
"Almost a month has passed since the plans were presented and there is still no English translation," says Job Petersen of Lijst Vuur. "This takes too long and does not suit an international university that stands for inclusiveness and community building."
According to the representative, the Executive Board has promised to come up with an English version of the strategic accommodation plan at various informal moments. But since that translation is not yet available, Petersen wonders whether it will come at all.
Utrecht University is working on an English version, but it will take a while. This is partly due to the size of the document (30 pages) and partly because there has been some delay due to the autumn holidays. UU expects the translation to be available in the course of this week.
At the moment there is an English summary of the strategic accommodation plan. However, it does not mention the sale of the terrain of the international campus.
Update October 25 2019: Lijst Vuur has, in the meantime - in response to their letter to the Executive Board - also received written confirmation that the English translation of the strategic accommodation plan will be published on the UU website this week.