Margot van der Starre appointed Vice-President of Utrecht University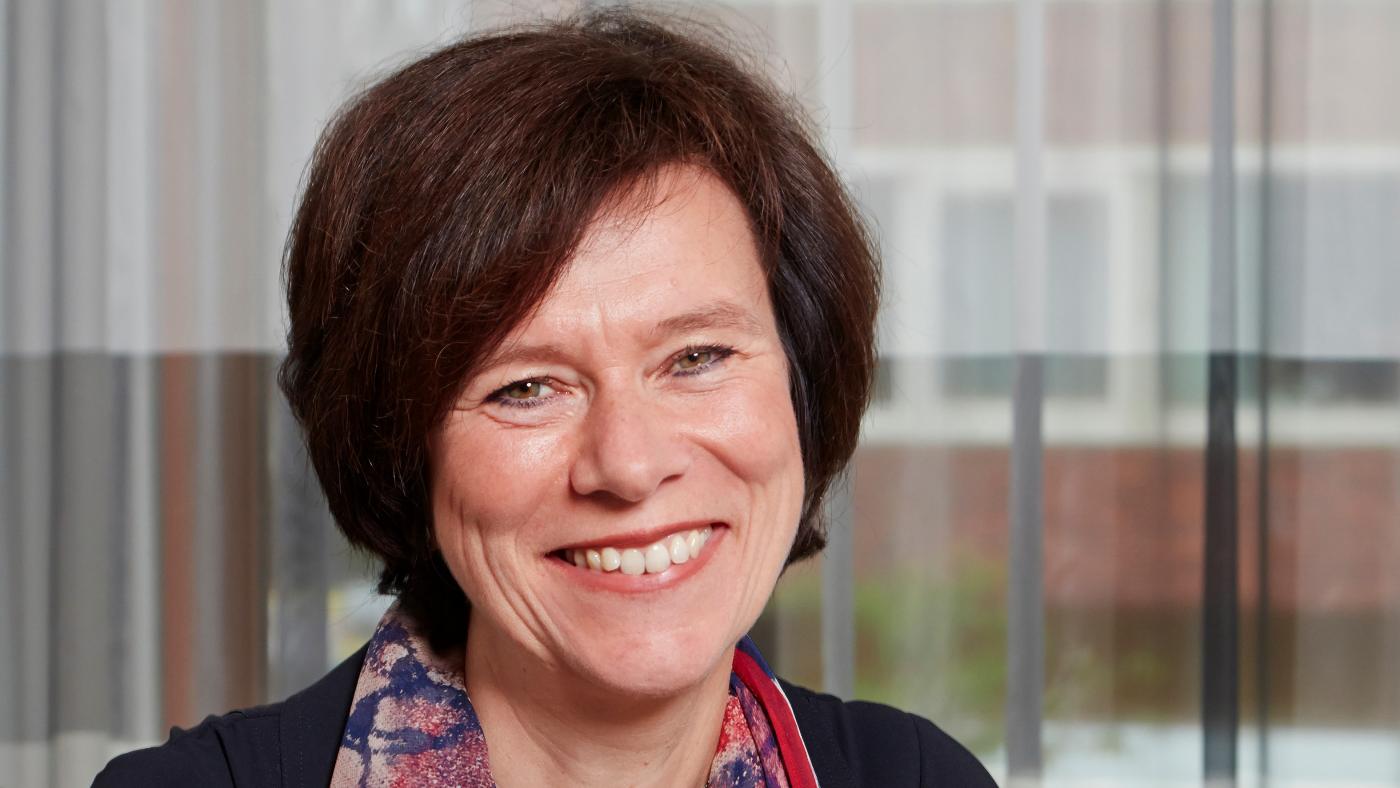 In a statement, the new Vice-President said she sees her new role as a challenge, "especially in this difficult time." Van der Starre has been in the limelight in recent months given her position as chairwoman of the board of nursing homes in the Netherlands' so-called "green heart". The municipality of Gouda held her accountable for the way nursing homes dealt with the first wave of the pandemic.
Despite the challenges posed by the coronavirus, van der Starre said she's excited to get to know the university better and contribute to its further development. Although her current organisation serves a different region, van der Starre is familiar with the Utrecht Science Park and the academic world because she managed several departments within UMC Utrecht between 2004 and 2010, including the Julius Centre, the Knowledge Centre for Health Sciences, and Primary Care, which conducts research into innovative diagnosis and treatment methods, as well as being responsible for the education of (bio)medicine students.
Van der Starre has also worked for several years as director of the Woman & Baby division, which conducts research in the field of gynecology, obstetrics, reproductive medicine, and neonatology. This division is affiliated with both the UMCU and the Wilhelmina Children's Hospital.
Van der Starre's background may surprise some, given her extensive experience in the medical field: she studied Literature at the University of Amsterdam.
The Chair of the Supervisory Board, Joanne Kellermann, said in a statement that the university is "very pleased" that van der Starre is joining the Executive Board, as she has "the required administrative and management experience and has proven that she can give direction to and gain support in complex organisations."
Prior to working at Zorgpartners Midden-Holland, she was the managing director of the Dutch Hospitals Association (NVZ) between 2010 and 2017. She also held a managerial position at Dutch landline and telecommunications company KPN.
Van der Starre will be succeeding Annetje Ottow, who left UU in October to become Leiden University's President. Ottow's portfolio included finance, diversity, and human resources – it is not yet clear whether van der Starre will be taking over those tasks.