Medicine study elective about coronavirus available to everyone via Studium Generale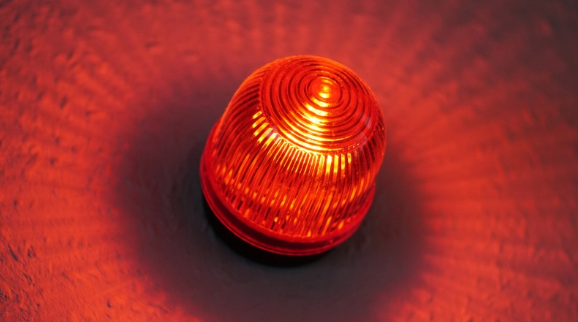 Foto van de cursus bij Studium Generale
You can view the current coronavirus pandemic from several angles. How can biomedical science work on a quick solution? What does the corona crisis mean for the economy, and what measures are needed to minimise the crisis? How have we dealt with comparable pandemics in the past, how will it affect international relations, and what role does literature play in dealing with this type of disaster?
All these themes will be addressed in the course 'Covid-19 and Society', of which Studium Generale will offer the series of lectures called 'The coronavirus pandemic' online. UU scientists will give lectures about a subject in their area of expertise. The lectures are in English. For the students who have registered for the course, the lectures are mandatory. Their course will also include additional classes, (digital) work groups, and assignments.
The initiators of the course are epidemiologist Joyce Browne, and Roos de Jonge, policy officer at the faculty of Medicine. "We created this programme in three weeks," Joyce Browne says. "In March, I was teaching at University College, and I discussed with the students the topics that affected them regarding the coronavirus. That resulted in so many interesting themes. I wanted to do something with that. Roos had just been working on a programme for block 4, and it looked like this would have to be done online. This was such a relevant theme that we went to work on it immediately."
It was clear the initiators wanted to work with interdisciplinary perspectives. Browne: "Medicine isn't the only perspective relevant to the corona crisis. It's got a huge impact, socially and globally, in all kinds of areas. Medicine has a piece of a much larger puzzle. It's good to make future doctors aware of this."
"We also thought that it'd be a shame if this information were to remain limited only to this small group of students. You see how much of a need there is for information. Plus, offering this course online presents several opportunities. Aside from open science, this means open education as well. This way, as a university, we can share our knowledge. That's why we approached Studium Generale. In this time, you see that people are finding each other more quickly, and are open to this way of working together."
The course runs from April 20 to June 12 and will have ten lectures in total. The first, on April 21, is by medicinal historian Frank Huisman, who paints a picture of the history of pandemics. On June 2, it's professor Beatrice de Graaf's turn, about the influence of the coronavirus on international relations. In this course, scientists from Medicine, Social Sciences, Law, and Humanities will share their knowledge. Microbiologist Marc Bonten, for example (about whom DUB will publish an article tomorrow in a series about leading figures in the corona crisis) will focus mainly on the scientific challenges of beating the virus. But there's also a lecture by Brigit Toebes, expert in health law, who discusses to what extent the restrictions of individual freedom because of the crisis are justified.
The classes can be watched online via the Studium Generale website.