Following the survey by higher education media
Minister of Education wants crackdown on harassment against diversity officers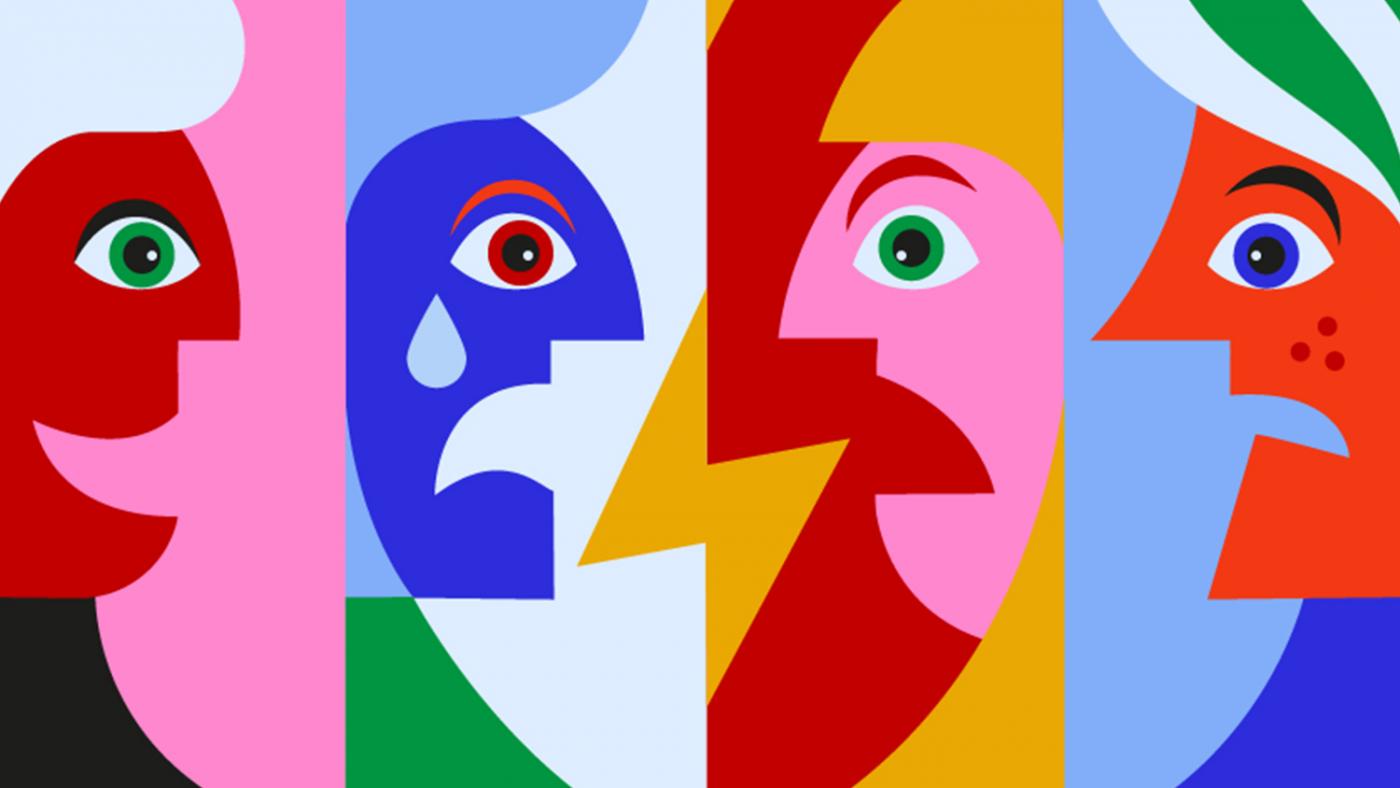 Illustration: Eveline Schram
Dutch universities hire diversity officers to counter discrimination and remove obstacles that hinder minorities. However, the changes they pursue are considered too extreme by some. Some members of Parliament are among these critics and they often use the term "woke" to disqualify the diversity officers.
This disapproval isn't expressed only verbally. A journalistic survey carried out last year by several independent higher education news outlets revealed that diversity officers not only face verbal abuse but also threats and harassment, which happen both online and offline. There have also been instances in which their personal data was shared online without their permission. Even their family members became targets of harassment.
Disturbing
D66 asked parliamentary questions about the survey's results. After taking a closer look at the study, Minister of Education Robbert Dijkgraaf replied on Friday that he found the findings disturbing and "completely unacceptable".
He then announced a new cabinet approach against "online harassment, racism and hate speech", to be presented before the end of the year. Details of the plan have yet to be revealed. Dijkgraaf also said that he would sit down with diversity officers to talk about safety. He referred once again to the WetenschapVeilig safety hotline, launched in November last year. He stressed that higher education staff who are not involved in research can also use this resource to obtain support and advice.