UU involved with 11 out of the 18 projects awarded
National growth fund distributes four billion euros to social research projects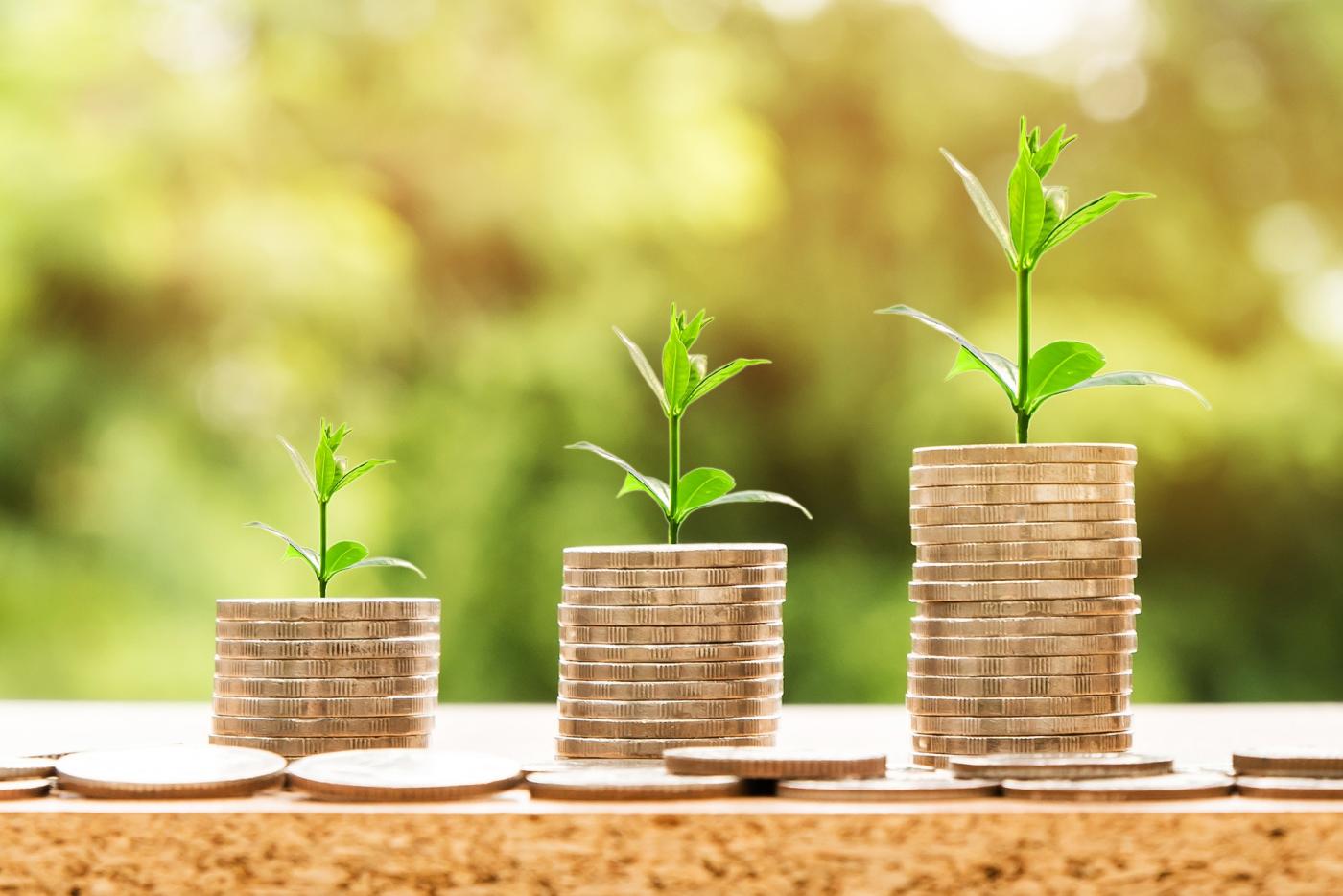 Illustration: Pixabay
The National Growth Fund (link in Dutch only, Ed.) will distribute 20 billion euros over the next five years, with the aim to contribute to "structural and sustainable economic growth". The money is going to research, innovation and education.
The third round of grants was announced last Friday, June 30. The National Growth Fund announced the distribution of 73.1 million euros. A remaining 86.5 million euros were awarded "conditionally", meaning that the project will first have to prove itself. There is also a third category for which funds have been allocated but it is still in the works.
Awards
Utrecht University is involved with 11 of the 18 projects awarded. All of them are collaborations with other universities, knowledge institutes, and companies. The "unconditional" grants went to projects about circular solar panels (135 million euros), sustainability in the steel industry (which got 124 million euros), green energy storage technology (118 million) and the professionalization of school teachers (73 million).
Four projects are receiving conditionally. Their themes include: how to get more people to work for the healthcare sector, childcare and education, regenerative agriculture, and the digital transition in the creative industry.
Money has been reserved for three other projects that still need to  be worked out in more detail. The first one is from the centre for animal-free research in the biomedical sector, while the second covers the valorisation of the delta plan, and the third delves into the influence of microbiomes (bacteria, fungi, and viruses) on human and animal health.
A couple of projects received part of the budget in a definitive way and another part conditionally or reserved.
The committee that assessed the applications was headed by Rianne Letschert, the President of Maastricht University. The Minister of Education, Robbert Dijkgraaf, was a member of the committee before accepting the ministry. 
Advertisement