National organisations urge Dutch government to help international students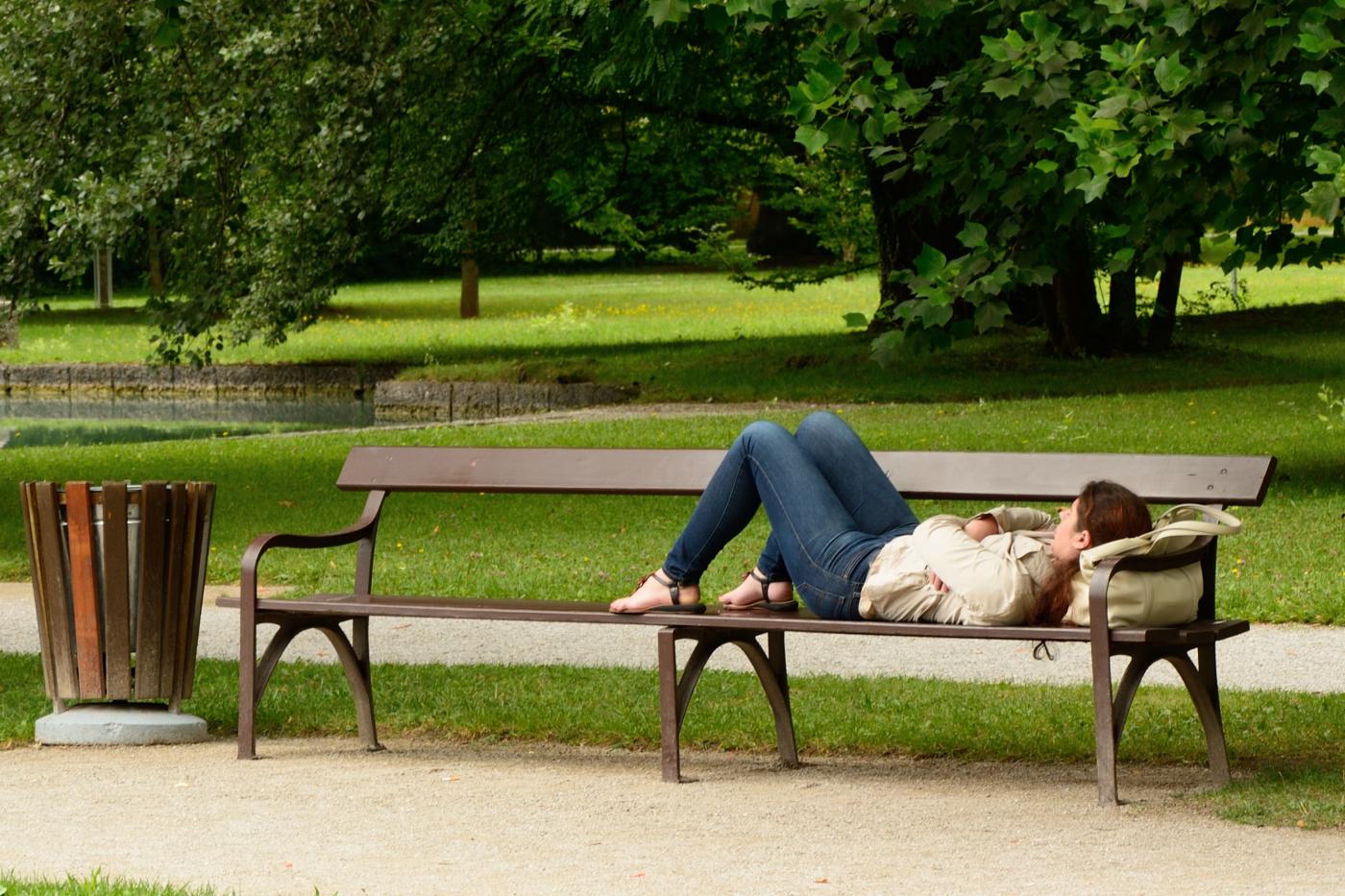 Photo: pxhere
"International students bring knowledge, experience and culture to the Netherlands, but they get loneliness, work pressure and a lack of help in return", declared Lisanne de Roos, chair of the National Students Association (ISO in the Dutch acronym).
56 hours
Alongside the Dutch Student Union (LSVb), ISO questioned the rule requiring European students to work at least 56 hours a month – which corresponds to almost two days a week – to qualify for student financing. "For many students, working that many hours alongside their full-time studies is simply impossible", protests LSVb chair Ama Boahene. "As a result, they can neither get a loan nor earn enough to cover their living expenses."
Two days before the Dutch House of Representatives is supposed to debate the internationalisation of education, the two organisations are asking the government to reduce the requirement to 32 hours a month or one day a week.
Because of the pandemic, the rules have been relaxed -- after all, the lockdowns have made it impossible for some students to work. But now, in February, the 56-hour rule is supposed to be reinstated.
Loneliness
In addition, LSVb and ISO called for attention to the loneliness felt by many international students, as they have a particularly hard time during this pandemic. A recent survey conducted by Nuffic, the Dutch organisation for internationalisation in education, with 1,000 international students revealed that almost 70 percent of them feel lonely sometimes, often or always. Almost the same number sometimes admits to being depressed sometimes, often or always.
The two organisations find that the government should do everything in its power to keep an eye on these students. "The problems are under the radar at the moment."
Editors: In 2018, international student Filippo Rizzi wrote an article for DUB about the problems he encountered due to the 56-hour limit.