Research
Other European countries also considering new recognition and rewards system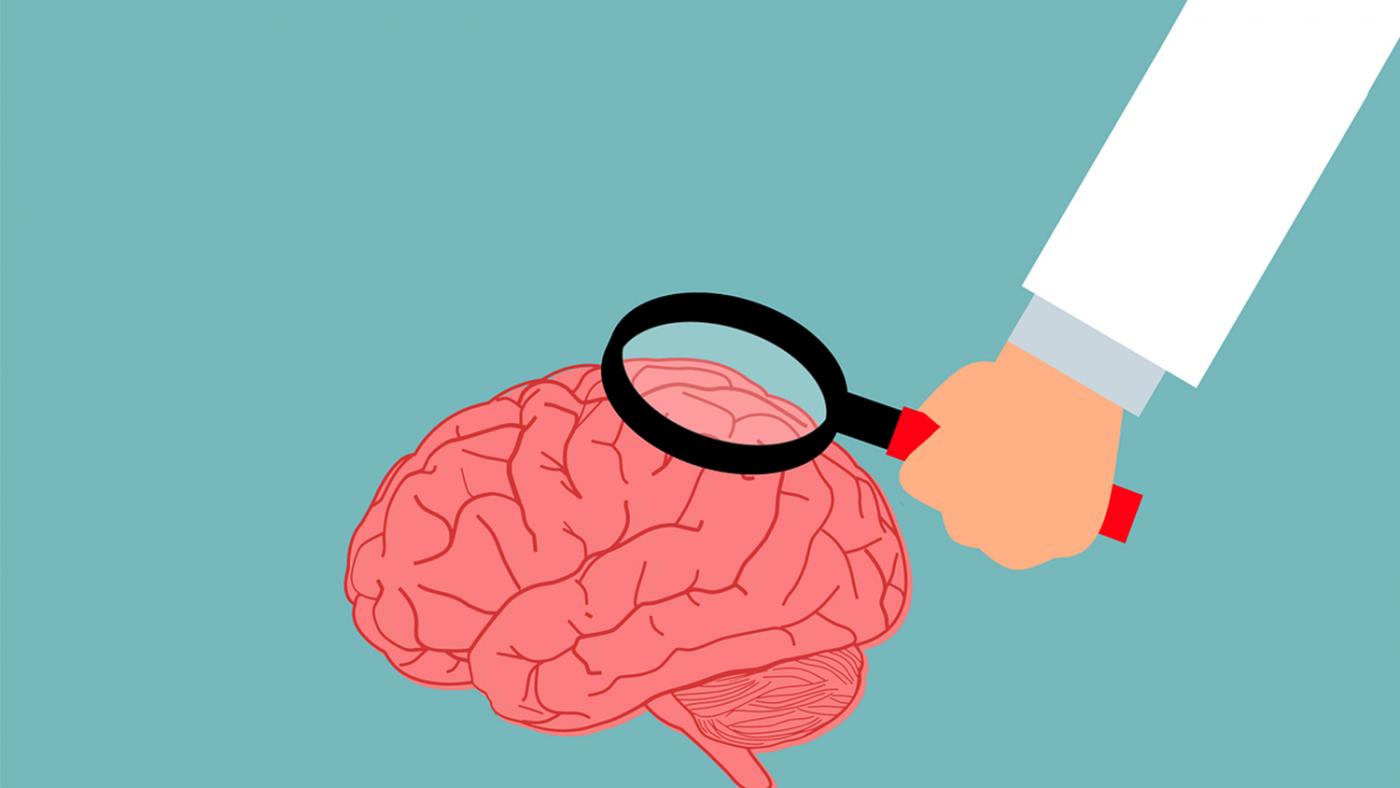 Photo: Pixabay
The university hospitals of the Netherlands, the Dutch Research Council and the Royal Netherlands Academy of Arts and Sciences announce, by means of a press release that they have officially ratified the Agreement on Reforming Research Assessment.
The agreement is the provisional outcome of a concerted European effort to develop a new perspective on research. The Dutch campaign to come up with a new method to recognise and reward scientists is in line with that approach.
The agreement's objectives include giving more recognition to work beyond the role of researcher, such as teaching, sharing data, leading teams and ensuring that society can benefit from research.
Qualitative
Another aim is to emphasise a predominantly qualitative approach to assessing research in which hard data is relegated to a supporting role. In other words, the focus ought not to be how many publications in respectable journals a researcher has to their credit but what their research actually comprises.
This will sound familiar to Dutch researchers, as will the comment that this new approach should have an influence on the recruitment and career development of researchers and other academic staff. The underlying idea is that there are all kinds of important things you could be good at, and these should also play a key role in building an academic career.
The agreement states that the way research proposals are selected for funding also needs to change. Not only should there be rewards for safeguarding scientific integrity, but equal opportunities and diversity should also play a role in how research groups are assessed.
350 organisations
The document is the result of consultations with more than 350 organisations in 40 countries, according to the European University Association (EUA). The aim of those behind the agreement is to form a "coalition of willing organisations" to share their experiences and collaborate on steering this change of direction.
It is not yet known which foreign universities and bodies will sign the agreement. The names have not yet been published online.
The agreement is similar to a declaration from ten years ago: the San Francisco Declaration on Research Assessment, DORA for short. It was signed by universities and bodies worldwide, including the Netherlands. On its website, the organisation behind DORA has welcomed the European initiative.
In the Netherlands, the campaign to introduce reforms like this began in 2013 with the action group Science in Transition, which described the scientific system as "corrupted". The term "recognition and reward" has been in common use since 2019. Both university administrators and the government have embraced the aspiration to reform.
Criticism has also been expressed in some quarters. Critics argue that there is a lack of clarity about what will replace the existing criteria. Even proponents admit that there is still a lot of detail to be filled in.
Advertisement