Parliament remains critical of ending the student-PhD experiment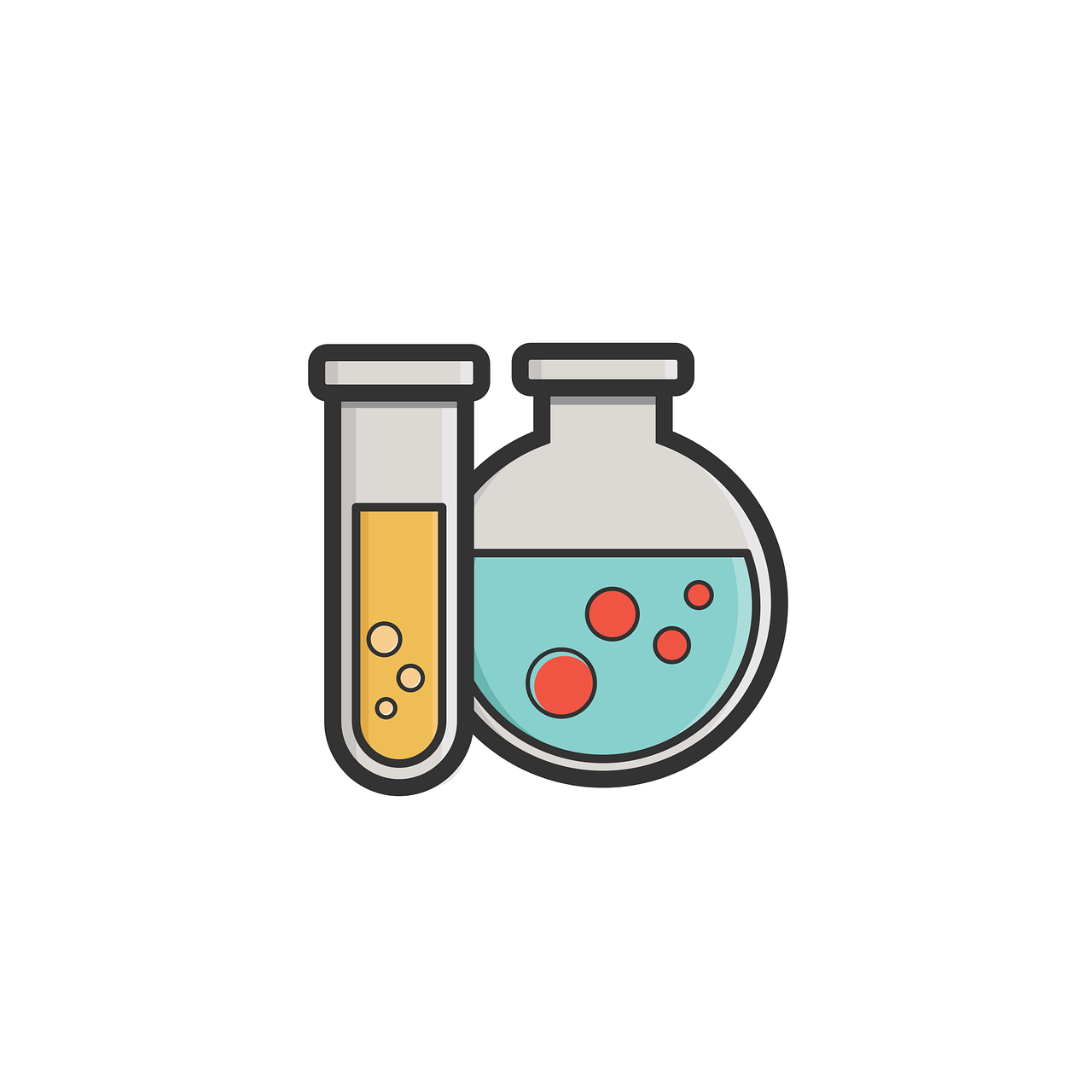 Creative commons: pixabay
Most Dutch PhD candidates are employees of their university. They receive a salary, and build a retirement fund. Now, there are PhD students as well, who only receive scholarships, and are therefore cheaper.
Before this experiment, it had not been allowed to give PhDs scholarships instead of a salary, even though it occasionally happened anyway. After years of lobbying, the previous parliament started an experiment: universities were allowed to try out the scholarship system for PhDs.
Lack of interest
Starting in 2016, a total of two thousand scholarship PhDs could, in theory, start their PhD tracks. But there was a decided lack of interest from universities. Only the University of Groningen, the biggest proponent of the experiment, was granted permission for 850 student PhDs. Fifteen other PhD spots were granted to the Erasmus University Rotterdam.
This past fall, minister Van Engelshoven announced the experiment will not be extended. She will not allow a second round of applications for these student PhD funds. Her most important argument was the lack of interest from universities. She made the decision before the experiment had even been nationally assessed.
New round of applications?
Earlier this year, political parties VVD and CDA asked the minister to reconsider her decision if this (midway) evaluation turned out positive. But the minister didn't budge. "I would perhaps have considered a new round of applications if that had created more diversity in what the interpretation of PhD tracks could be, which would've been of value to the experiment. But there was never any interest from universities aside from Groningen and the EUR, and there still isn't."
CDA, VVD, PVV, and SGP struggle with the decision, as is evidenced in new parliamentary questions: 'A more diverse interpretation of what the PhD track can be' was never a criterion for taking part in the experiment, was it? So why should it be that way now? They are also asking the minister whether it's even possible to properly evaluate the experiment if there have been less than 2,000 participants. Her response is expected within three weeks.