'Platform Studying Without Limitations' wins UU award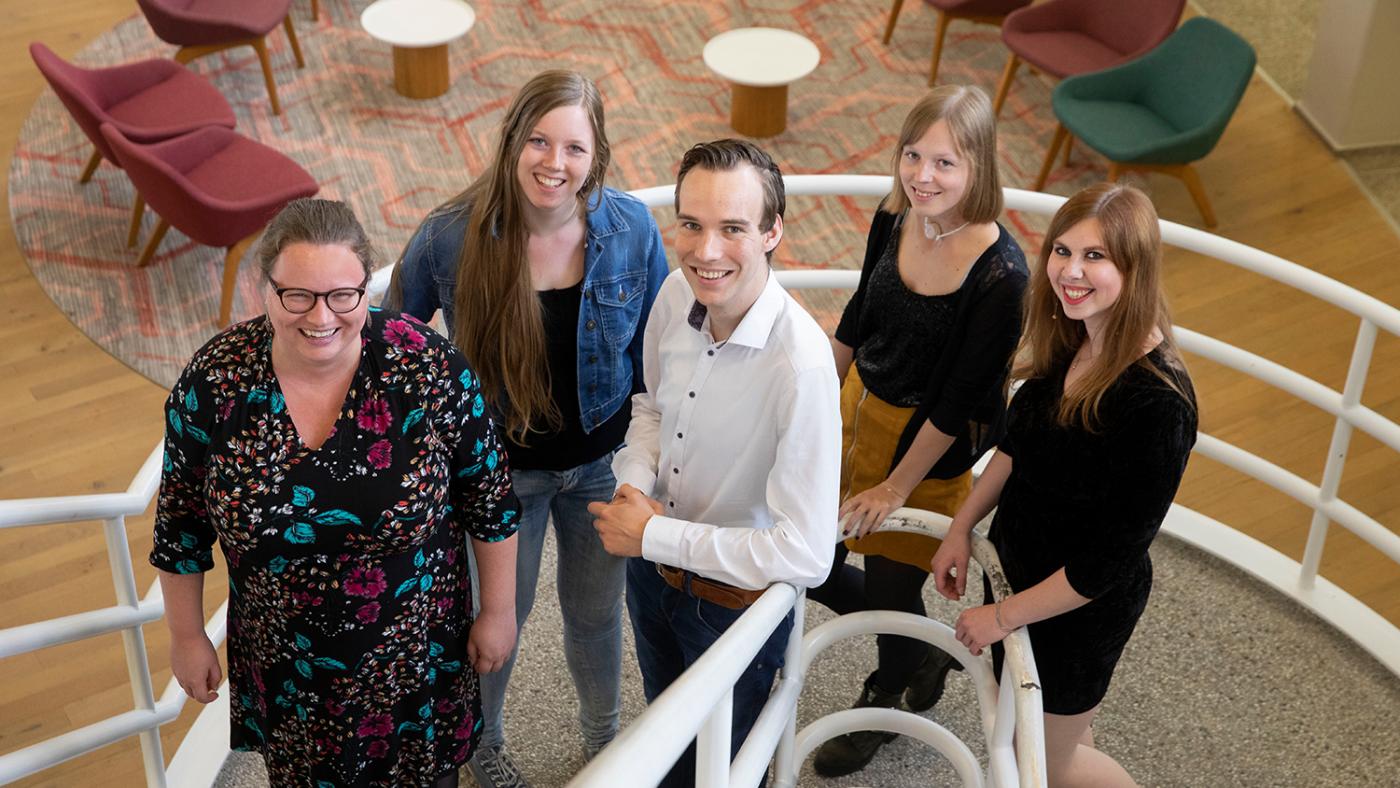 Platform Studying Without Limitations, pictures: Erik Kottier
Platform Studying Without Limitations, which offers help and advice to students with a disability, won the UU student award for exceptional extracurricular achievements on Monday. The students who had set up this initiative were praised during the opening of the academic year for their 'passion, engagement, and perseverance'.
Platform Studying Without Limitations resulted from a study conducted by medicine student Richard Horenberg. In 2017, he studied how students with a disability experience the university's policies. For this study, they asked more than three hundred people with a disability who've experienced life at the university to rate the UU with a 1-10 grade. The students gave the UU an average grade of 6.8.
Despite the fact that this is a higher grade than the university received in the National Student Survey, there was still a lot of room for improvement. There was, among other things, a need for a platform that students with a disability (for instance a physical disability, ADHD, obesity, depression, or dyslexia) could approach in case they had questions or needed advice. Richard fulfilled that need by establishing the Platform Studying Without Limitations. The students involved in the platform provide information on open days, give input for new policies, and facilitate a buddy programme.
Not the first award for the platform
That work did not go unnoticed. In 2018, Horenberg received 2,000 euros from the Municipality of Utrecht for its Accessibility Award; earlier this year, the platform received the Diversity & Inclusion Award of 2,500 euros, and in 2018, DUB named Horenberg one of the most promising fifteen students at Utrecht University. The Student Award for Exceptional Extracurricular Achievements can now be added to this list.
The jury says the students deserve the award, because they "show other students how inspirational and activating studying can be." Furthermore, the jury took into account in its deliberation that the initiative has gained a permanent place at the university. "Not just from the survey, but from the platform itself, the university receives enough ideas for years to come, thus helping to create a more inclusive, diverse university. The platform has the potential to grow to be a valuable think-tank for students, teachers, policy makers, and the Executive Board."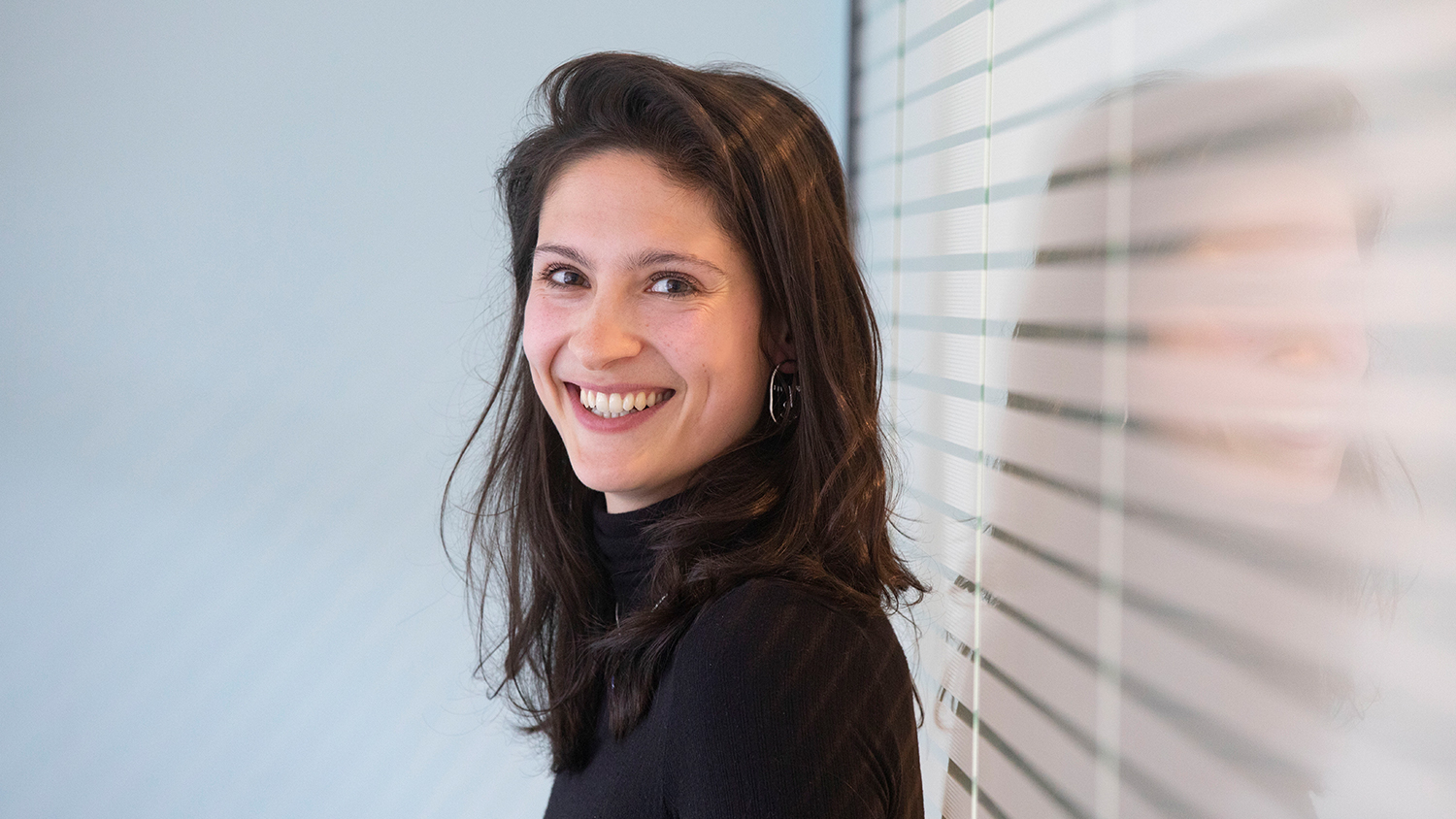 Award for Master's thesis on anorexia
Aside from the student award for Exceptional Extracurricular Achievements, the prize for best Master's thesis was also awarded during the opening of the academic year. There was one thesis which, the jury said, stood out the most of all 34 nominees. That was the thesis written by Laureanne Willems (Humanities). In her thesis, she explores the variety of experiences with anorexia nervosa by analysing three selected autobiographies.
The jury says Willems is convincing in showing that "literary testimonials provide an essential additional for a broader understanding, and thus treatment, of anorexia.
Furthermore, the study forces a deeper, interdisciplinary reflection on what is normal and healthy." The jury was also impressed with the personal involvement Willems shows with the subject. "The personal notes show a vulnerability that touches the reader, while at the same time, the academic distance is never at risk of being compromised."