Student died as a result of hazing
Protests held in Belgium against ruling in Sanda Dia case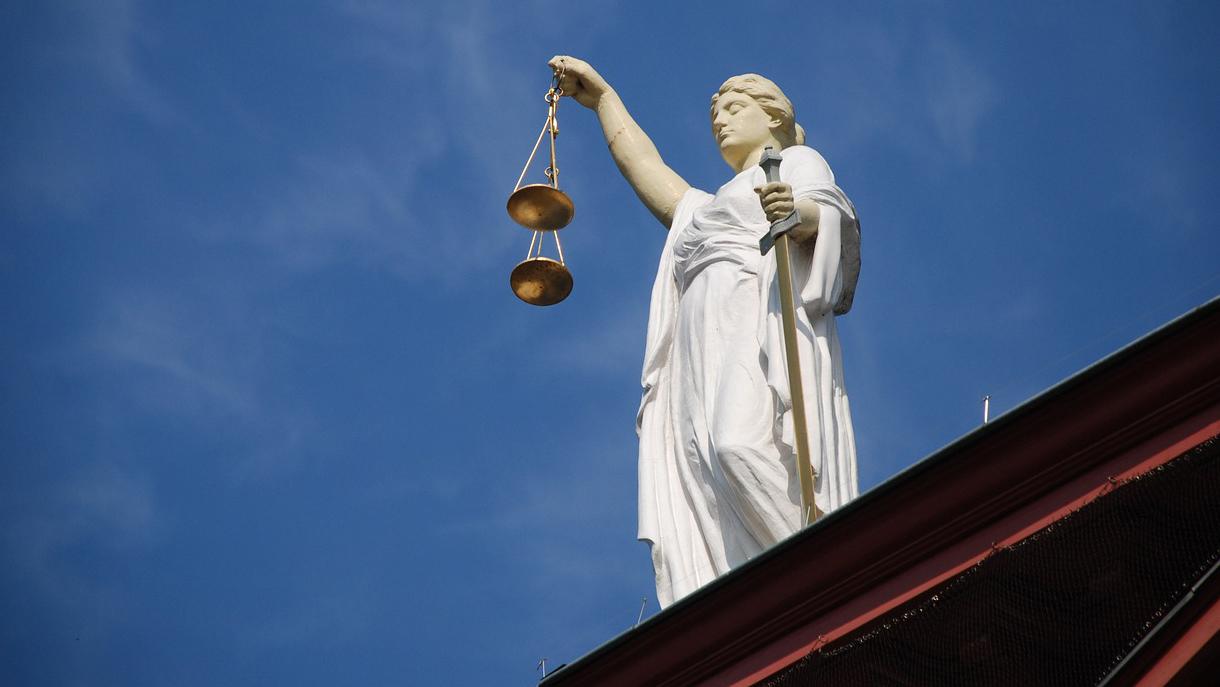 Photo: Pixabay
A court in Antwerp has recently sentenced eighteen members of the student association Reuzegom, from Leuven, to 200 to 300 hours of community service, as well as a fine of around 400 euros. Damages amounting to several thousand euros were also imposed, although this was not widely reported.
During a hazing ritual in 2018, the 20-year-old Sanda Dia was made to swallow live goldfish, eat minced mice, drink large quantities of fish sauce and sit in a trench filled with ice-cold water. He died in a hospital.
Criminal record
In Leuven, Antwerp and Brussels, hundreds of Belgians took to the streets to vent their displeasure. This weekend, the protest swelled to 1,500 demonstrators in Brussels, Ghent and Bruges, according to the Belgian broadcaster VRT. They disagree with the punishment and feel that the offenders should at least get a criminal record.
Tjhey view the light sentence as a case of class justice and racism. Dia, the son of a Senegalese father and a Belgian mother, did not look like the usual member of that student association, as he did not come from a rich, influential family. Racist motives were not suggested during the court case (article in Flemish, Ed.).
The victim's father, Ousmane Dia, told the weekly magazine Humo that he feels that discrimination played a part in his son's death. "Reuzegom is an elitist student club and Sanda was not an ideal fit. His father had no garden, no driveway, no house of his own. Sanda wasn't good enough for them."
He called the court ruling a slap in the face. "Sanda didn't get the respect he deserved." He is also dissatisfied with the actions of the university, KU Leuven. Allegedly, the rector failed to investigate what happened that told and didn't hold the members responsible. The executive Board of that university told the Flemish newspaper Het Nieuwsblad that it does not have the power to investigate an association that is not linked to the institution. However, KU Leuven is currently assessing whether the disciplinary procedures need to be changed.
Names
The demonstrators also feel that the Belgian media ought to have published the names of the members. A vlogger who also took part in the protests caused an uproar by sharing the names and other details of four Reuzegom members on his YouTube channel. Those names were chanted during the protests and some demonstrators also held up placards with them. 
One of the members' lawyers qualified the protests as a witch hunt. He feels that the vlogger has taken justice into his own hands.