PVV: University College Dean creates impression of political activism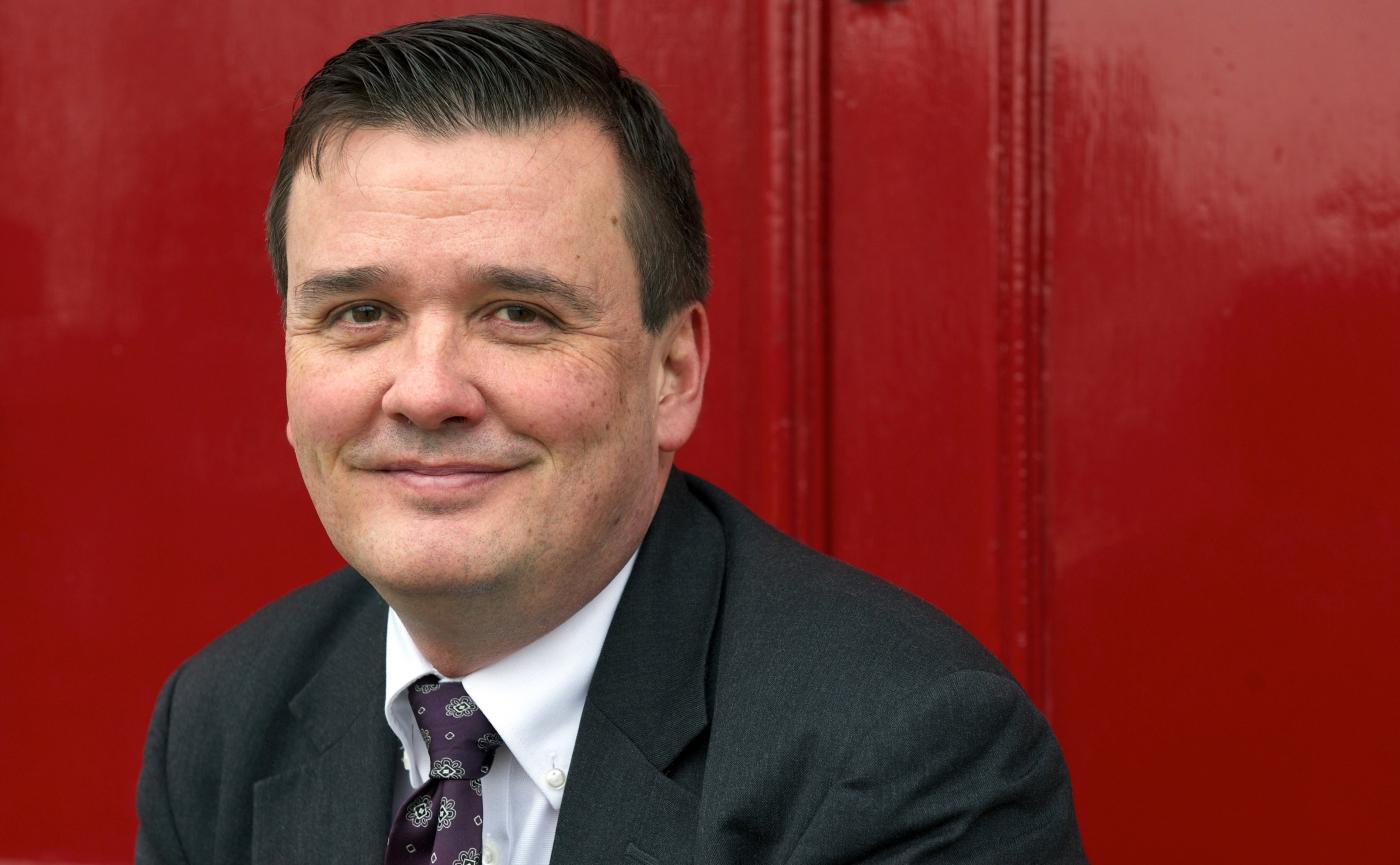 James Kennedy: "Black Lives Matter has become a broad, inclusive movement". Photo: UU
James Kennedy has been under fire on social media for a while because of the statement that was published in mid-June. In the statement, the UCU dean speaks out on behalf of the entire UCU community against the police brutality and discrimination in the United States, and the 'systemic racism' that, according to him, is prevalent in the Netherlands and Europe as well. "We fully support Black Lives Matter, and attempts to fight institutional racism," Kennedy writes.
Critics say that with this statement, and as an important representative of a university and as author of the new canon for Dutch history (link in Dutch,ed.), Kennedy has crossed the line. They see Black Lives Matter as an organisation with Marxist ideas, which poses a threat to democracy.
In the questions (in Dutch) asked in Parliament, the PVV says that with his statements, Kennedy creates an impression of political activism, which damages the binding nature of the Dutch canon. The party says universities should stop voicing their support for the 'subversive organisation' which mainly causes division.
Last week, Kennedy appeared in a radio broadcast (that suffered from technological issues) for programme Dit is de Dag (This is the day) to debate the Leiden-based historian Geerten Waling. Waling confronted Kennedy with his own previous critical statements about Black Lives Matter. The UCU dean says that the movement has become "much broader and more inclusive" in the past few years, however. "It now has the support of all sorts of people, from different backgrounds and ideologies."
UCU isn't the only UU element that recently expressed support for Black Lives Matter. Young scientists, united in the Utrecht Young Academy, and students and staff members from Gender Studies, did the same.
The UU board did not take that step. In a response to the death of George Floyd and the attention to racism that came with it throughout the world, the board does say that the university should also hold up the mirror to itself. In the statement, the university also refers to James Kennedy's statement, stating that it 'aptly' words the importance of eliminating systematic exclusion and discrimination within the university.