Rathenau Institute sees opportunities and dangers in digitalising higher education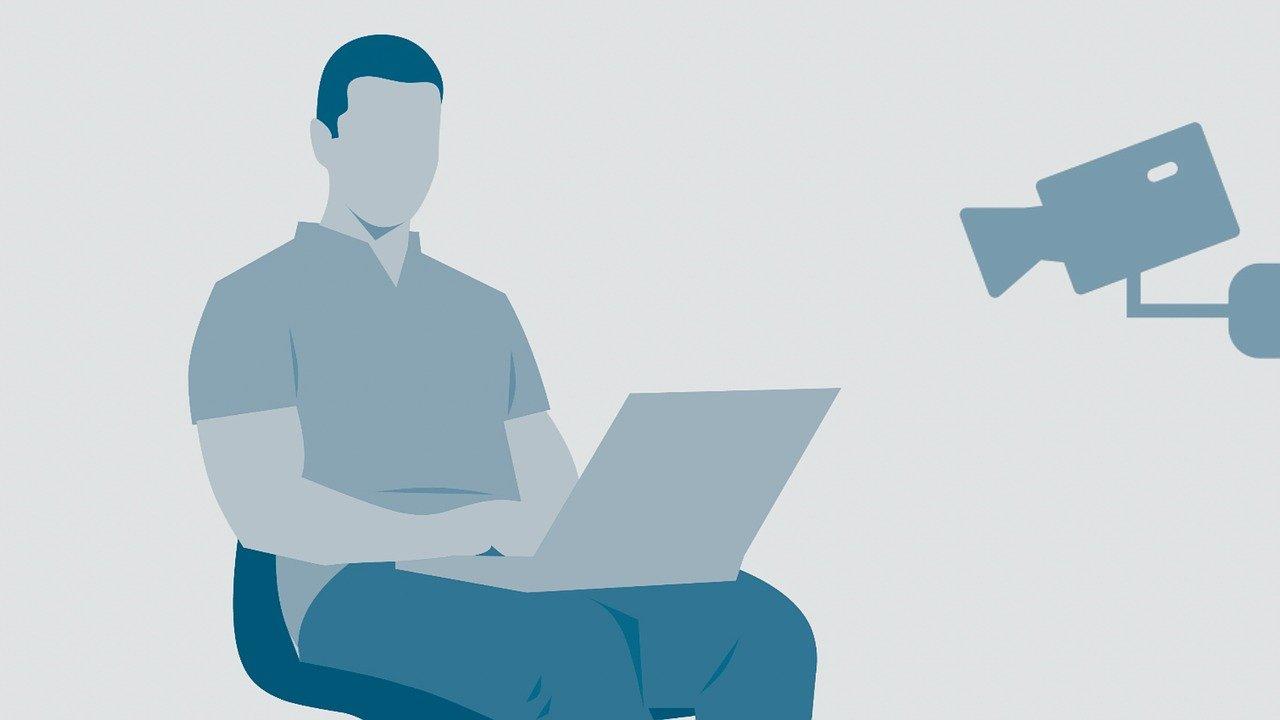 Illustration: Pixabay
"In old school pictures, you see the teacher standing in front of a class in a suit and children sitting stiffly at wooden desks. Those days are over. We are currently undergoing a digital transition", the Rathenau Institute writes in a report (in Dutch) published earlier this week.
The advantages to this development are clear. Teaching and learning have become more flexible, students can attend classes remotely, and there are new ways of sharing knowledge. Recorded lectures are a good example of that, according to the authors of the report.
But extensive online education deprives students of interaction with other students. As a result, they get unsatisfied with their education, when the balance is too heavily weighted towards online teaching. Moreover, digitising education carries all kinds of privacy problems. Just consider the controversial surveillance software that institutions used for online exams, which turned out to be vulnerable to hackers.
Big Tech
Rathenau is certainly not the first organisation to warn of the dangers of online education. A lot of criticism has come from students, political parties, participation councils, cyber security experts and even the rectors of universities.
With its twenty recommendations, the Rathenau Institute has added its voice to this chorus. For example, they say educational institutions should join forces against the growing influence of Big Tech companies. Parts of the digital infrastructure should be in public hands in order to prevent undesirable market influence.
"There's actually a lot that we can get control of right now. And that's a pressing need if the Netherlands wants to prevent the concerns raised by our report from getting the upper hand", the Rathenau Institute warns.
Open science
The report states that the same holds for digitalising research. Academia is after all moving in the direction of open science: sharing and making data and knowledge more accessible. This also raises the same questions about privacy and infrastructure.
If university libraries keep putting more material online, for example, then they will have to find ways of arming themselves against fake news and disinformation, the authors assert.
Advertisement