Run on research funds: NWO asks universities for help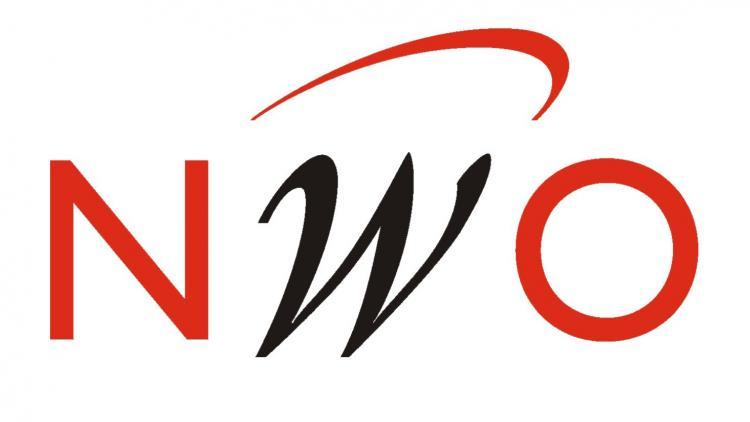 The chance to get one of the research grants provided by the Dutch National Organization for Scientific Research (NOW) has become microscopic, says just about everyone who works in science. One in seven applicants receives funds – the others have written their research proposal for nothing.
The low reward percentages aren't sustainable any longer, the NWO agrees, so something has to change. After countless conferences and meetings, the NWO has now presented a series of measures that will doubtless attract both praise and criticism. The fight for research funds is a sensitive one.
Random selection or equal distribution?
Things won't change too drastically. NWO does not want equally deserving scientists to have to draw lots to obtain funding, as researchers of the Rathenau Institute and members of the Young Academy had suggested.
The NWO is also not fond of the concept of equal distribution among all scientists, as NWO chairman Stan Gielen announced last week. To try to satisfy the critics, the NWO is "willing" to provide a certain amount of money to "a few PhD candidates" who will analyze the concept of the standard financing for scientists.
Pre-selection by universities
In the meantime, the NWO is choosing a different approach. The role of universities in the number of NWO grant proposals has to change: they will have to start making a pre-selection, according to the NWO's plans.
Researchers requesting grants now have to get a 'embedding guarantee' from the university before submitting their proposals. The university has to guaranty that the project fits in the program. The 'scientific setting' of a proposal will count when judging the applications, because a proper setting "increases the chances of success significantly, as opposed to when a project is executed single-handedly," according to the NWO – without any further explanation.
Grants awarded to an institution, not to a researcher
One of the consequences is immediately clear: researchers will not be able to take their grants with them to a different institution. They have to know before submitting their proposals where they wish to carry out their research projects, making the grants less personal.
Even more striking is that researchers technically could be dismissed from their own research halfway through, and their NWO-funded project could continue without them. This is true for tenure track scientists, who have made agreements with their respective universities stating that they'd be judged on their achievements at set points in time: according to NWO's reasoning, an NWO grant should not interfere with these agreements. In the early stages of a grant proposal, a university will have to appoint someone as possible successor in case a tenure track scientists is fired during the research project.
The NWO hopes that universities will change their own Human Resources policies. Having received an NWO grant shouldn't be a criterion to hire someone. The NWO wants to meet with universities to discuss this further.
Practical measures
The NWO is also taking some practical measures. Researchers who apply for European grants at the ERC, are also automatically in the running for an NWO talent grant-  meaning less work, as they won't have to apply separately.
The NWO will also put some grant programs on hold, if there's not enough money to subsidize one in four research proposals. They will reinstate the programs when sufficient funds are available.
Furthermore, why should the winner take all? In some cases, that's not necessary at all. For instance, if three organizations are fighting for research funding, they may be able to discuss with each other, merge the best parts of their proposals, and then divide the money among themselves. The NWO will experiment with this, as well.