Scientists and playwrights join forces in performance about the city of the future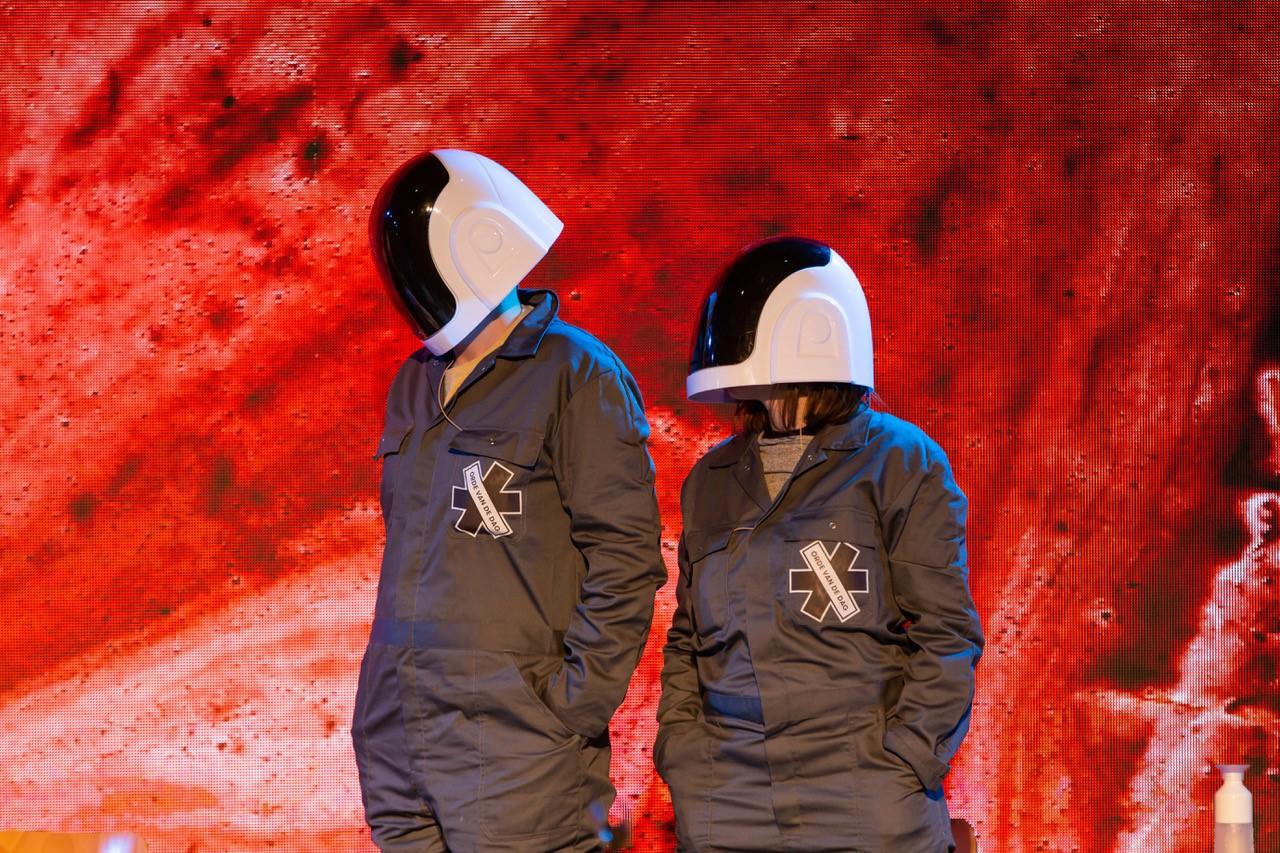 Nieuw Utrechts Toneel's performance on Oerol festival, 2019.
The performance will be staged at Tivoli Vredenburg, but because theaters are closed, the only way to watch it is online, via livestream.
The idea is not entirely new. Experiments with this form of theatre have already been carried out in September. Jos Malda, Professor of Biofabrication in Translational Regenerative Medicine, was interviewed about his research, in which he develops 3D prints of body parts for medical use. Based on the conversation, the theatre producers, led by artistic director Greg Nottrot, let their imaginations run wild. They came up with a romantic comedy about a printed beating heart in which they placed Malda's future-oriented ideas.
Now the cooperation continues with four performances (in Dutch), the first of which is this Friday. The idea was that there would be a big interview on Thursday and a performance on Friday. To avoid breaking curfew twice, the interview will take place Friday in the afternoon and a team of writers will work to turn it into a performance the same evening. The conversation with Hajer will be about working in the city of the future. Will we travel by hologram? Where will we work? Where will we meet? Fragments of the interview will be incorporated into the performance.
The Nieuw Utrechts Toneel has applied this way of working for the first time during the Oerol Theatre Festival in 2019. Guests were invited for a week and a theatre performance was created based on the conversations with them.
Friday's performance can be watched live on YouTube, at 8:00pm (in Dutch).