Social entrepreneur Adrian de Groot Ruiz joins the Supervisory Board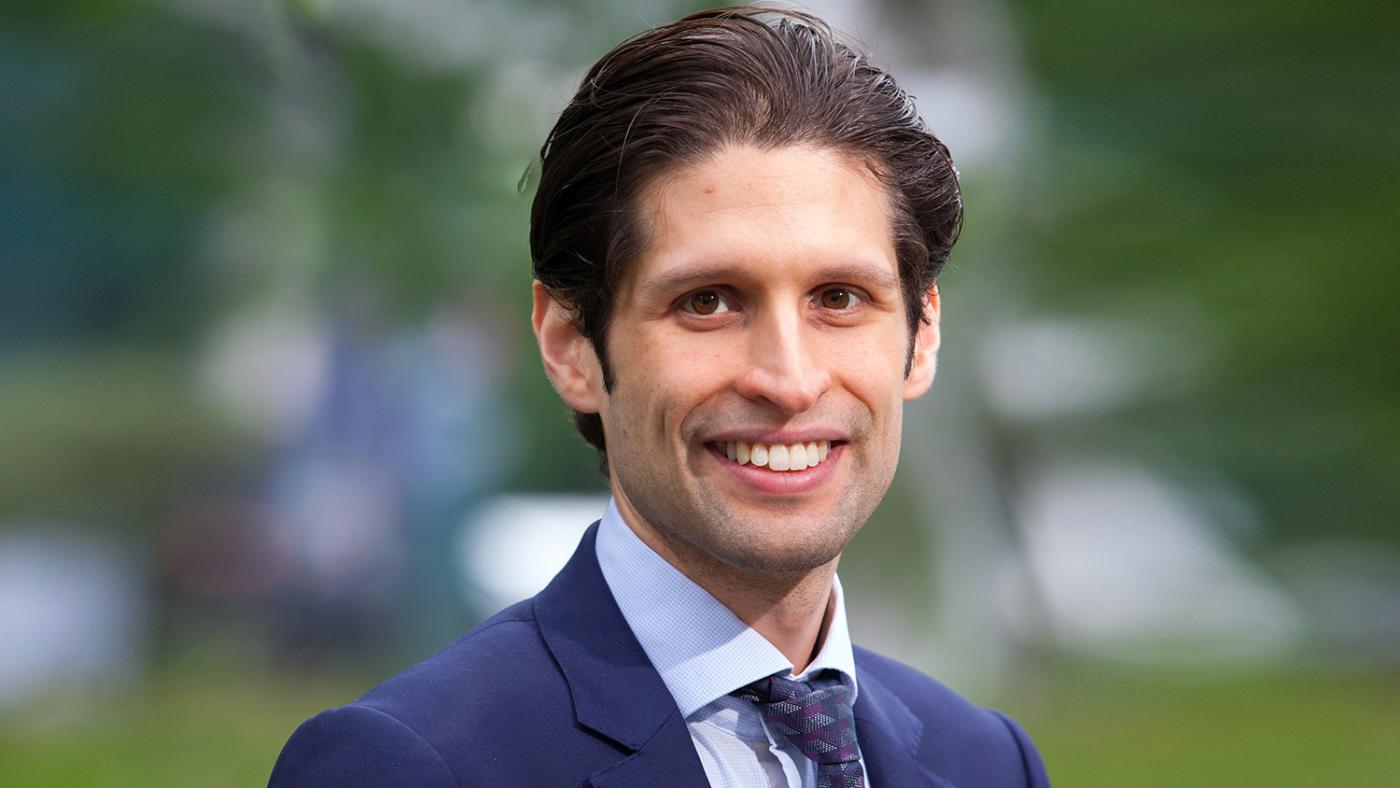 Adrian de Groot Ruiz. Photo: UU
Adrian de Groot Ruiz is set to amplify a sustainable perspective within the Supervisory Board. His name has been featured three times on Duurzame 100, a list of 100 influential people in the field of sustainability, published by the Dutch newspaper Trouw. Currently, he is the director of Impact Institute, a social enterprise that helps organisations to measure, value and improve their impact. The Impact Institute is one of the founders of True Price, an organisation that provides insights into 'the real price' of a product.
De Groot Ruiz graduated in Nature and Social Sciences at University College Utrecht in 2003. He also had a degree in Econometrics from the University of Amsterdam. Following a PhD at UvA, he worked as a university lecturer in Finance at Radboud University in Nijmegen, where he conducted research in the area of behavioural economics and sustainable finance. In addition, De Groot Ruiz was a Global Shaper at the World Economic Forum, a member of the think tank Worldconnectors, and a co-founder of the Sustainable Development Goals Charter and the Impact Economy Foundation.
Alma Mater
"I'm excited to return to my first Alma Mater," he writes on his LinkedIn page. "I will commit myself to safeguarding the university's values in this turbulent world. Additionally, I would like to pay extra attention to research, education, sustainability and impact."
Karin Laglas, chair of the Supervisory Board, says De Groot Ruiz is an excellent addition to the group. "He knows the academic world well and, with his background, he brings knowledge and insights which are very valuable for the board, like in the area of sustainable finance and social renewal."
Supervisory Board
A place in the Supervisory Board had become vacant after the previous chair, Joanne Kellerman, left and board member Karin Laglas took over the chair position.
The board supervises the execution of the university's activities and the exercise of powers by the Executive Board, supporting it with advice. It does so according to the Higher Education Act. The Supervisory Board has five members appointed by the Minister of Education, Culture and Science. The other members are Karin Laglas (chair), Jan van der Eijk, Mirjam Bult and Bas Hendriks.
Advertisement