Student applications are up, despite coronavirus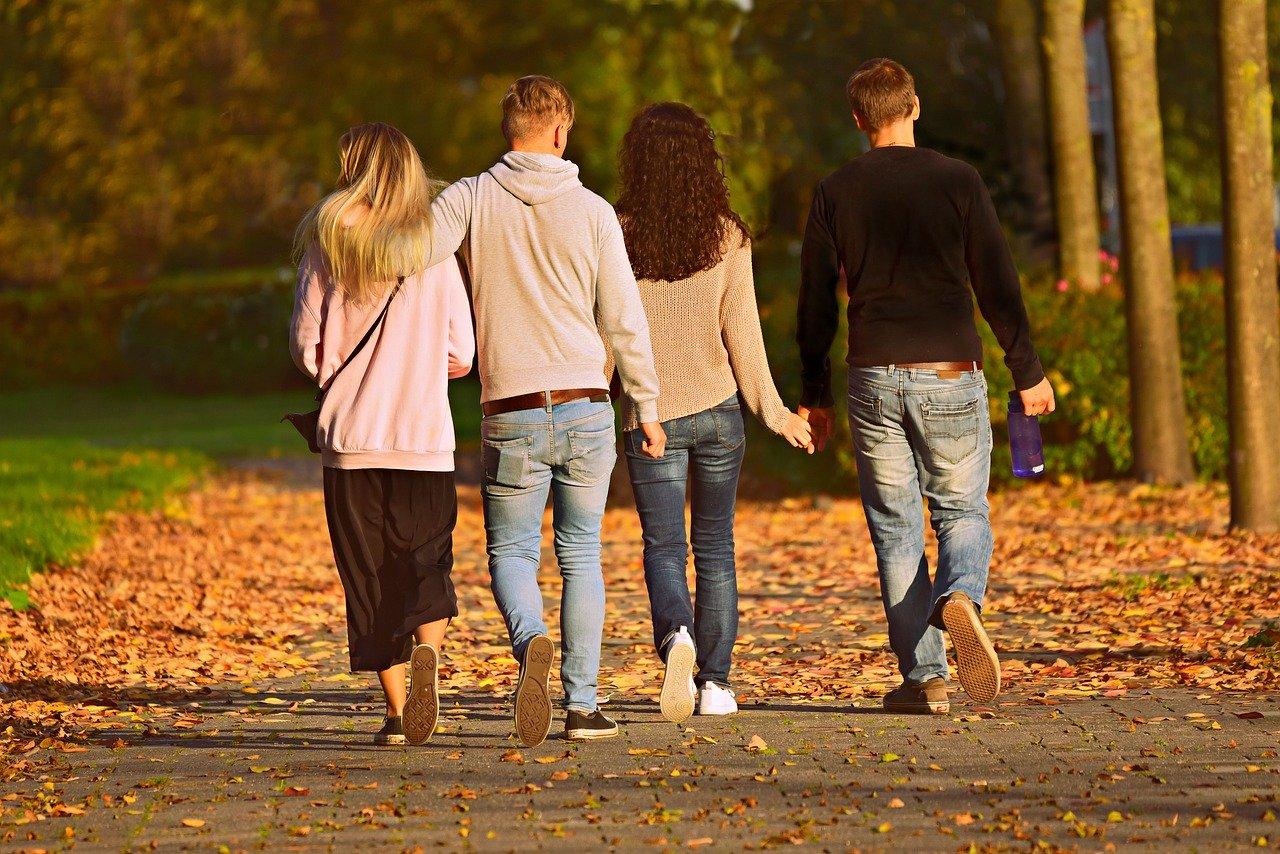 More students have applied for an university and university of applied sciences , foto Pixabay
The coronavirus crisis has brought many changes to higher education this year. Last month, some institutions published significantly lower application figures compared to the same period last year.
That raised the question of whether prospective students would be keen on the prospect of distance learning. But the institutions were not overly concerned, believing that prospective students would flock to apply at the last moment, just as in previous years.
Increase in applications
That is exactly what seems to have happened. By 1 June 2020, more than 169,000 students had applied for hbo-programmes (associate degree, Bachelor's or Master's). That represents a 1.6 percent increase over the same week last year, reports the Association of Universities of Applied Sciences. Compared to last year's deadline (1 May), applications were actually up by 4.3 percent.
University applications are also up. Over 99,000 new students have now applied for university Bachelor's programmes, 6.5 percent more than in the same week last year. That is also 6.1 percent more than on 1 May 2019. 
These initial figures certainly look promising, although applications are not the same as actual enrolments. It remains to be seen whether international students who have applied will actually show up after the summer.