Students allowed to skip their exams without repercussions for WOinActie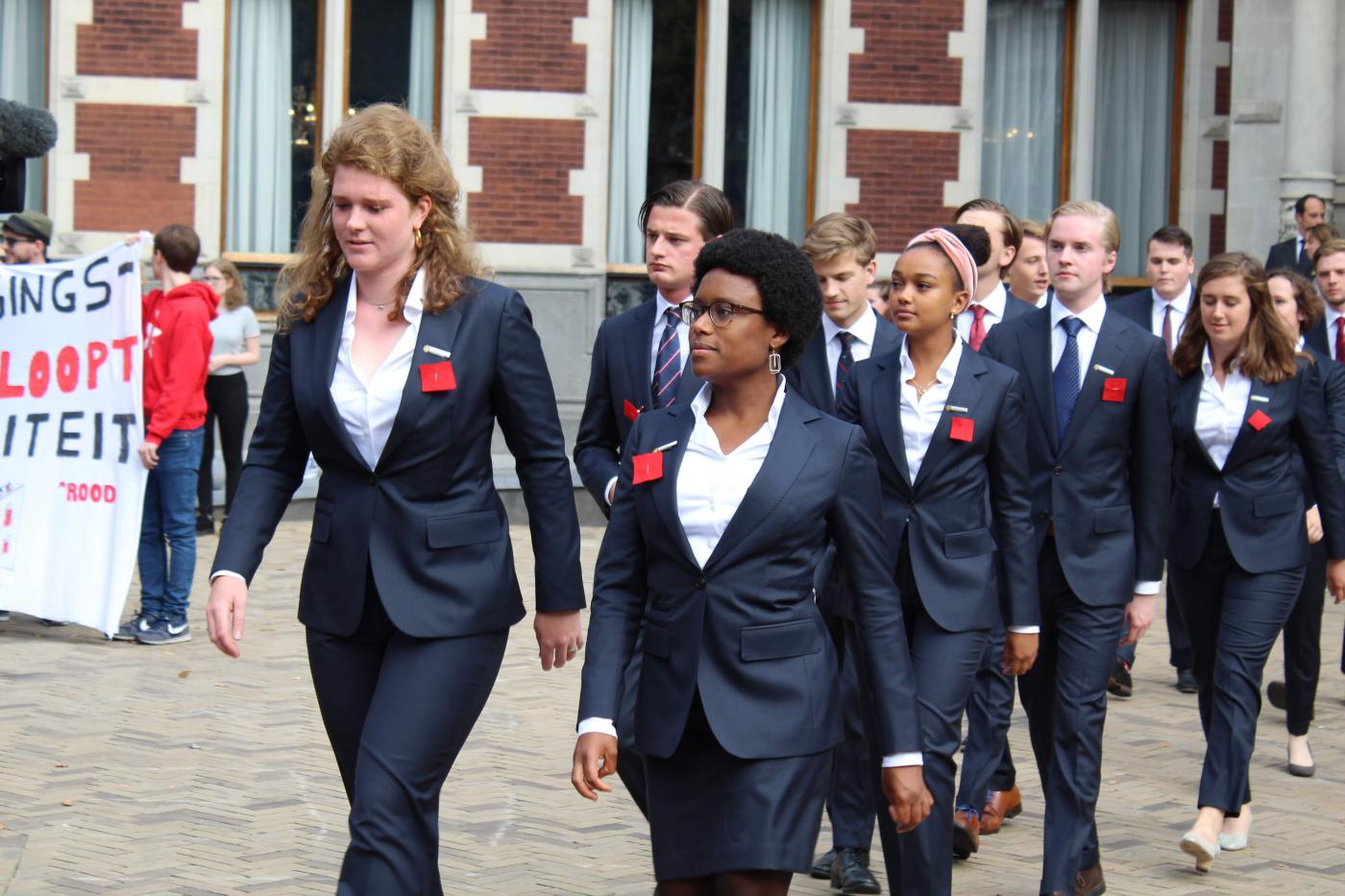 Foto: DUB
The UU's executive board had promised before that UU students and employees would be allowed to join the protests on December 14 without having to fear consequences. Students wondered whether that meant they'd be allowed to miss exams without repercussions. The promise came on Monday during the educational committee meeting in the University Council.
Rector Henk Kummeling said the exams planned on that day will not be cancelled, in order to give students who've studied and aren't joining the protests a chance. For students planning to go to The Hague to protest, "a solution will be figured out".  Esther Stiekema, director of Education & Research, says the university will employ the same plan they use in case of extreme weather. This means students will be allowed to cite force majeure, and they won't lose an exam opportunity.
Protest movement WOinActie will protest in The Hague on December 14, because the government has decided to push through the cutbacks in higher education. According to the protesters, these cutbacks, on top of earlier cutbacks, will make workloads "unsustainable", and "forms a threat to the quality of education" (opinion piece in Dutch ed.).