Students get small gift to mark the pandemic's first anniversary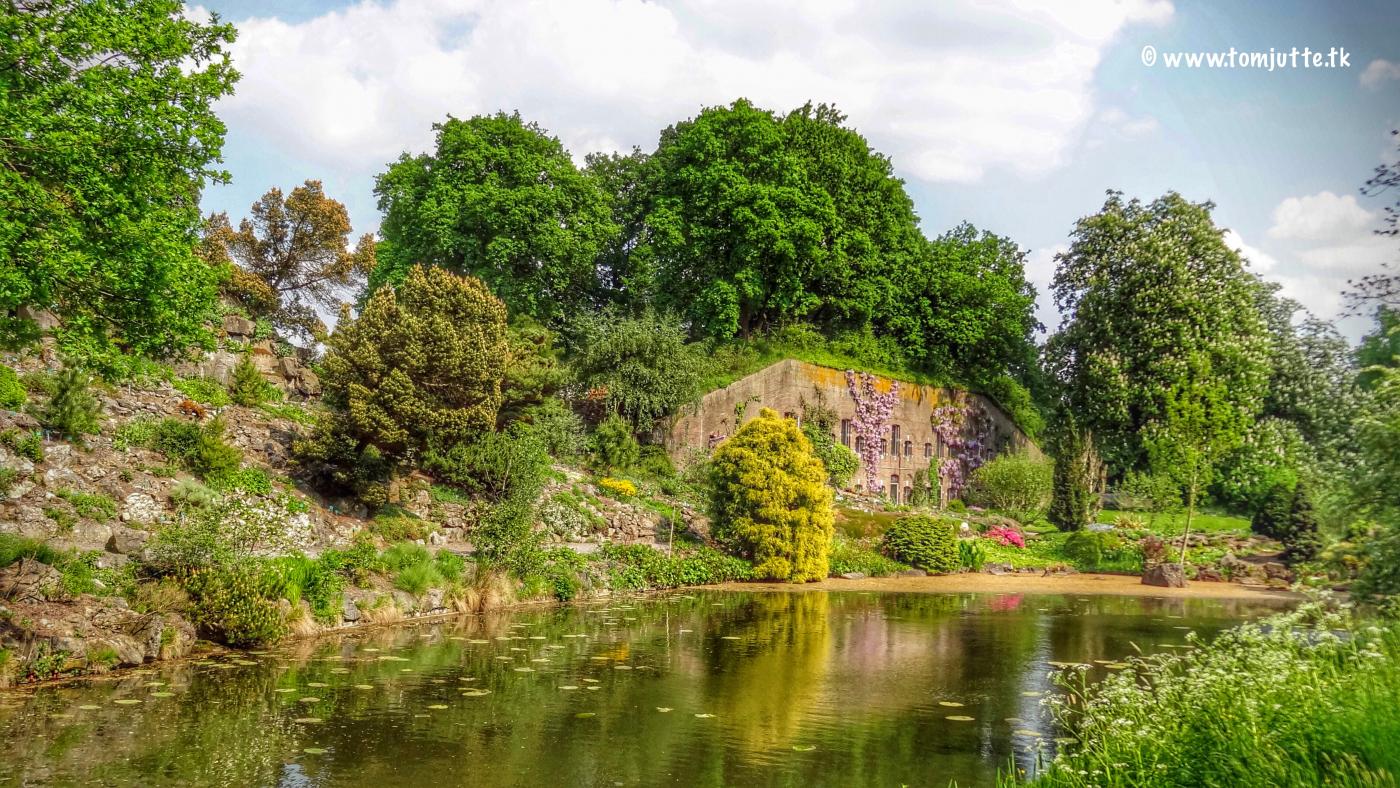 Students can opt for a lunch at the Botanic Gardens once it's open for the public again. Photo: Flickr cc
With the e-mail and the gift, the Executive Board aims to acknowledge the impact the coronavirus has on students' lives. "This past year has been completely different than what you expected, that's for sure. In many aspects, this year has certainly not given you what you were hoping to get from student life", reads the message.
The Board also stresses that students' performance has been admirable given the circumstances, but the situation has unfortunately been putting their mental health under pressure – a fact that deserves more attention, in their view.
The e-mail contains a unique code, which students can use to select a gift among a list of options including a discount on a gym subscription at sports centre Olympos, or on a course at cultural centre Parnassos. Students can also choose a guided visit or a lunch at the Botanic Gardens. These gifts can only be collected once the places are allowed to receive visitors again.
Those interested in a present they can enjoy right away can go for a laptop backpack or a hoodie carrying the University's logo. Another option is the latest book by Alumns of the Year Rutger Bregman, titled Wat maakt een verzetsheld? ("What makes a resistance hero?"), to be launched in May. Bregman's latest book in English is called Humankind, A Hopeful History.
Speaking of hopeful, the Board closes the e-mail on a hopeful note, saying that the light at the end of the tunnel is in sight. "The vaccination train is already running (...). The tide is expected to turn soon". The University says it's ready to facilitate meetings on location as soon as possible, and predicts that the campus will be fully open for learning, working, practising sports, and having lunch in the next academic year.
Last but not least, the message features an overview of wellness activities taking place soon, and reassures students that they can always turn to the University for help and counselling.