Supervisory Board increases own allowance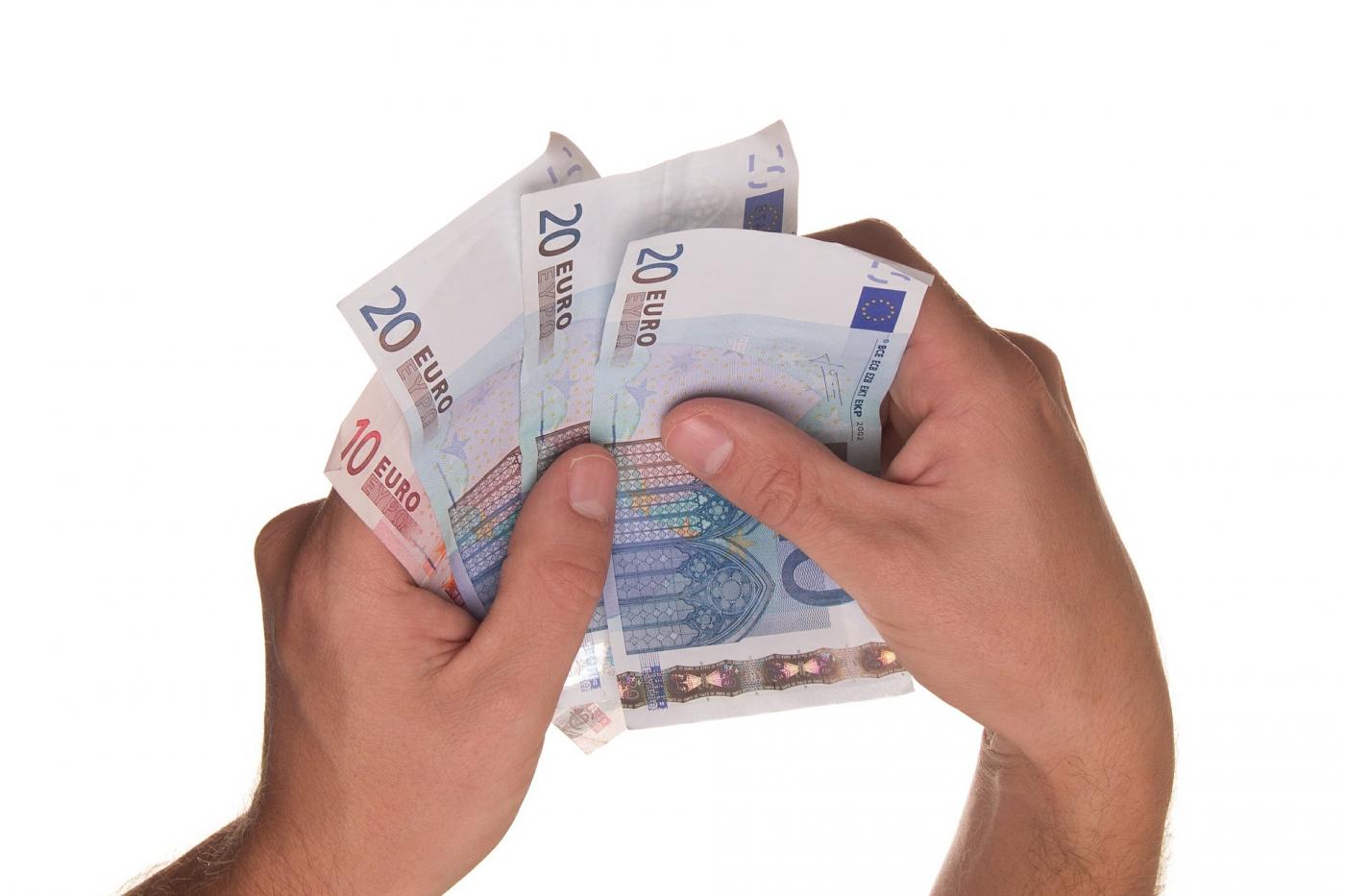 Photo Pixabay
That is what Anton Pijpers, the chairman of the Executive Board, said at a meeting of the University Council this week. Until now, the members received an annual fee of 10,000 euros. For the chairman, that amount was 15,000 euros. The Supervisory Board audits the Executive Board, has to approve the strategic plan, the annual accounts and the annual report. The council must also meet with the University Council at least twice a year.
Figures from the VSNU, the Association of Universities in the Netherlands, show that in 2017 the members in Utrecht, together with the members in Tilburg, received the lowest allowance of all universities. The universities of Leiden and Amsterdam, the Vrije Universiteit, and the Erasmus University are at the maximum allowed. In 2020, the maximum allowance is 30,150 euros for a president of a university the size of UU and 20,100 euros for members.
According to Anton Pijpers, the Utrecht Supervisory Board had been made aware of this difference in remuneration by people from outside the university. The Supervisory Board then asked its own committee that deals with university terms of employment to look at possible scenarios. After receiving advice from external parties, the committee came up with a proposal to which the Supervisory Board agreed at the beginning of March. Another reason was that the allowance had not been changed for eight years.
From 2020, the allowance for members will increase to 16,000 euros and for the chairman to 24,000 euros. That's about 80% of what the maximum allowance in 2020 may be. 
The maximum amount that members of the Supervisory Board are allowed to earn is laid down in the law on top incomes, the WNT-2. The law also states that the Supervisory Board must determine its own remuneration.  
Advertisement