SustainaBul: Twenty Dutch universities are more sustainable than UU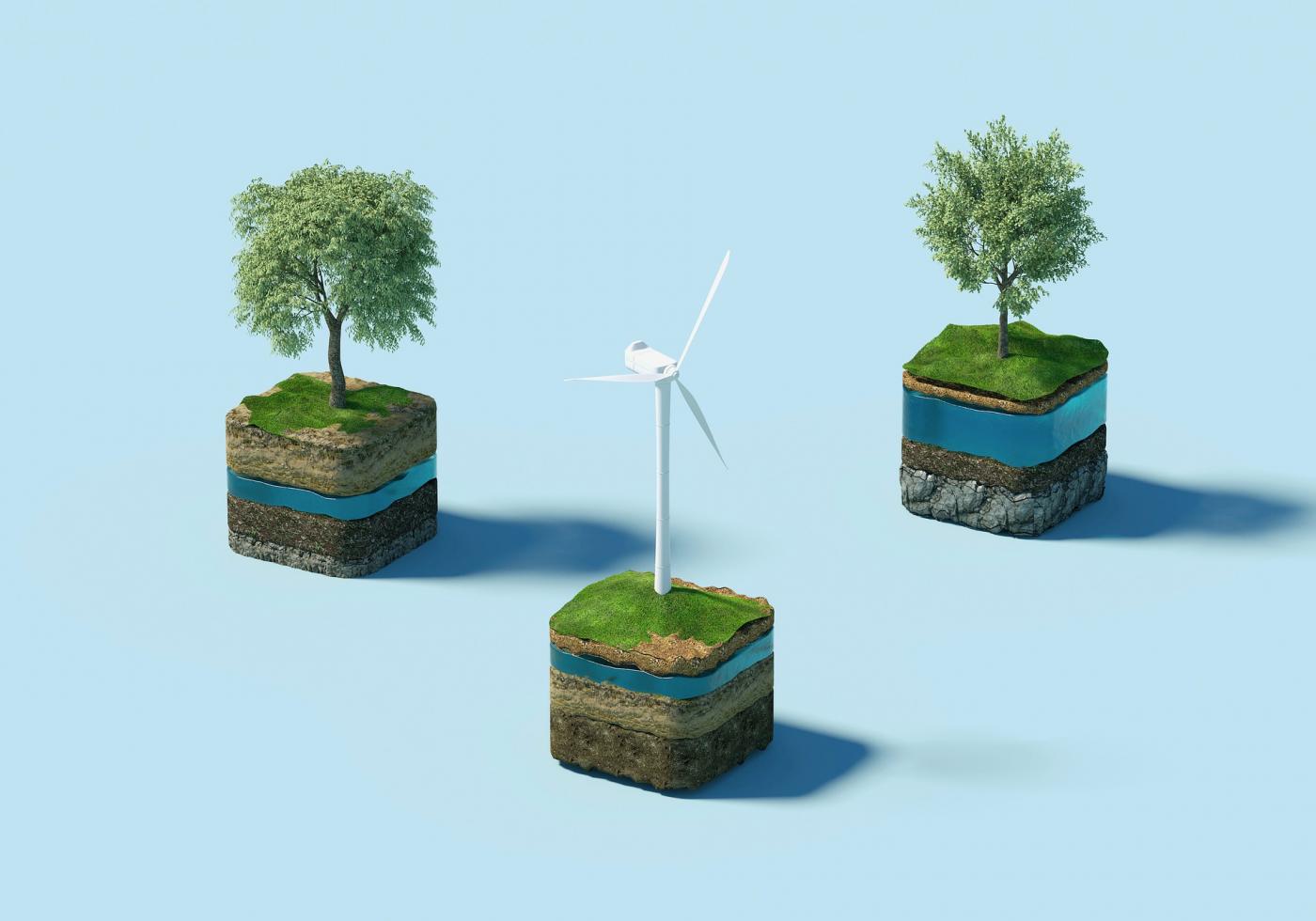 Photo: Pixabay
Created in 2012, the SustainaBul prize is an initiative by Studenten voor Morgen ("Students for tomorrow", Ed), a group that compiles rankings of higher education institutions, with a focus on sustainability, research and management. Best practices are also taken into consideration.
Second time
This is the second time that the VHL University of Applied Sciences wins the prize. The institution, which offers professional education in Leeuwarden and Velp, also topped the list two years ago. Wageningen was last year's winner and has won the award six times in total.
To come up with the ranking, the students first look for information on sustainability initiatives in each institution. Then, they ask the institutions to respond to a few questions.
A special prize for best practices, awarded by an expert jury, went to the Saxion University of Applied Sciences, which has started a project to recycle clothing called Circular Textile Lab. Almost all the faculties are involved, working with a variety of partners in the region.
Groene Peper
The award was given at Groene Peper, a festival dedicated to education and sustainability. Studenten voor Morgen is glad to see that universities in the Netherlands are paying more and more attention to sustainability, but they think the institutions could be more ambitious. Faculties still need to integrate sustainability more firmly into the curriculum. They also stressed that sustainability does not only encompass environmental targets such as climate change mitigation, but also issues such as fighting poverty and hunger, and fostering gender equality.
But not everybody agrees with them. When Radboud University Nijmegen presented a plan to increase sustainability in its education and research, members of parliament questioned the presence of what they consider "climate activism" in higher education. Radboud came tenth in the ranking.
Advertisement