Teachers complain about gift vouchers: 'I'm ashamed to show up with an Amazon card'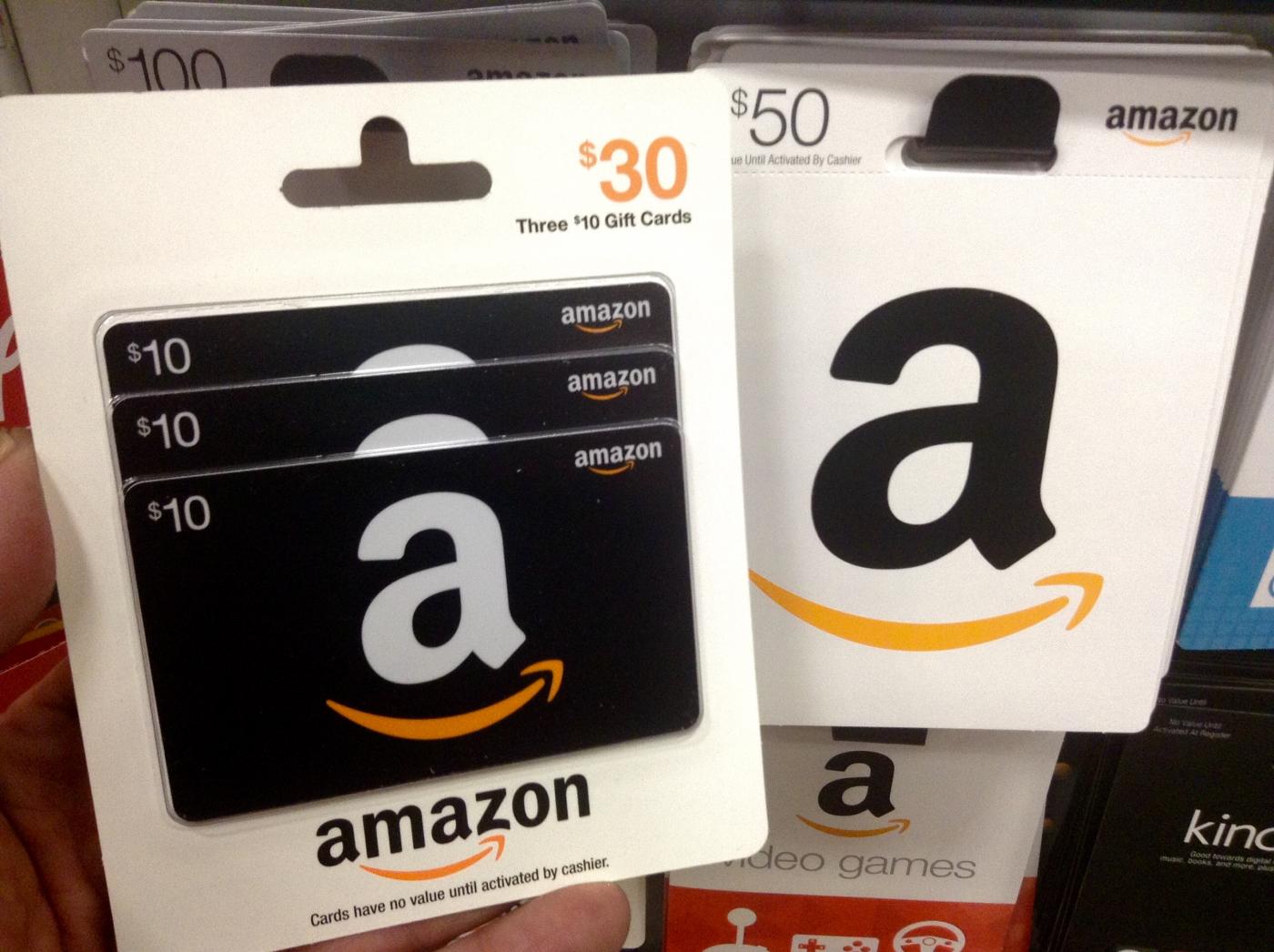 Photo: Flickr cc Mike Mozart
Teacher Femke van Esch raised the problem during one of the meetings of the council of the Faculty of Law, Economics, Governance and Organisation (Rebo). She used to go for the "green" gift voucher, which allows the receiver to purchase sustainable products, or she'd buy a gift voucher from a local business. For foreign guest teachers, van Esch bought gift cards from Etsy, an international platform where small entrepreneurs sell their goods. "But the rules have suddenly been changed and I can't declare a gift voucher as easily anymore".
Dutch gift vouchers must now be purchased from digital platform Yesty, which offers cards from big stores such as Bol.com, Hema, and De Bijenkorf. "But you can't choose a VVV voucher or the National Book Voucher to support local entrepreneurs. You can only choose large corporations. That really bothers me", complains Van Esch. In addition, the "green" option is no longer available.
In the new system, the only international option is Amazon. "I can't imagine that the University wants to fill Bezos' pockets. I would be ashamed if I brought an Amazon voucher to a guest speaker", added van Esch. Martine Verbeek, Director of Business Operations at Rebo, confirmed to the faculty council that she has received more complaints about the gift voucher system.
Tender
But the switch to Yesty isn't recent, argues Evelyn Maurer of the Facility Service Centre. She says the switch was communicated extensively at the time (July 2019) and there are also manuals available on the Intranet. She also explains that the University has partnered up with Yesty because of European legislation. Whenever an institution like the UU spends more than 214,000 euros on gift vouchers, it is obliged to do a European tender. The threshold amount was reached a few years ago.
The company Unigear won the tender and enlisted platform Yesty, which makes partnerships with retailers. The options are therefore determined by Yesty, not Unigear or the UU. "Yesty is constantly looking to expand its range and we can indicate that we would like to have more sustainable options, but not everything is feasible. It's a bit of a technical story, but VVV vouchers and book vouchers, for example, are not an option because they are open-loop gift cards. With open-loop cards you can redeem a voucher at a number of shops, instead of just one, which means you have to deal with different rules from the Dutch Central Bank".
Amazon
Maurer promised to verify whether it is possible to offer alternatives for the Amazon gift card for international guest speakers. "Amazon was simply the quickest one to arrange and they have a large range of products. Furthermore, at Amazon you can choose to pay with pounds, dollars or euros, which also comes in handy". 
Initially, after Unigear's tender, it wasn't possible to purchase an international gift card at all. Questions arose in the autumn of 2020, and Unigear selected Amazon because there was an urgent demand for international gift vouchers and Amazon was the fastest and most convenient option to arrange.