From tending bar to sweeping floors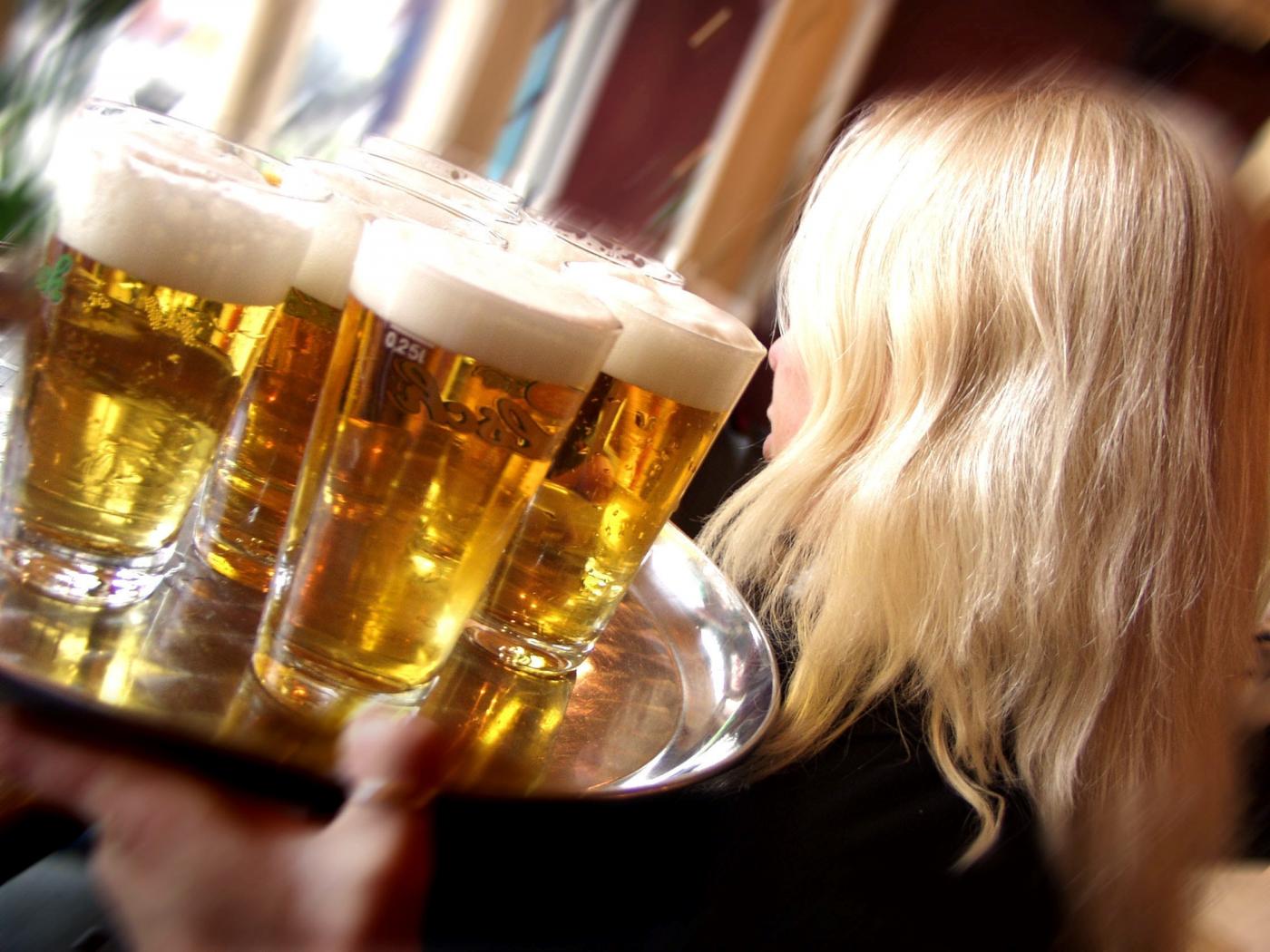 Picture DUB
Legions of students are out of work due to the corona crisis. The Ministry of Education has decided to allow those who are facing financial difficulties to borrow extra from DUO. This is
not an appealing option
for many students, however. They would prefer to try their luck with an employment agency.
Less critical
Just three months ago, the Studentalent employment agency was unable to find enough students to fill demand. "Now I'm thinking: what am I to do with all of them?" says general manager Yvonne van Schijndel. "New registrations have shot up enormously since mid-March. We previously had about a hundred new work-seekers a week on average. Now it's anywhere from three to four hundred."
Van Schijndel has noticed that students are now much less critical when it comes to taking on work. "Previously, students were generally not interested in cleaning jobs, in hospitals for example. Now they say: great, just put me to work. They have to pay their rent and tuition fees one way or another."
The employment agencies are doing their best to find suitable vacancies. "It's impossible for us to place absolutely everyone," says Van Schijndel, "but we're still having pretty good luck, given the circumstances. We're exploring all kinds of new industries, such as warehouse work, parcel delivery and mail sorting."
Half power
New registrations are also up at employment agency De Werkstudent, says marketeer Arjan Nutart, although he does not have exact figures. "We certainly see lots of people looking for a job."
Nutart confirms that students are now less critical. "It seems that those who previously worked in the hospitality industry are now prepared to take on other kinds of work. There just aren't that many vacancies these days, and that makes it tricky. Companies are being very cautious at the moment, or they are only running at half power. They just don't need as much temporary staff."
While the corona crisis is hurting some sectors, others are reaping the benefits. Employment agency YoungCapital, of which StudentenWerk is a part, is seeing an "explosive increase" in work in certain industries, such as supermarkets, logistics, delivery services and the medical sector. Job openings in the travel industry, aviation, catering and the events sector have fallen drastically.
Outdoor cafés
Pubs, restaurants and outdoor cafés were allowed to open up again earlier this week. Does that offer any hope for students looking for temporary work? Van Schijndel of Studentalent has her doubts. "The hospitality industry is remaining very cautious. They can only host a few customers at a time, meaning they can generally get by with their own permanent staff."