Times Higher Education: Utrecht University third best Dutch university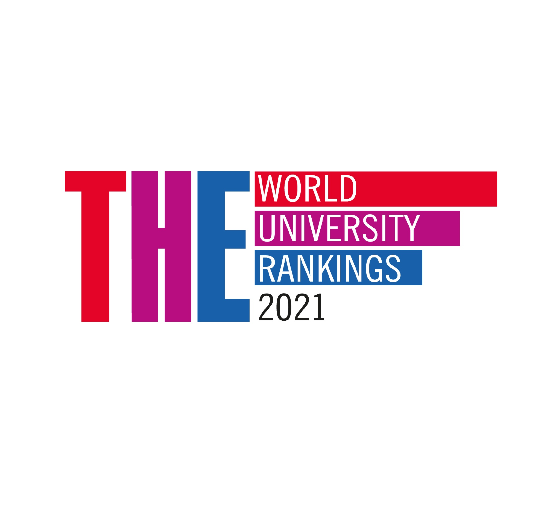 The British ranking puts ten Dutch universities among the best two hundred in the world. Each university's success is based on its academic performance, reputation, the number of students per lecturer and a range of other factors.
Just like last year, Wageningen University & Research leads the way among Dutch universities, rising from the 62th place to 53rd. The University of Amsterdam comes next, ranked 65th. UU gets the bronze medal, in the 69th position. Eindhoven University of Technology did not make it to the Top 200, along with the universities of Tilburg and Twente.
On a global scale, the Netherlands is still punching well above its weight. Only the United States, Great Britain, Germany and Australia have more universities in the Top 200. China has caught up with the Netherlands in the country rankings, with ten institutions in the Top 200.
For the sixth consecutive year, Britain's Oxford University gets the coveted number one spot. But US universities continue to dominate the rankings overall, accounting for no fewer than eight of the Top 10 places and 57 of the Top 200.

Shanghai Ranking
The Shanghai Academic Ranking of World Universities was also announced recently. In this ranking, nine Dutch universities made it to the Top 200. Utrecht University scored the highest of all Dutch institutions, coming in at number 50.
Such rankings "are far from sacred", says Pieter Duisenberg, president of the Association of Universities in the Netherlands (VSNU), "but they do give an indication of where we stand internationally". In his view, the Dutch decline underscores why the government needs to allocate an additional 1.1 billion euros per year to university education. The country may be in the top flight now, Duisenberg warns, "but for how long?"
At the same time, the VSNU president is keen to put the rankings into perspective. "They place rather a lot of emphasis on indicators such as the number of publications and citation impact", he believes. Meanwhile, universities themselves are looking for alternative ways to 'recognise and reward' scientists instead of focusing solely on scientific achievements. They want to see more attention devoted to aspects such as education, patient care and leadership. A group of 175 Dutch scientists has penned an open letter warning precisely about the possibility of the Netherlands losing ground in ranking like these.
Advertisement