Too many foreign students? Raise tuition fees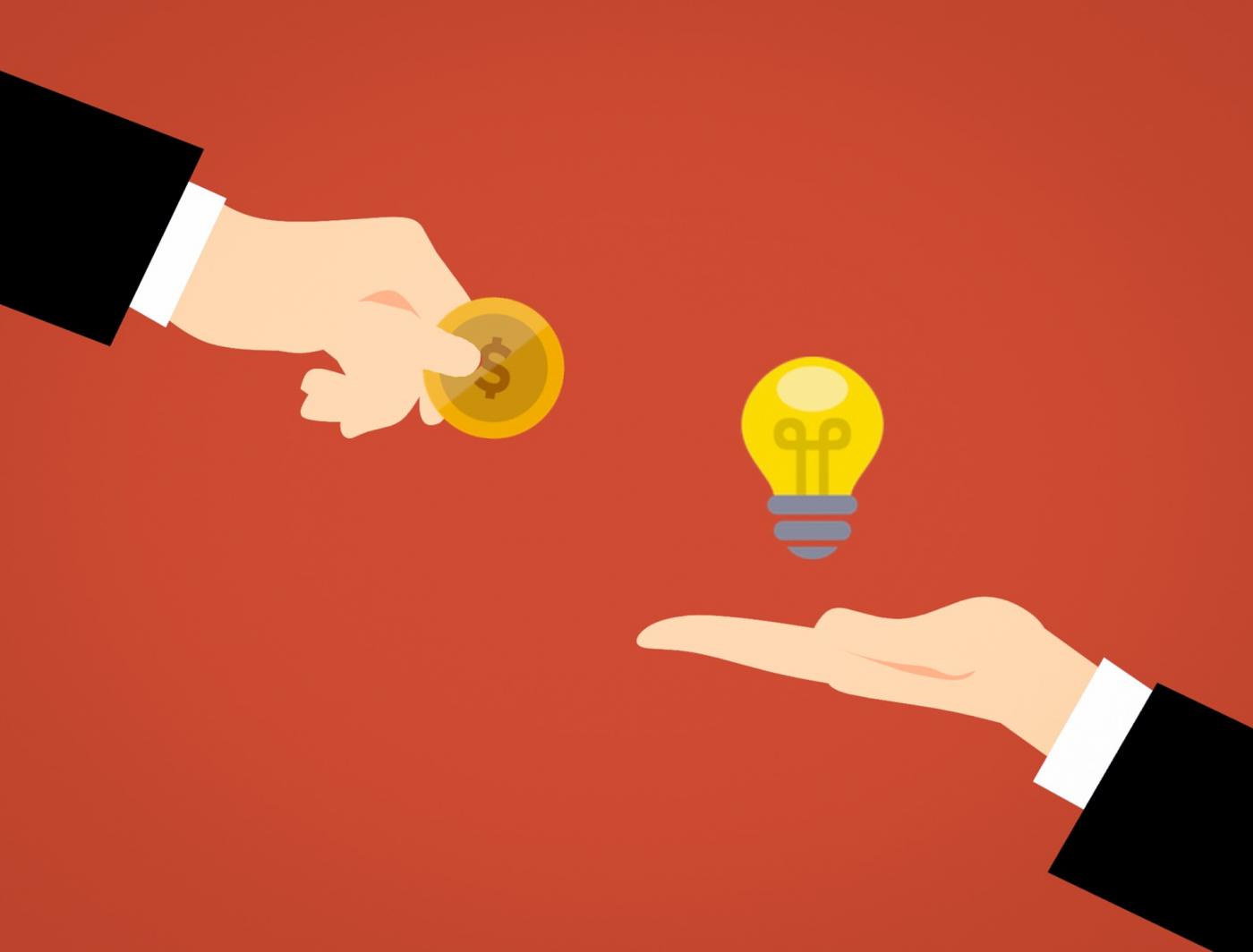 Creative commons: Pixabay
Institutions only receive governmental funds for students from within the European Economic Area (EEA) who don't already have a Bachelor's or Master's degree. For students doing a second degree, or for those from outside the EEA, institutions are allowed to decide their own tuition fees – the so-called 'institution fee'.
At the request of political parties GroenLinks and D66, that institution fee will soon have a maximum, but that maximum will only apply to students from within the EER, according to minister Van Engelshoven in a letter to the government last Tuesday. This way, she wants to give institutions the possibility to curb the number of non-European students.
The TU Delft is already doing exactly this: starting next year, non-EEA students will pay a tuition fee of 14,500 euros. The university can't handle the influx of foreign students, and thinks raising the institution fee is currently the only legally allowed option of getting a little bit of grip on said influx.
The minister is still working on a legislative amendment that would make it possible to introduce restrictions to the number of students in English-spoken study programmes.