Top-level athlete or chronically ill: students experience hindrances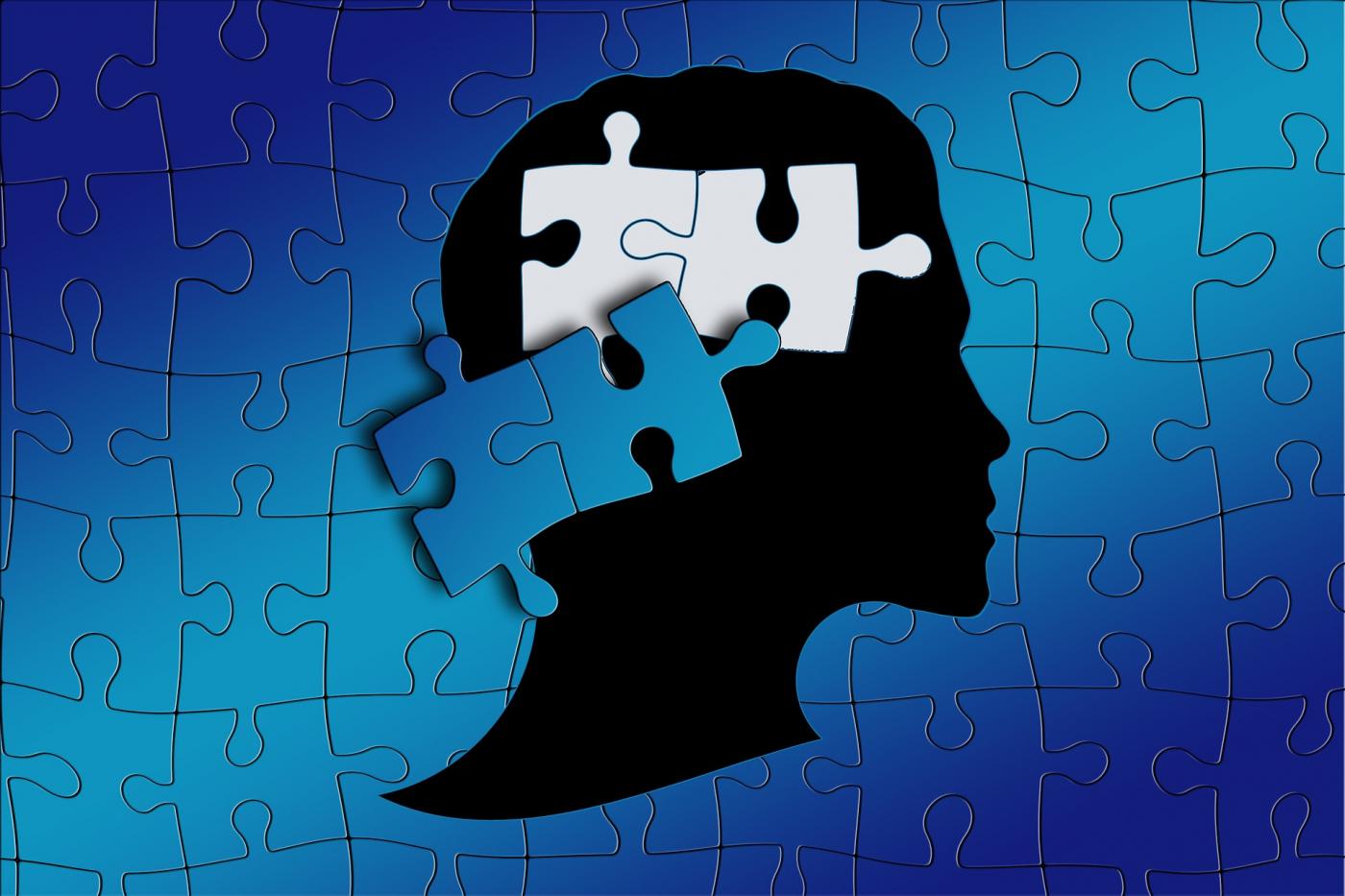 Photo: Pixabay
More than one in eight students (13.2 percent) have a so-called 'support need' to carry their studies, according to the National Student Survey. The results have been analysed in detail by the Expert Centre on Inclusive Education (ECIO).
The survey was about more than students with a functional impairment such as dyslexia, ADHD or a physical disability. Respondents could also indicate that they need extra support for reasons such as difficult family circumstances, running their own business or having a career in top-level sport.
In higher professional education (universities of applied sciences), almost half of the students with a support need have a dyscalculia or dyslexia diagnosis, while 30 percent of those studying in a research university (such as Utrecht University) fall within that category.
Hindrances
It is striking that a considerable number of respondents experience hindrances in their studies at least "a little". In total, 85 percent of students with a support need end up struggling to some degree. In relative terms, students with a physical condition or ADHD experience the most hindrances.
Top-level athletes and student entrepreneurs have the fewest problems. Nevertheless, the entrepreneurs are the least satisfied group when it comes to the the facilities provided by their study programme. Some have no point of contact, while others experience a lack of understanding for their support need or feel that they get too little financial support from their institution.
Support
But there is some good news too. In general, although students that need extra support are less satisfied with the facilities available, those differences are minimal, according to the ECOI.
Facilities they are generally satisfied with include the exam facilities, such as extra time for exams and digital aids, and one-to-one sessions with someone involved in the study programme. Communication relating to support via the website or a student portal is somewhat less highly rated. In almost all areas, students with impaired motor skills are the most satisfied among those that need support.
Educational institutions
Among research universities, Wageningen University and the University of Twente are the most highly rated among Bachelor's students. As for the Master's students, the University of Twente also got the best ratings.
UU scores just a bit lower than the two frontrunners among Bachelor's students. Among Master's students, UU is average. But one thing caught out eye: UU scored quite badly in the category 'study places'.
Advertisement